DNS Cyber Attack Stats
by Carmella Arroyo on Sep 28, 2021 12:00:00 AM
Every day brings new cybersecurity attacks. These attacks can target companies of all sizes. As we head into the end of 2021, it's good to take note of how these threats are growing worldwide so we can have better cybersecurity awareness.

There are many different types of cybersecurity attacks, such as:

This article includes stats broken down into different sections. Read on to see the latest of what the cybersecurity world is dealing with.
DNS Cyber attack Stats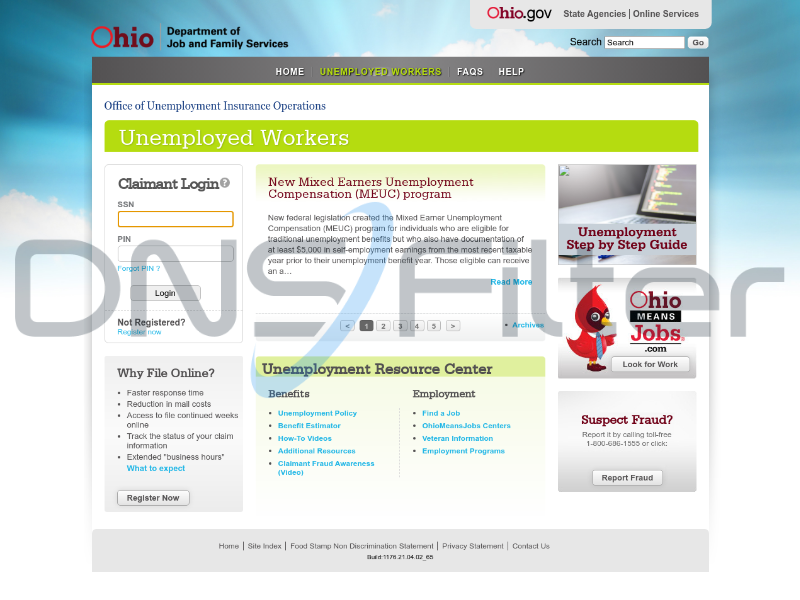 ‍
Malware Stats
Ransomware Stats

Phishing Stats
Breach Stats
‍

How DNSFilter can stop these attacks
Making sure you have secure DNS protection is a great step in ensuring your business does not become a victim. The service of protective DNS means your users won't have access to dangerous content or material found on the web.

Our AI-driven DNS threat protection is the fastest at spotting never-before-seen threats. Try it out for yourself—for free!



The Differences Between DNS Security and Protective DNS
When researchers talk about DNS security, they often refer to anything that protects DNS infrastructure. Although protective DNS and DNS security fall under the cybersecurity umbrella, protective DNS takes a different approach to cybersecurity than standard DNS security. Both security strategies are important for the stability of your business, but protective DNS reduces risks from your weakest link–human error. Protective DNS is critical for you...

Cisco Umbrella RC End-of-Life: What You Need to Know
The impending Cisco Umbrella RC End-of-Life has many Umbrella users concerned about their next steps and questioning which protective DNS solution might be able to fill the gap for their organization.

Cybersecurity Briefing | A Recap of Cybersecurity News in October 2023
Industry State of the Art
This month there was a high level of focus on compliance issues spanning several focus areas from governments and oversight agencies around the world. And while there were actions taken with regard to specific vulnerabilities, a larger spotlight was placed on bigger picture security considerations in a more general context.
Explore More Content
Ready to brush up on something new? We've got even more for you to discover.