DNS Cyber Attack Stats
by Carmella Arroyo on Sep 28, 2021 12:00:00 AM
Every day brings new cybersecurity attacks. These attacks can target companies of all sizes. As we head into the end of 2021, it's good to take note of how these threats are growing worldwide so we can have better cybersecurity awareness.

There are many different types of cybersecurity attacks, such as:

This article includes stats broken down into different sections. Read on to see the latest of what the cybersecurity world is dealing with.
DNS Cyber attack Stats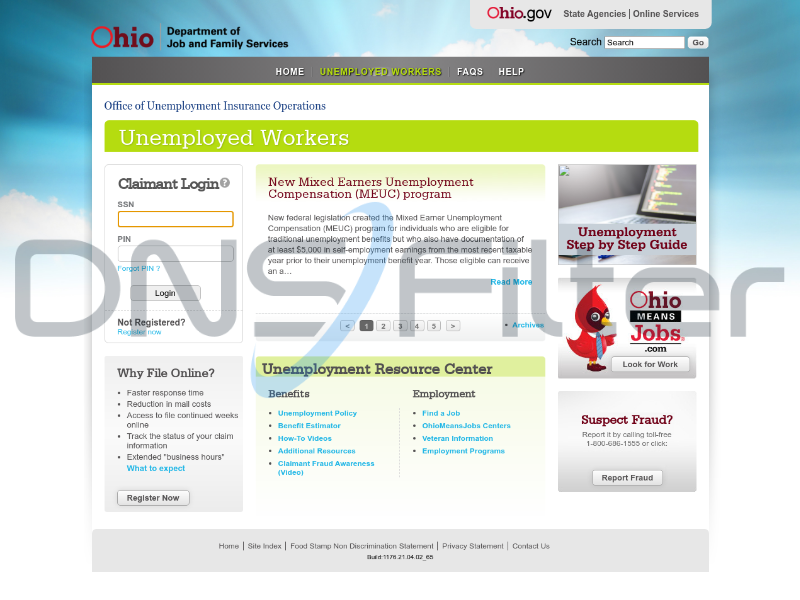 ‍
Malware Stats
Ransomware Stats

Phishing Stats
Breach Stats
‍

How DNSFilter can stop these attacks
Making sure you have secure DNS protection is a great step in ensuring your business does not become a victim. The service of protective DNS means your users won't have access to dangerous content or material found on the web.

Our AI-driven DNS threat protection is the fastest at spotting never-before-seen threats. Try it out for yourself—for free!



NETWORK SECURITY FOR REMOTE WORKERS
The shift from in-office to remote work happened (quite literally) overnight. Work from home was forced onto many during the onset of the COVID pandemic, and it was astonishing how quickly people and organizations alike adapted to this new work style.

Moving Beyond Traditional Network-Based Security
Zero Trust Network Access (ZTNA) is a cybersecurity paradigm that is rapidly gaining popularity among IT professionals. At its core, ZTNA is about moving away from the traditional network-based security perimeter approach and instead focusing on the users, assets, and resources that make up a system.

DNSFilter Achieves SOC 2 Type II Compliance
When DNSFilter was founded in 2015, we had a vision to build a product that would keep people and businesses safe and secure while they were using the internet. As a part of that vision, we have also worked diligently to ensure our growing organization maintains a high level of information security.
Explore More Content
Ready to brush up on something new? We've got even more for you to discover.