THE DNSFILTER TEAM
MEET THE LEADERSHIP TEAM THAT GETS THINGS DONE.
The DNSFilter team is made up of security-conscious tech nerds, inquisitive professionals, and true innovators. Since the early days, our mission has been to make DNSFilter the best possible DNS security solution out there. Without our dedicated team, we wouldn't be able to accomplish the growth we've achieved since we were founded.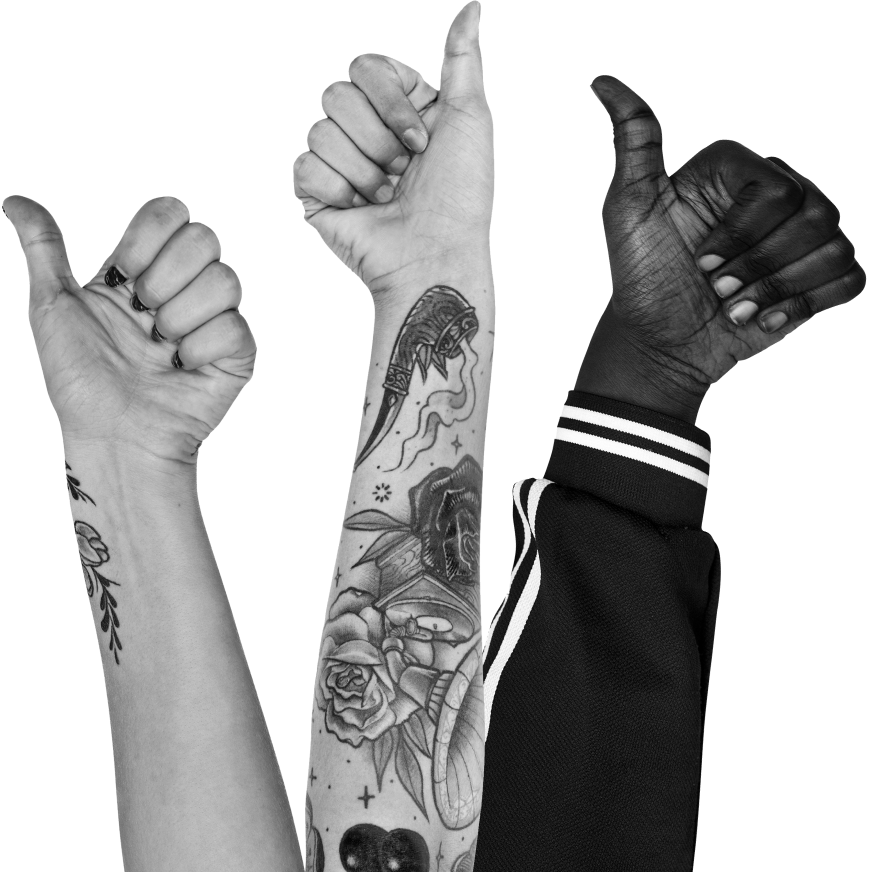 Executive team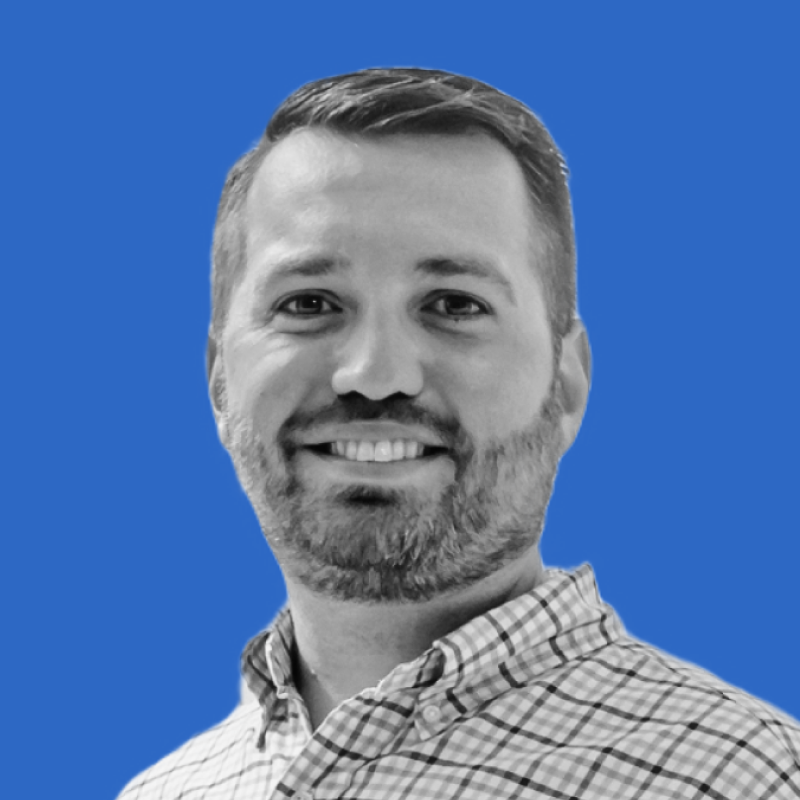 Ken Carnesi
Chief Executive Officer & Co-Founder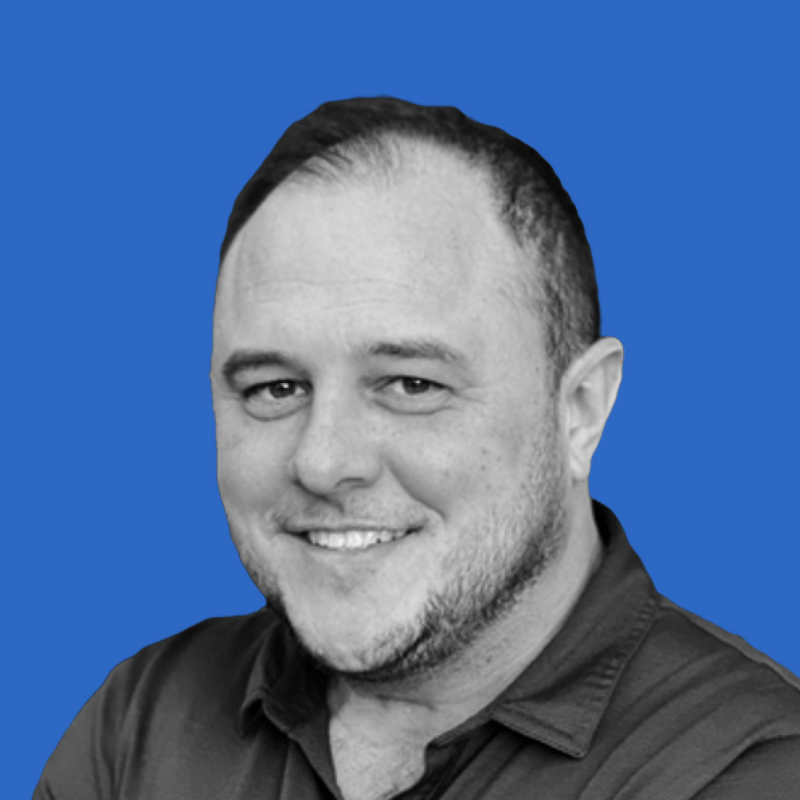 Dave Raphael
Chief Operating Officer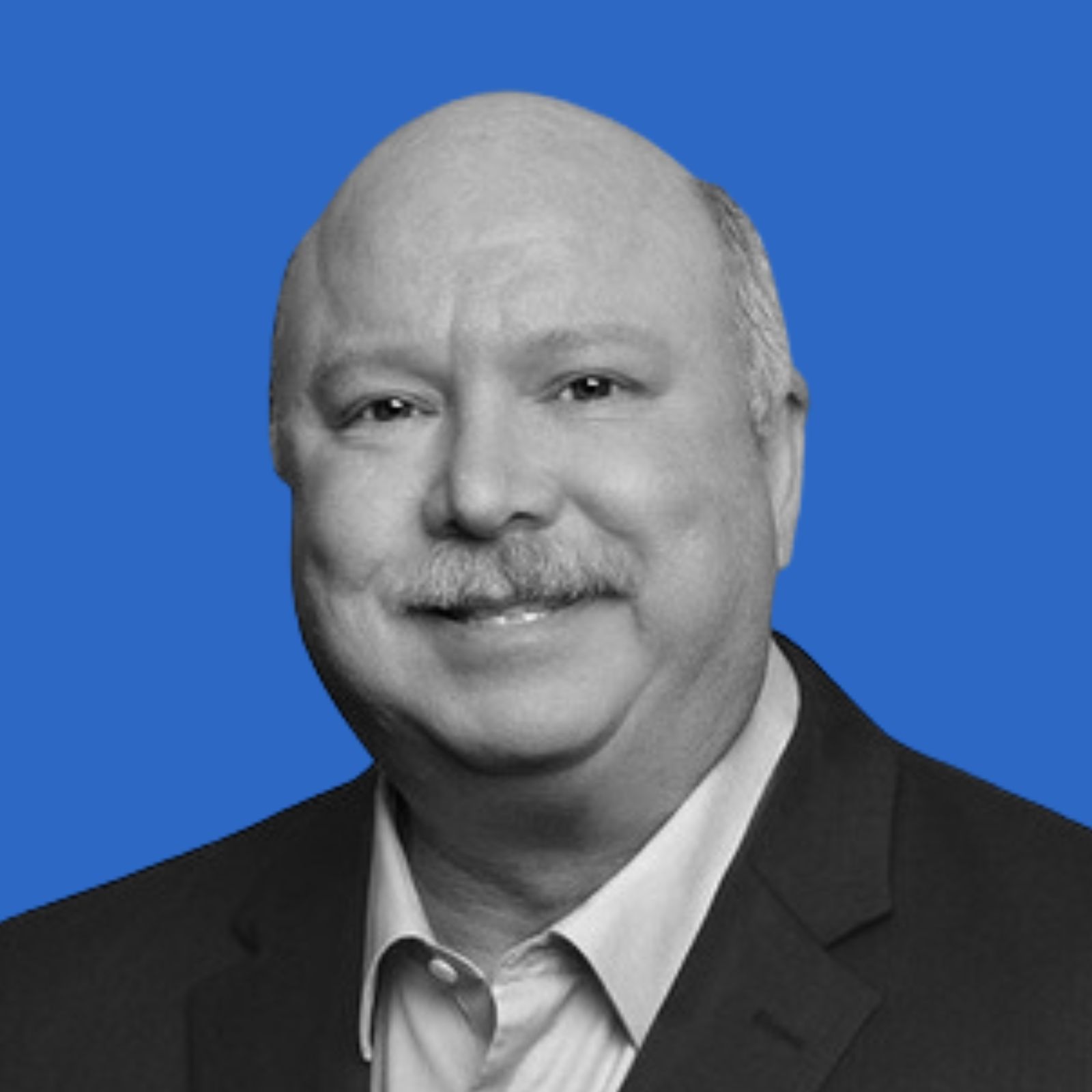 Mark Pover
Chief Financial Officer
Vice presidents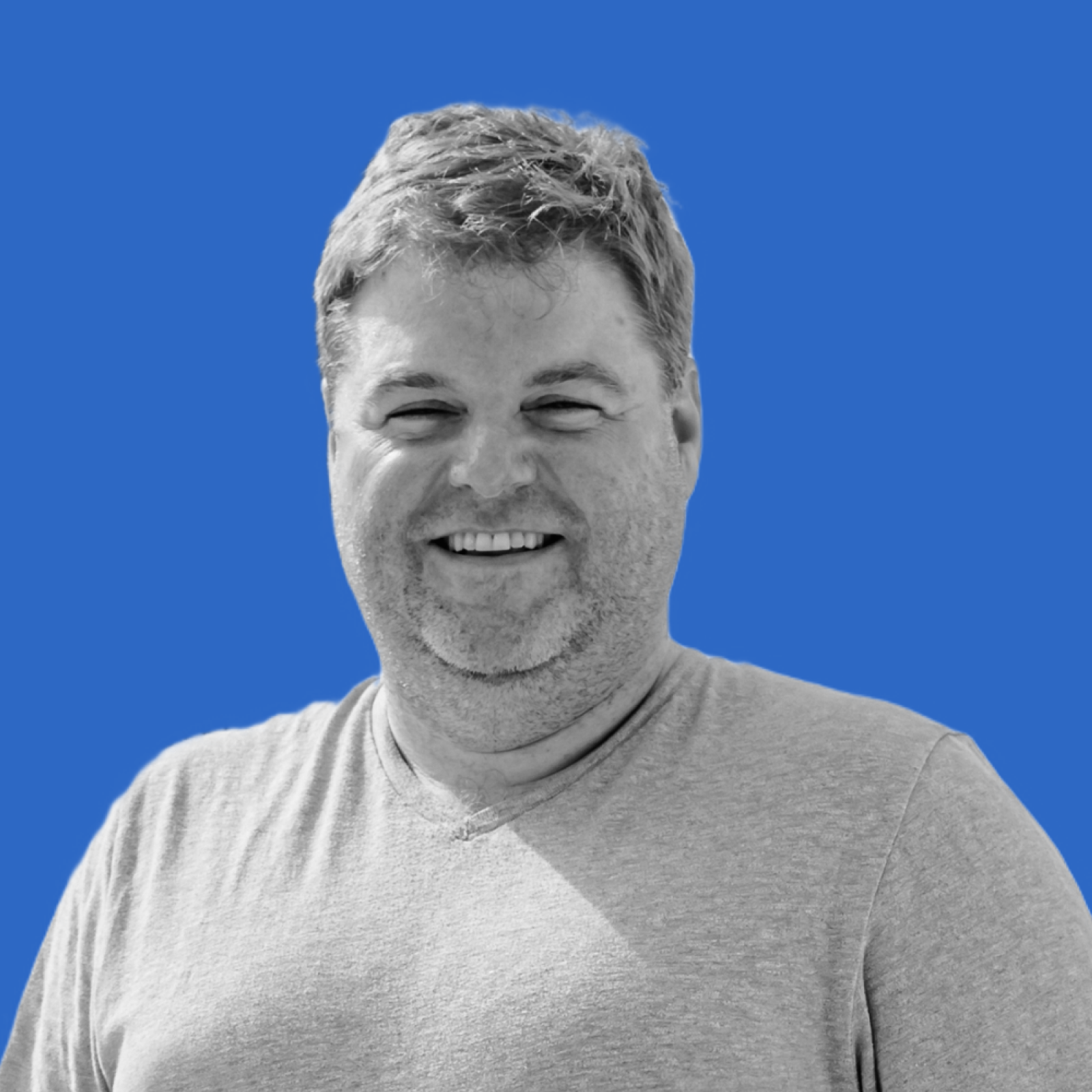 Brian Gillis
Chief Architect & Co-Founder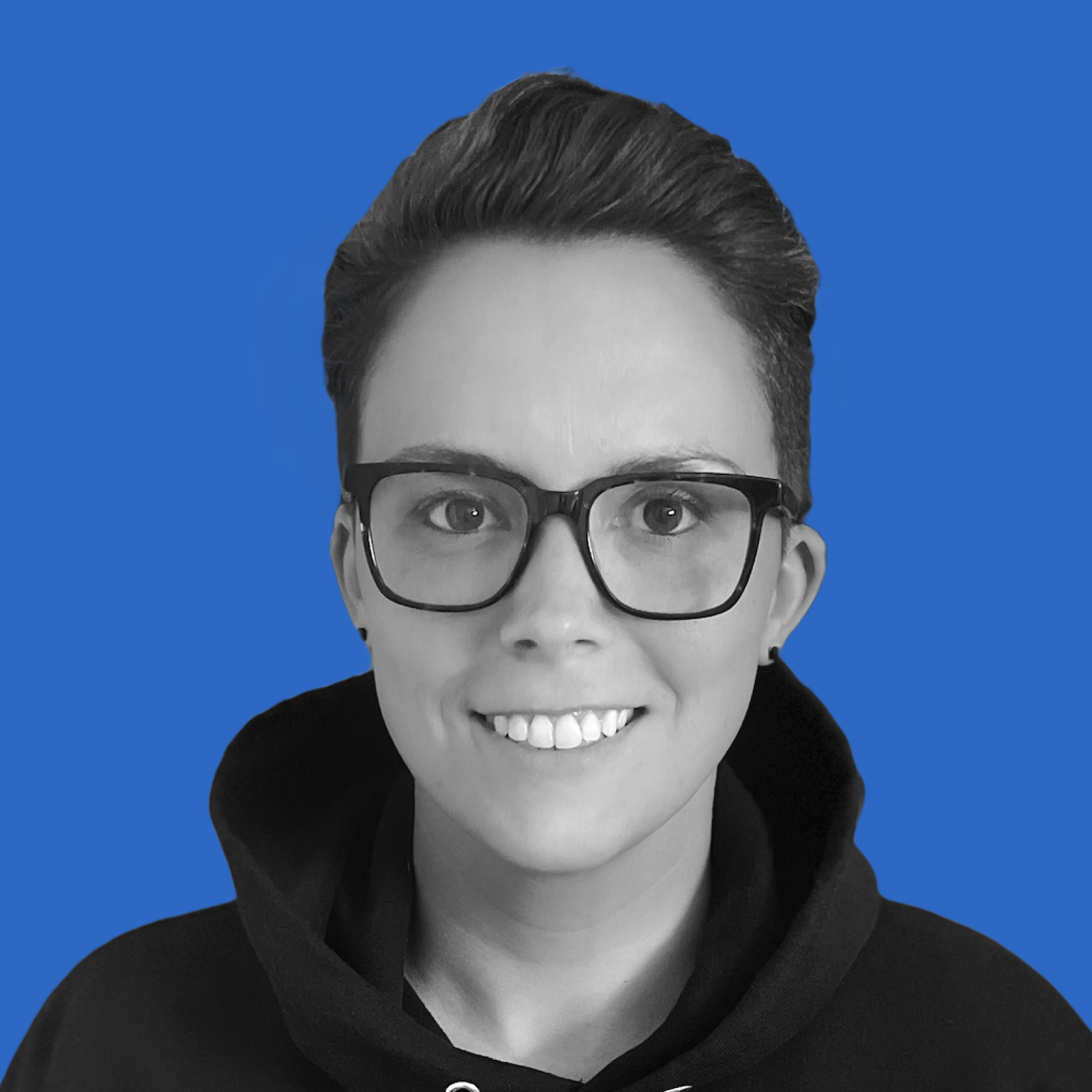 Aliese Alter
Chief of Staff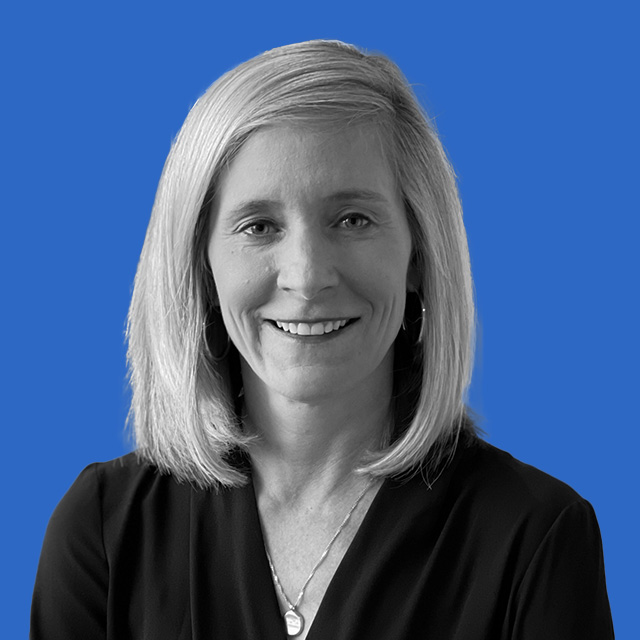 Lauren Romer
General Counsel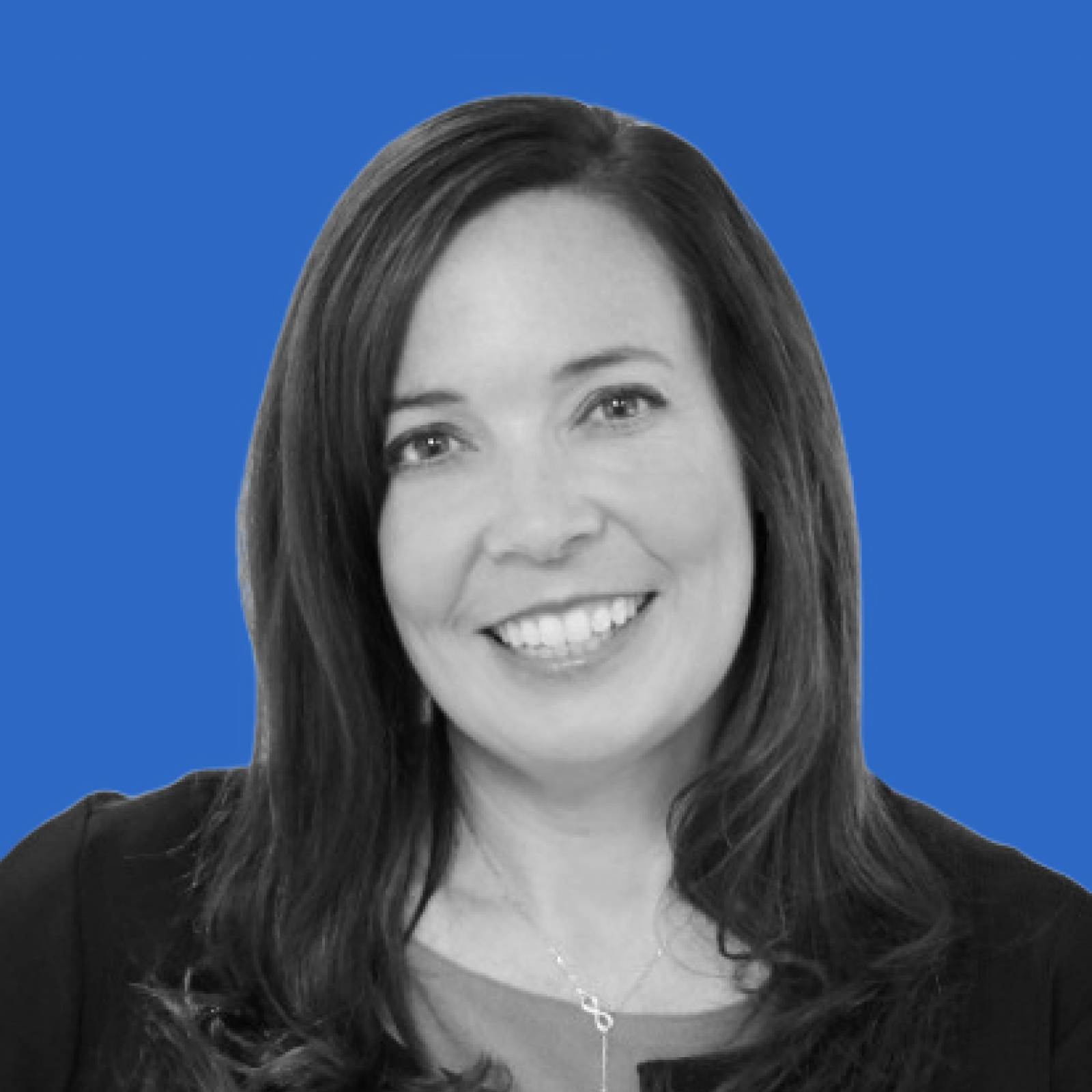 Mandy Cole
Sr. Vice President, Human Resources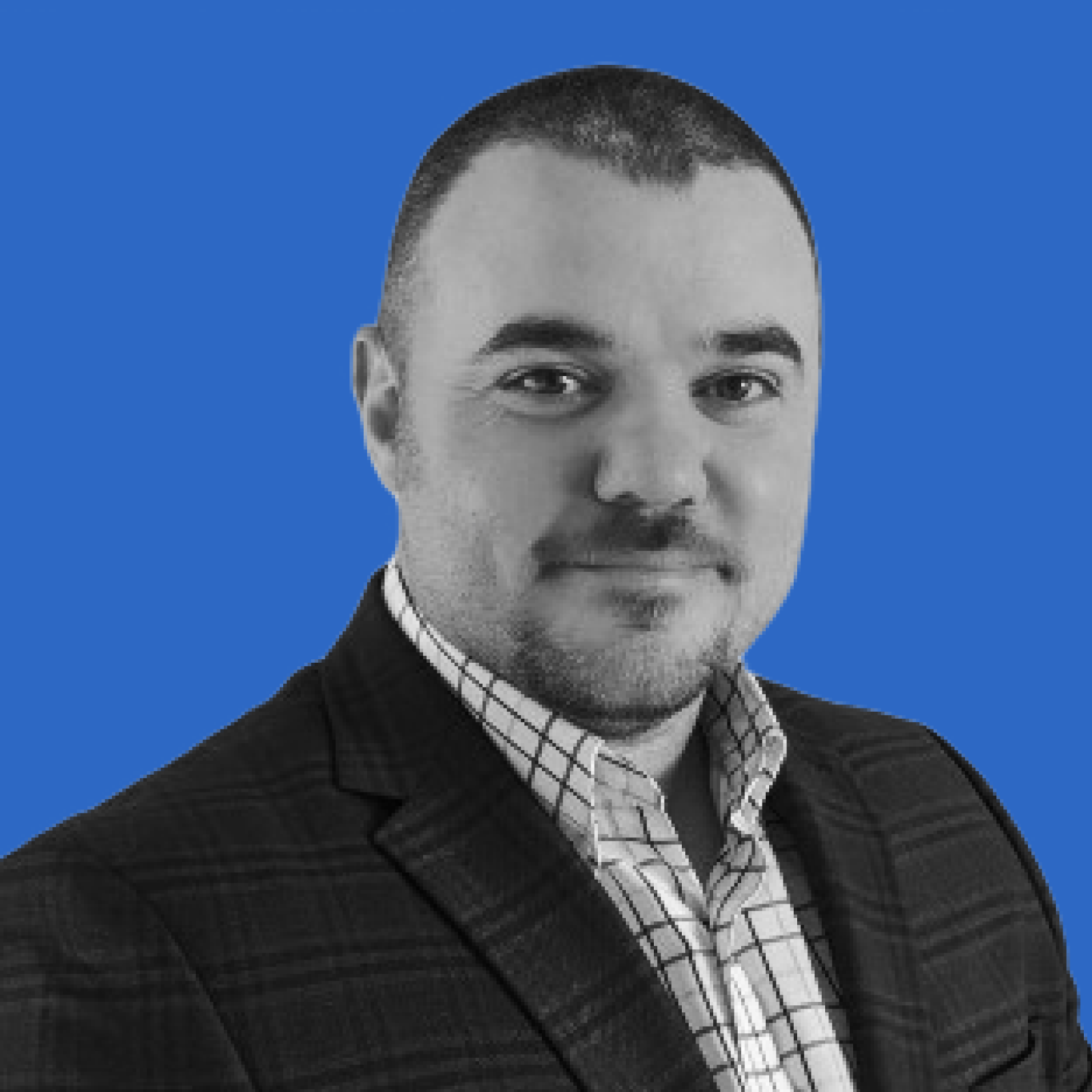 Brendan Spooner
SVP, Engineering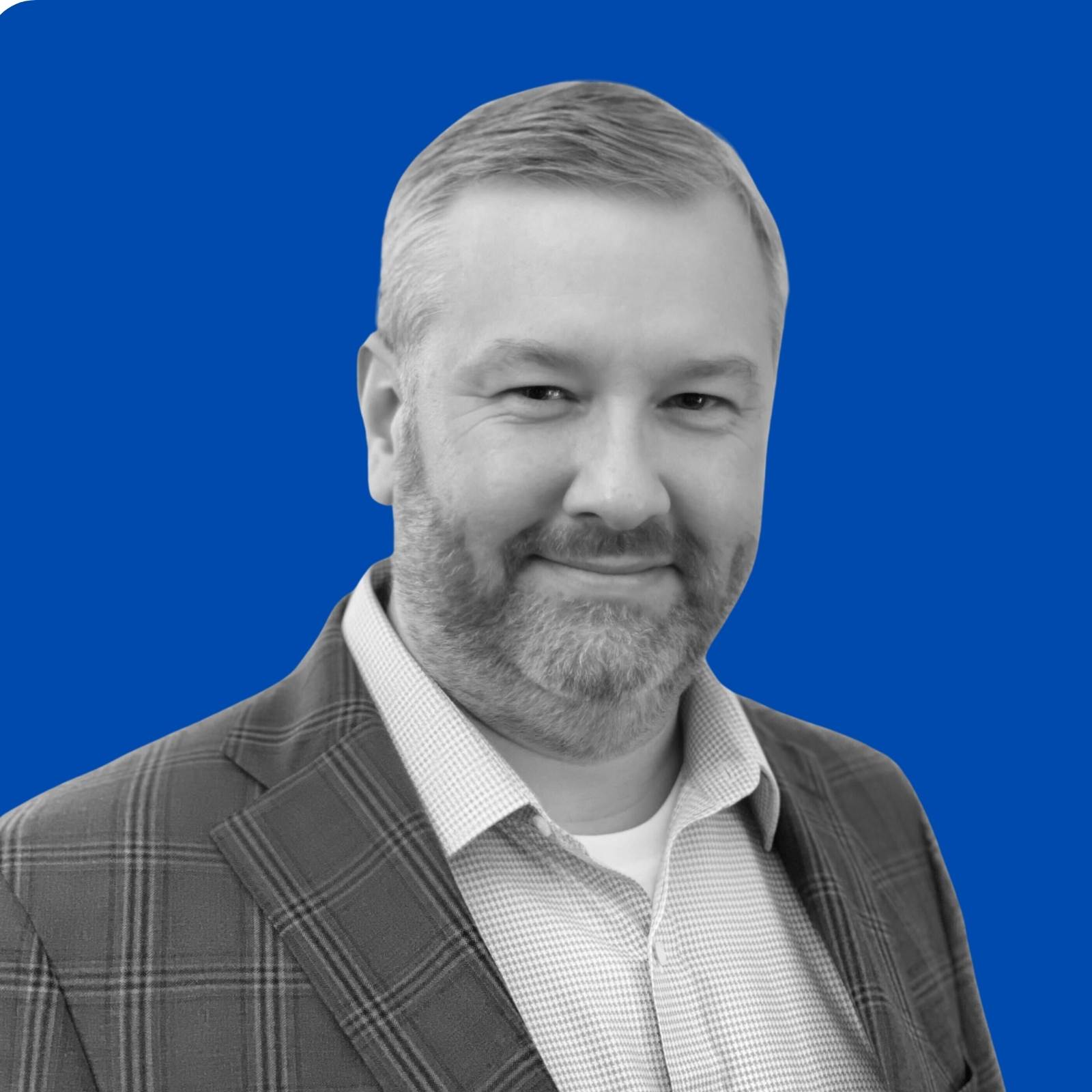 Bob Gagnon
Vice President, Channel Sales
Senior Leaders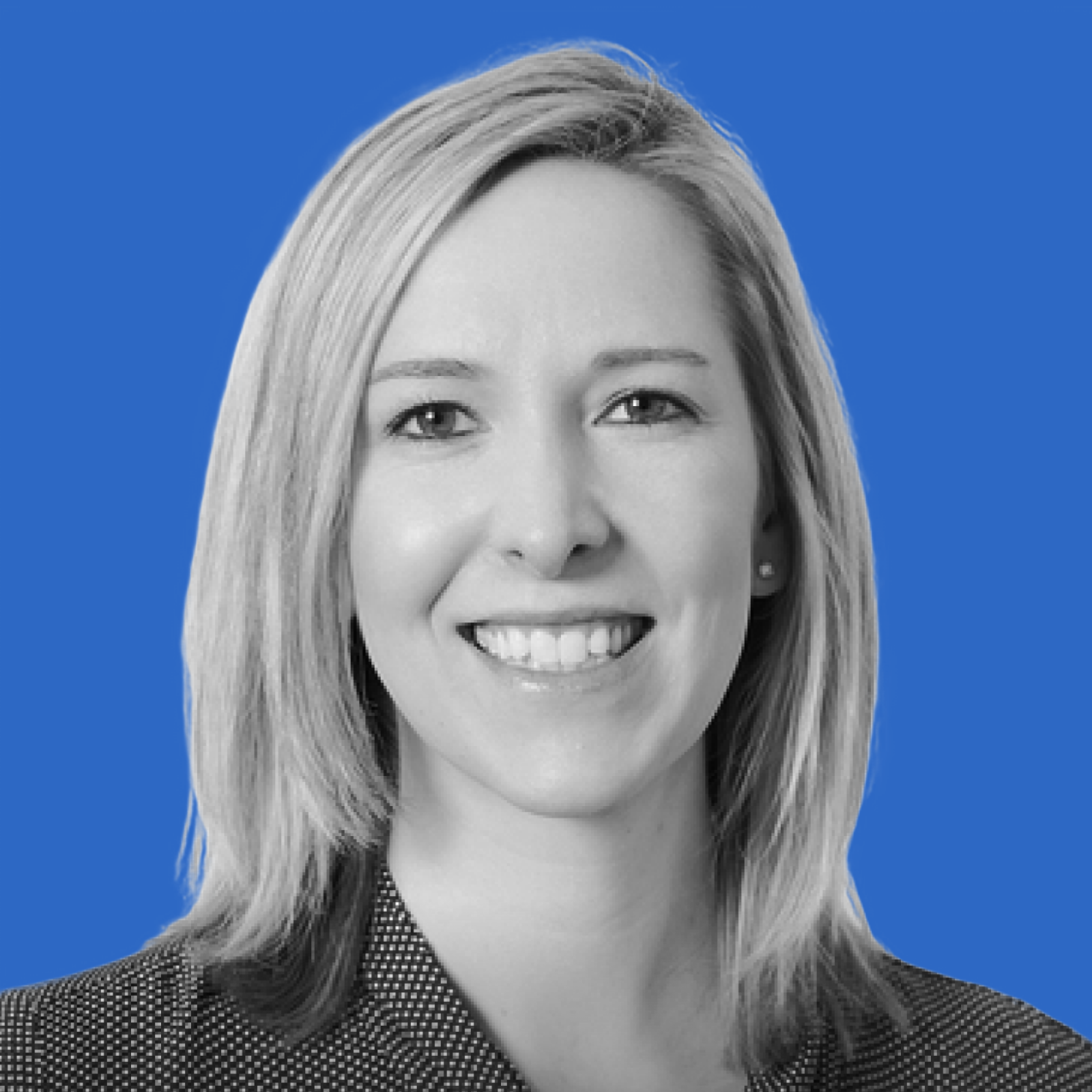 Laura Durfee
Sr. Director, Talent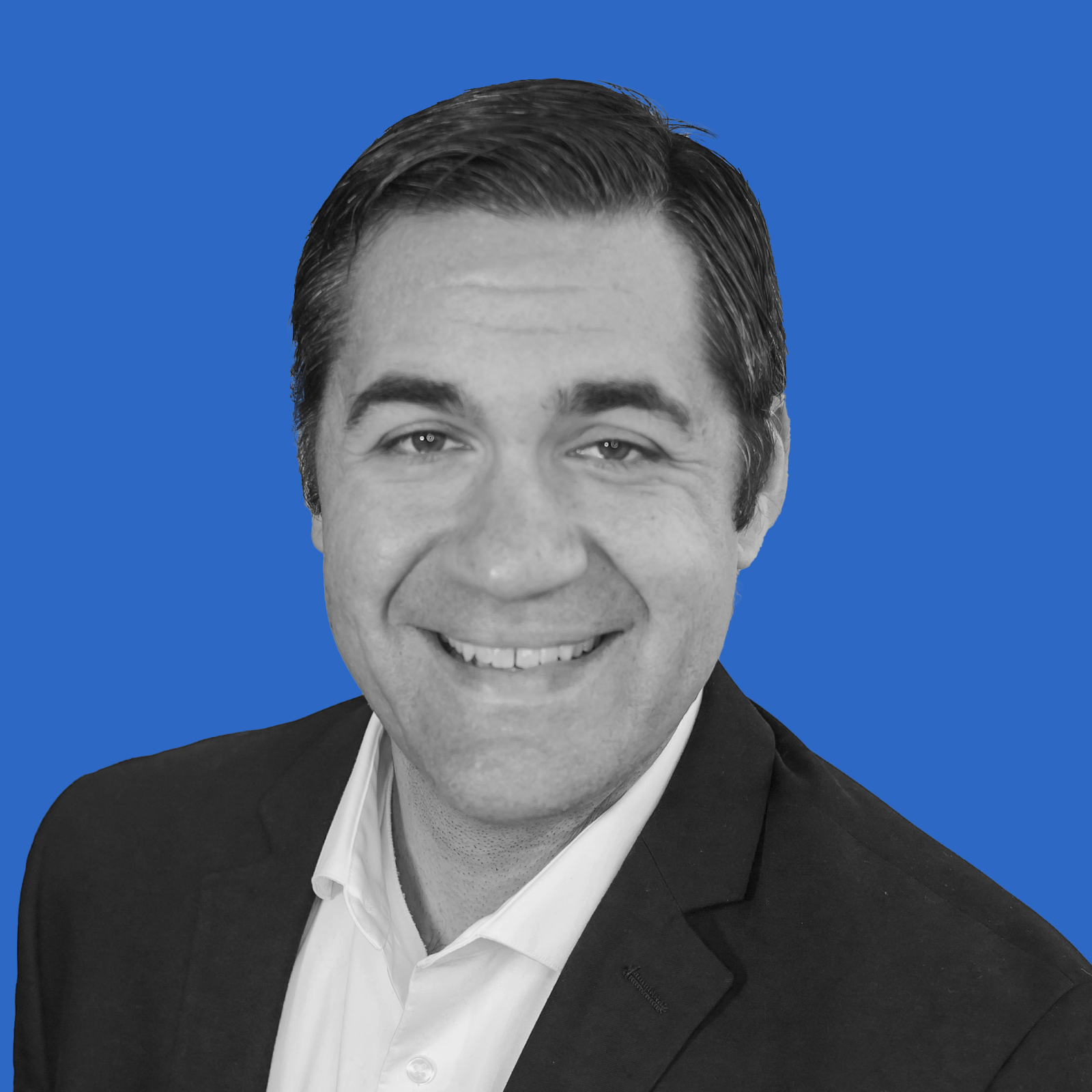 Steve Staden
Sr. Director, Product Management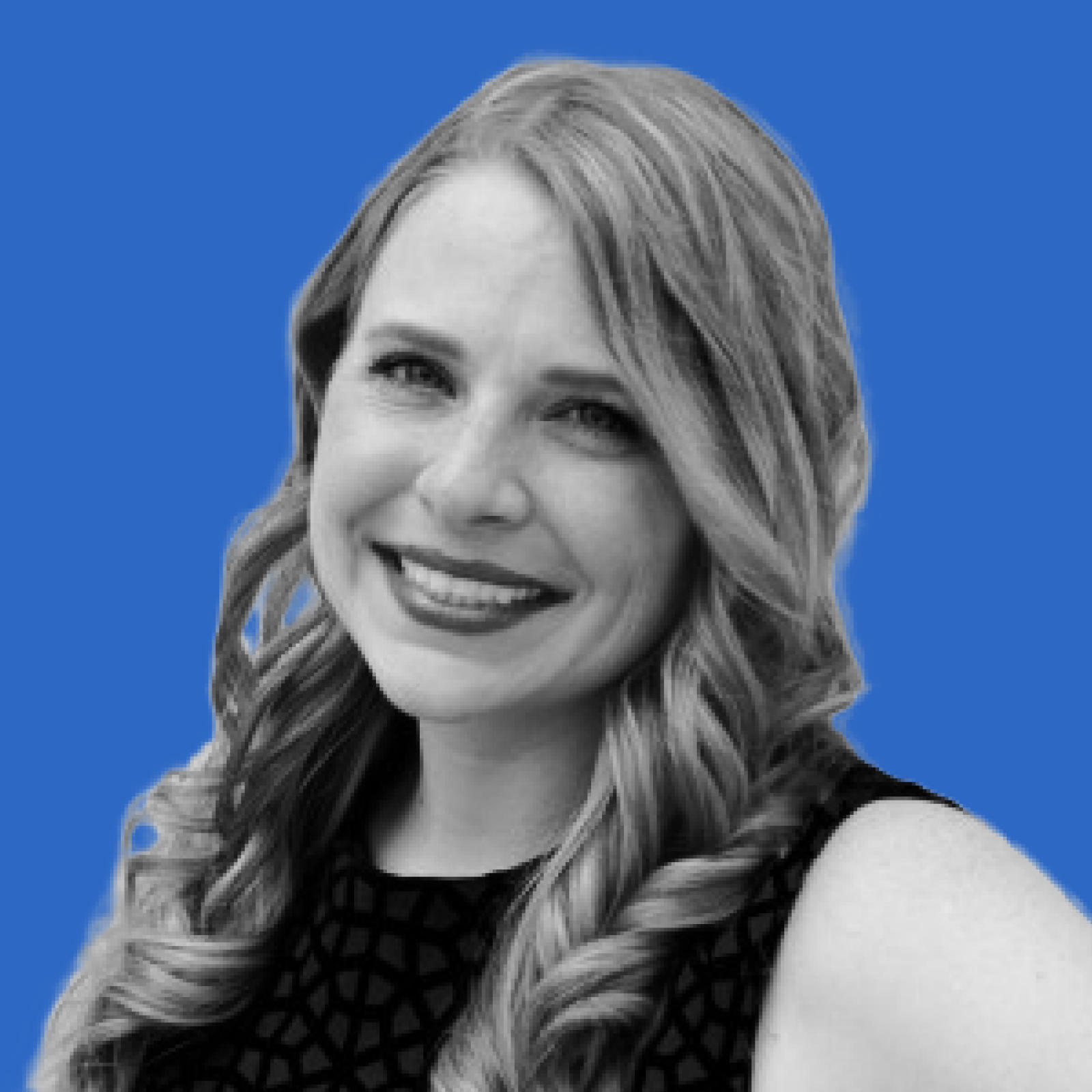 Rebecca Gazda
Sr. Director, Labs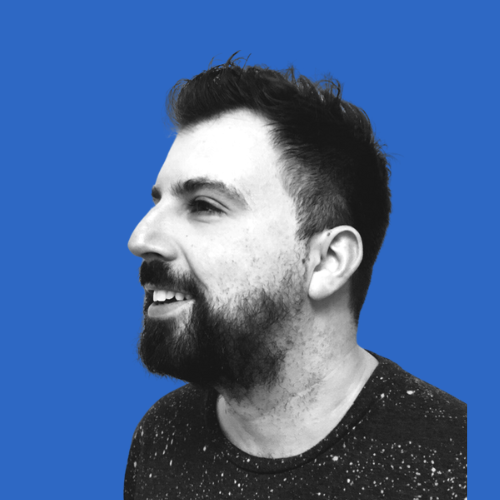 Alex Ouzounis
Sr. Director, Data Engineering
Gareth Kersey
Sr. Director, Demand Generation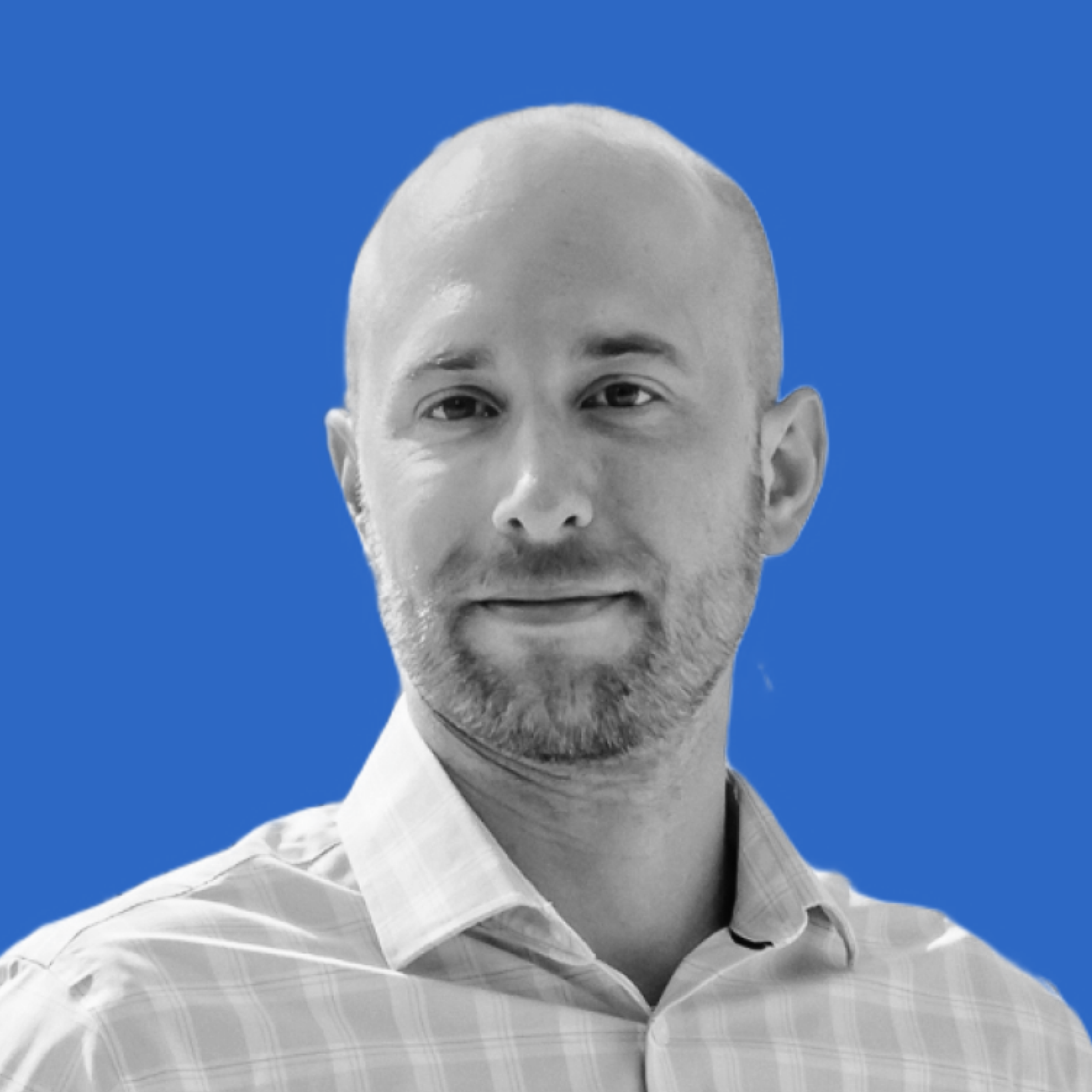 Josh Lamb
Director, Technical Operations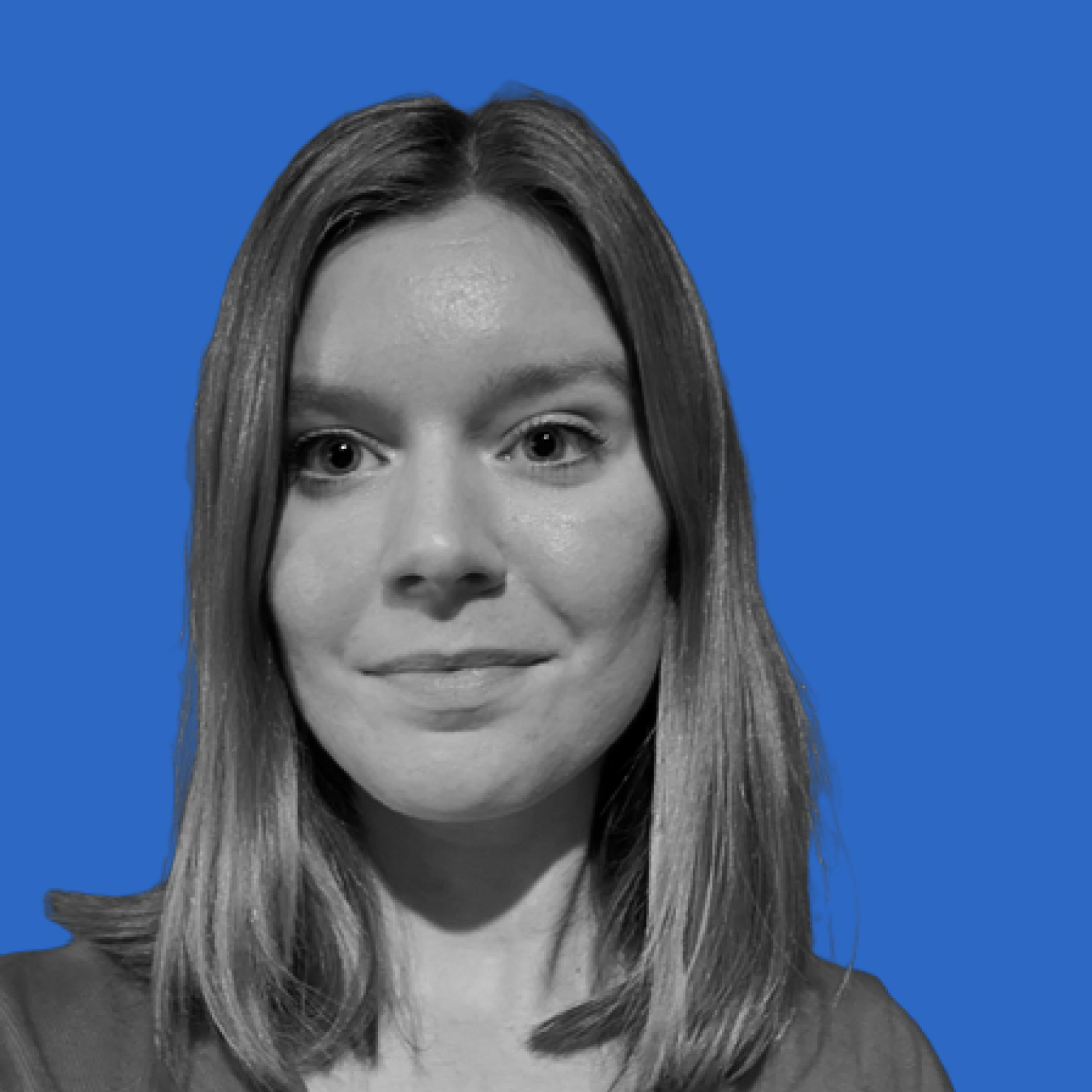 Serena Raymond
Director, Content Marketing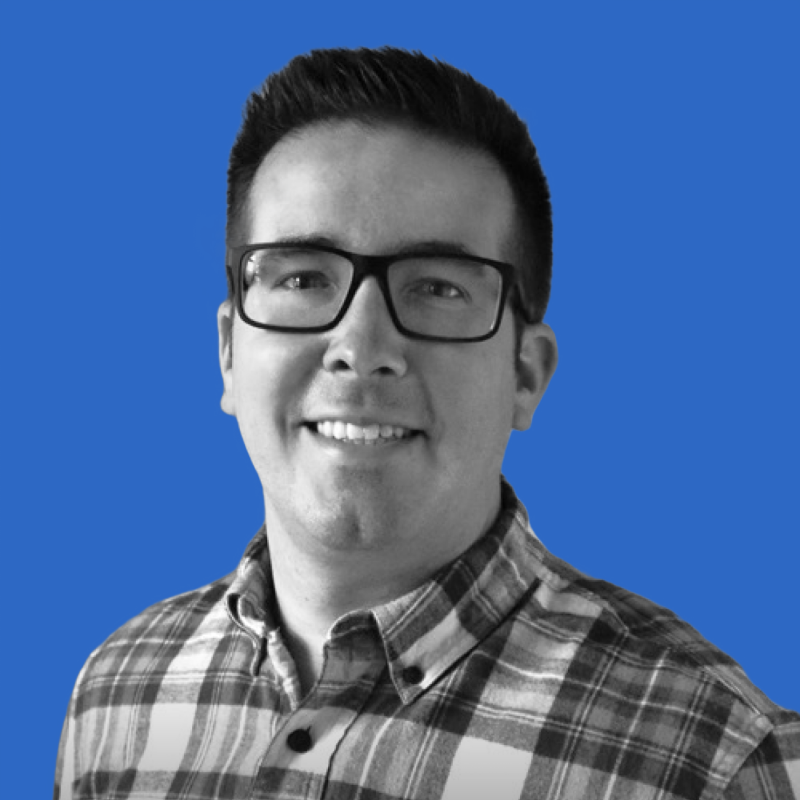 Dan Allen
Director, UI/UX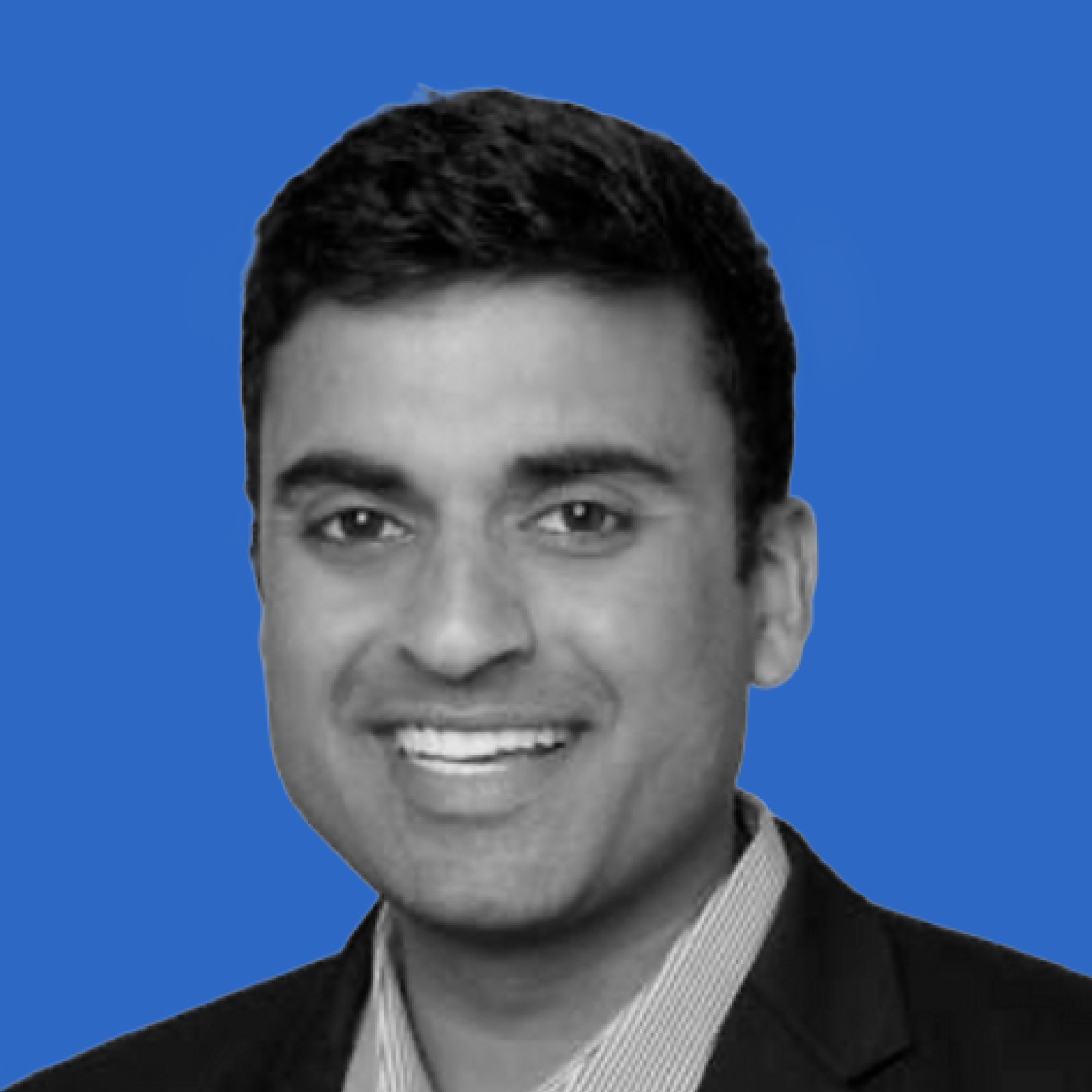 Kunal Desai
Director, Finance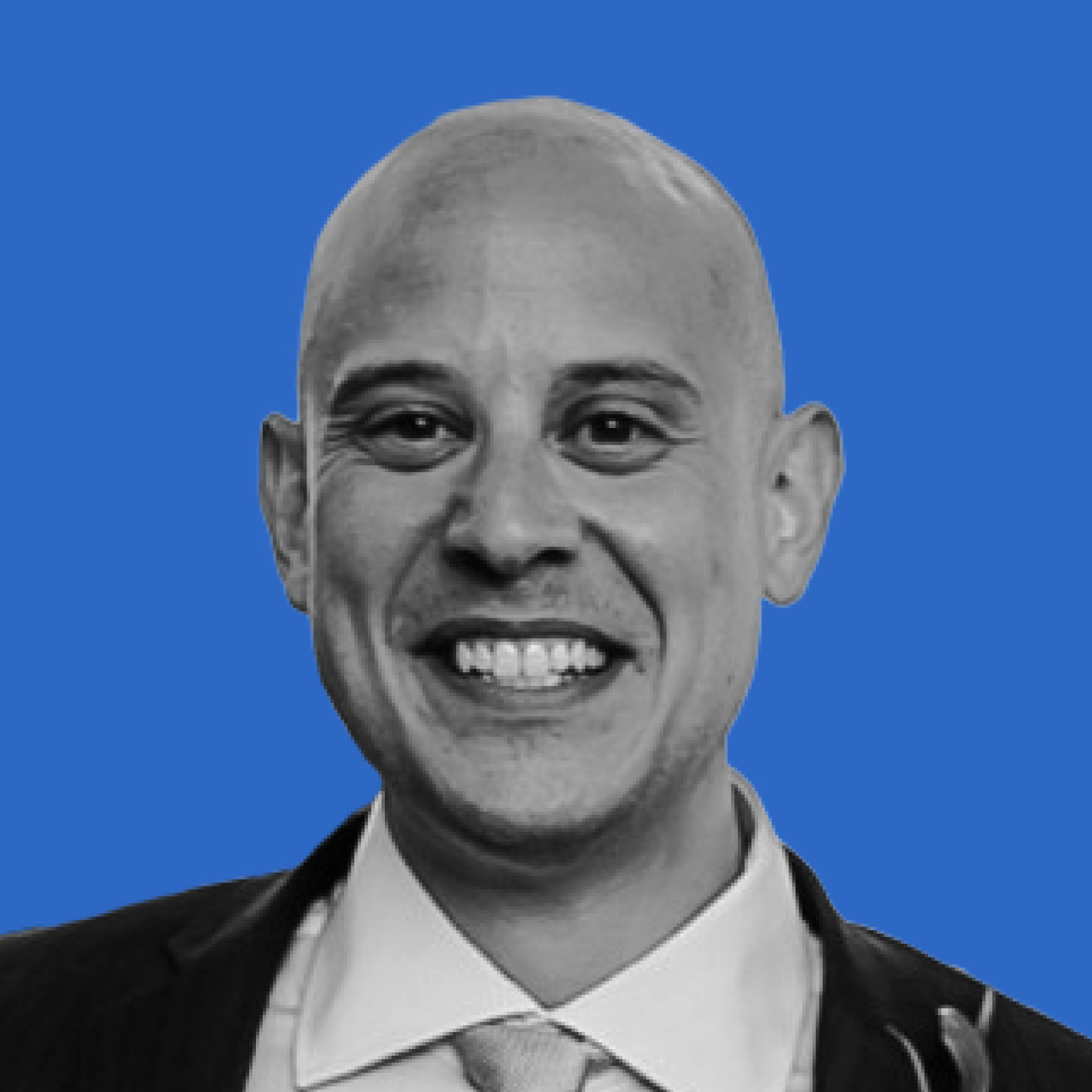 Daniel McClean
Director, Business Development - International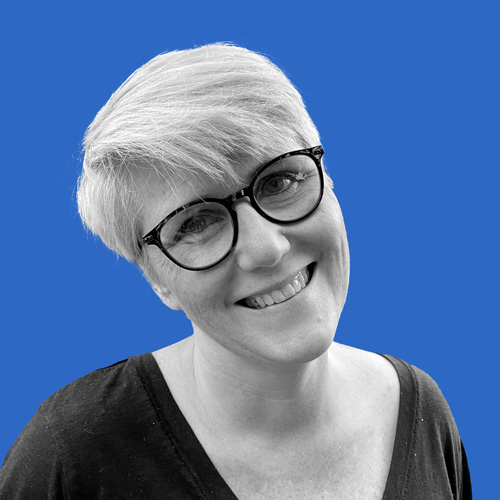 Cindy Lawless
Director, Quality Engineering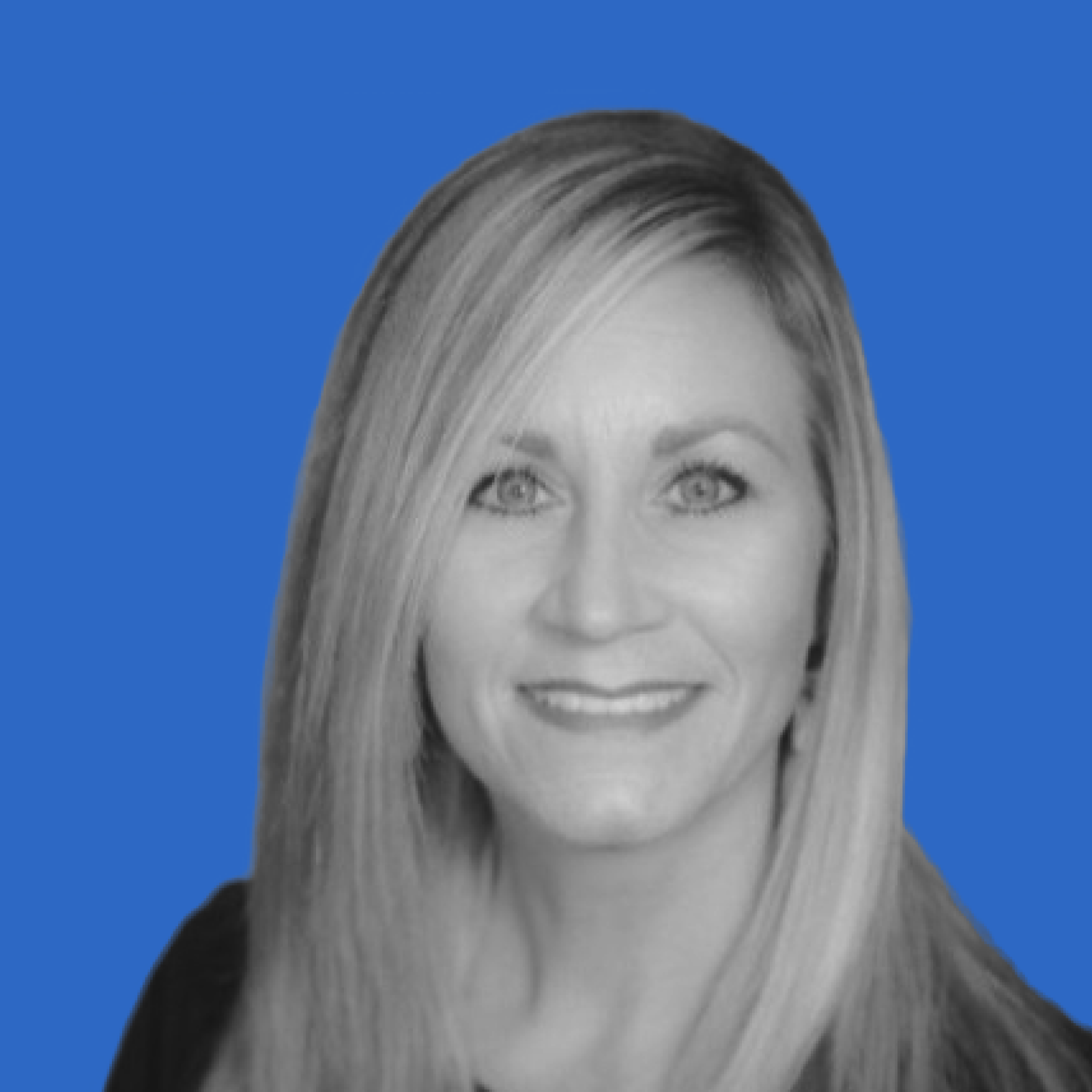 Stacey Terrazas
Director, Global Channel Sales & Strategy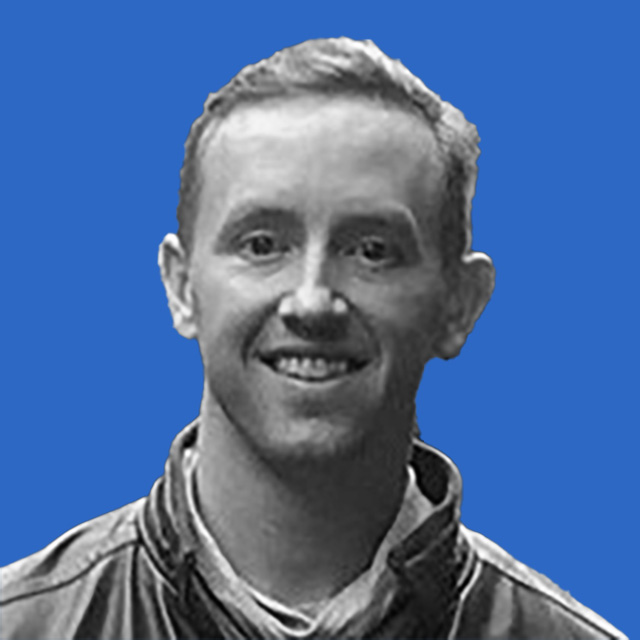 Carl Sanders
Director, Digital Marketing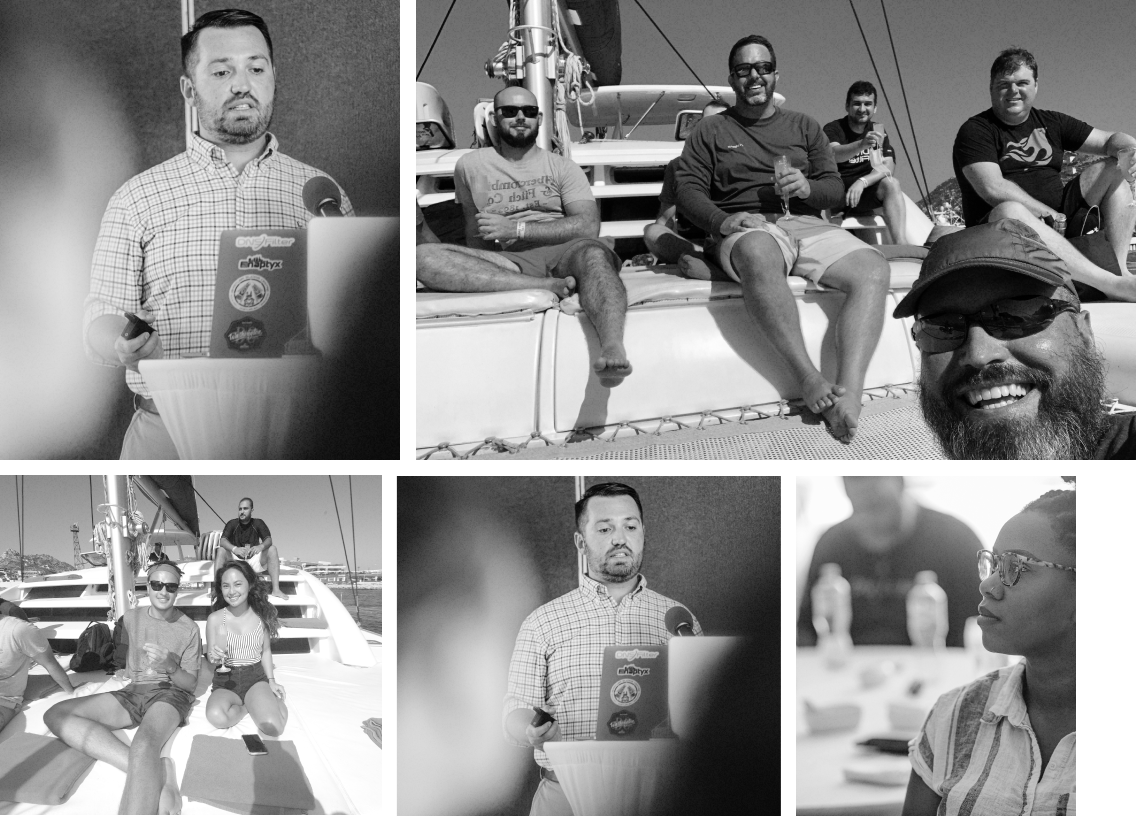 BECOMING DNSFILTER
We thought of going with a clever startup name—you know, adding "ly" or "io" to some noun evocative of freshness. Maybe we'd drop a vowel or two and go all lowercase. Instead, we decided to keep it simple. Straightforward. As an essential tool, DNSFilter is named for exactly what it does. We filter DNS requests, sorting the good from the bad to help our users get through their work days feeling more secure.
Want to join our global team?