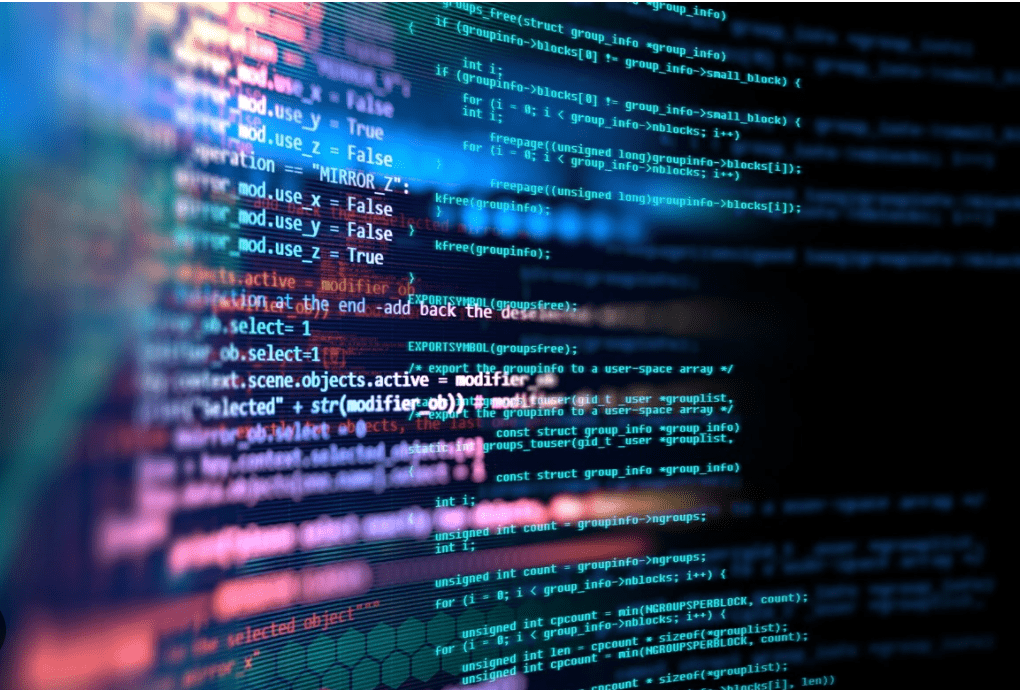 Datacenter Redundancy
We achieve redundancy through load balancing, redundant fiber connectivity, power protection, backup generators, and off-site backups. This approach allows us to proactively and conveniently take a datacenter off our global network whenever such a catastrophic event or maintenance occurs. It also allows us to do maintenance on our network more easily than other DNS resolvers.‍
Fail Open
When technology fails closed, it completely shuts down when it fails. Since we're dealing with network traffic impacting thousands of customers and billions of DNS queries, we don't have the luxury of failing closed—and neither do you. That's why we've engineered DNSFilter to fail open. This means that no matter what happens across our architecture, even if one element fails, we continue operating. Backups take over until the issue is resolved and we can get our normal architecture back online.
Amsterdam, Netherlands
Athens, Greece
Atlanta, GA, USA
Auckland, New Zealand
Bogotá, Colombia
Brasília, Brazil
Bratislava, Slovakia
Brisbane, QLD, Australia
Bucharest, Romania
Buenos Aires, Argentina
Cairo, Egypt
Chennai, India
Chicago, IL, USA
Copenhagen, Denmark
Dallas, TX, USA
Denver, CO, USA
Dubai, United Arab Emirates
Dublin, Ireland
Fortaleza, Brazil
Frankfurt, Germany
Guatemala City, Guatemala
Helsinki, Finland
Hong Kong, Hong Kong
Istanbul, Turkey
Johannesburg, South Africa
Kansas City, MO, USA
Kiev, Ukraine
Lima, Peru
Lisbon, Portugal
London, England, UK
Los Angeles, CA, USA
Madrid, Spain
Malta
Marseille, France
Melbourne, VIC, Australia
Miami, Florida
Milan, Italy
Montreal, QC, Canada
New York, NY, USA
Ogden, UT, USA
Orlando, FL, USA
Oslo, Norway
Paris, France
Perth, WA, Australia
Phoenix, AZ, USA
Prague, Czechia
Querétaro, Mexico
Quito, Ecuador
Riyadh, Saudi Arabia
San Jose, CA, USA
San Jose, Costa Rica
San Juan, Puerto Rico
Santiago, Chile
São Paulo, Brazil
Seattle, WA, USA
Singapore, Singapore
Sofia, Bulgaria
Seoul, South Korea
Stockholm, Sweden
Sydney, NSW, Australia
Tamizhagam, India
Tampa, FL, USA
Tel-Aviv, Israel
Tokyo, Japan
Toronto, ON, Canada
Vancouver, BC, Canada
Vienna, Austria
Warsaw, Poland
Washington, D.C., USA
Zagreb, Croatia
Zurich, Switzerland
The Fastest DNS Resolver
We know how important speed is to your network, and we don't want to be the ones to slow you down..
Our Anycast Network Is Different
DNSFilter maintains 77 datacenters worldwide and 2 completely separate anycast networks. That means we're faster than the competition and can give you more reliable uptime. If any element of our network goes down, there's a backup that will start doing the heavy lifting.
‍

Join over 15,000 brands that trust
DNSFilter


to keep them

secure