SAFEGUARD YOUR NETWORK WITH DNS PROTECTION FOR THE FINANCE INDUSTRY
Targeted attacks on banks and credit unions surged in 2020 compared to the previous year. Social engineering and ransomware attacks are two of the largest threat vectors the financial industry faces. To protect your financial organization, you need a lightweight yet powerful DNS security solution for banks to ensure your valuable information is safe.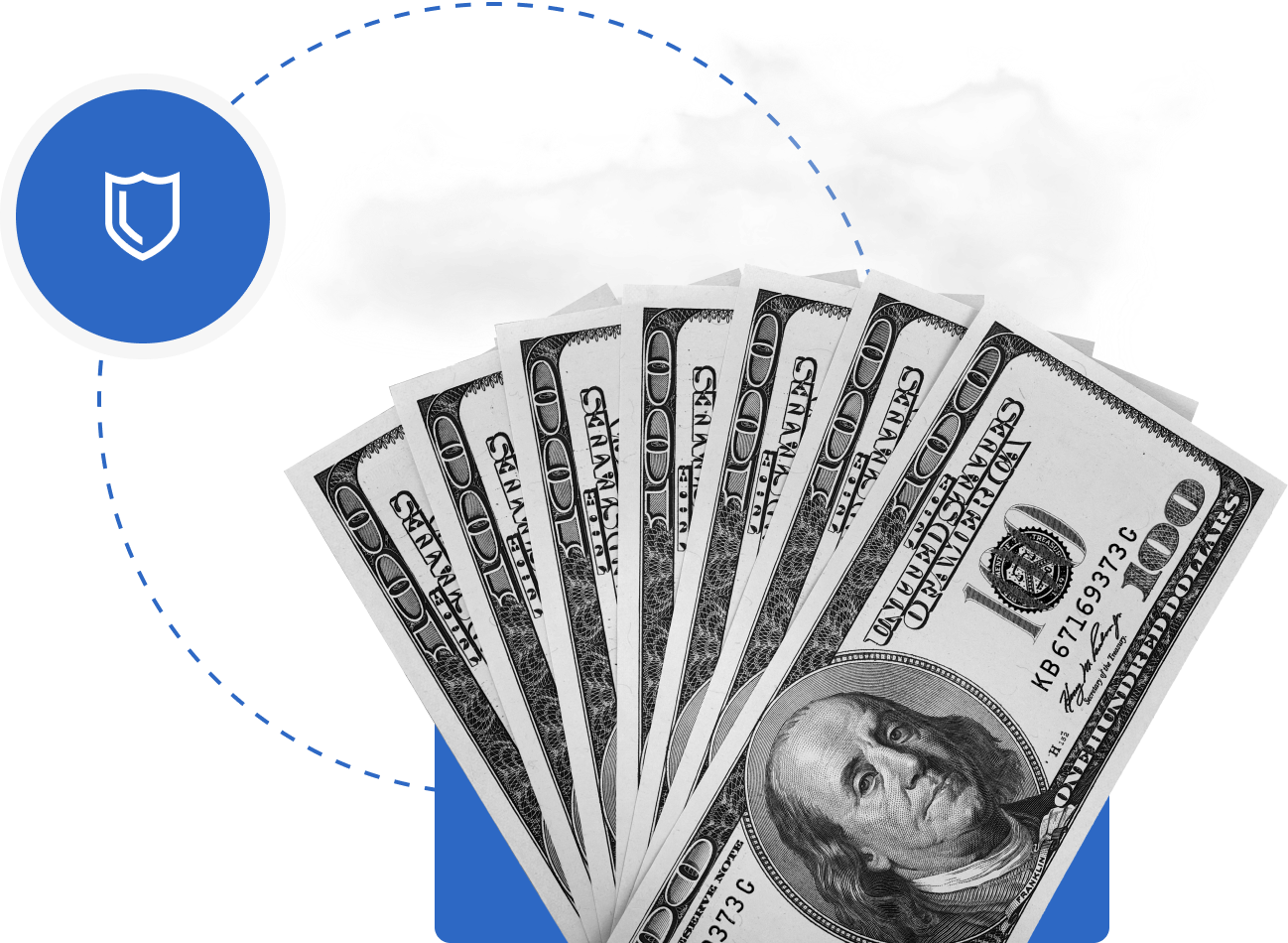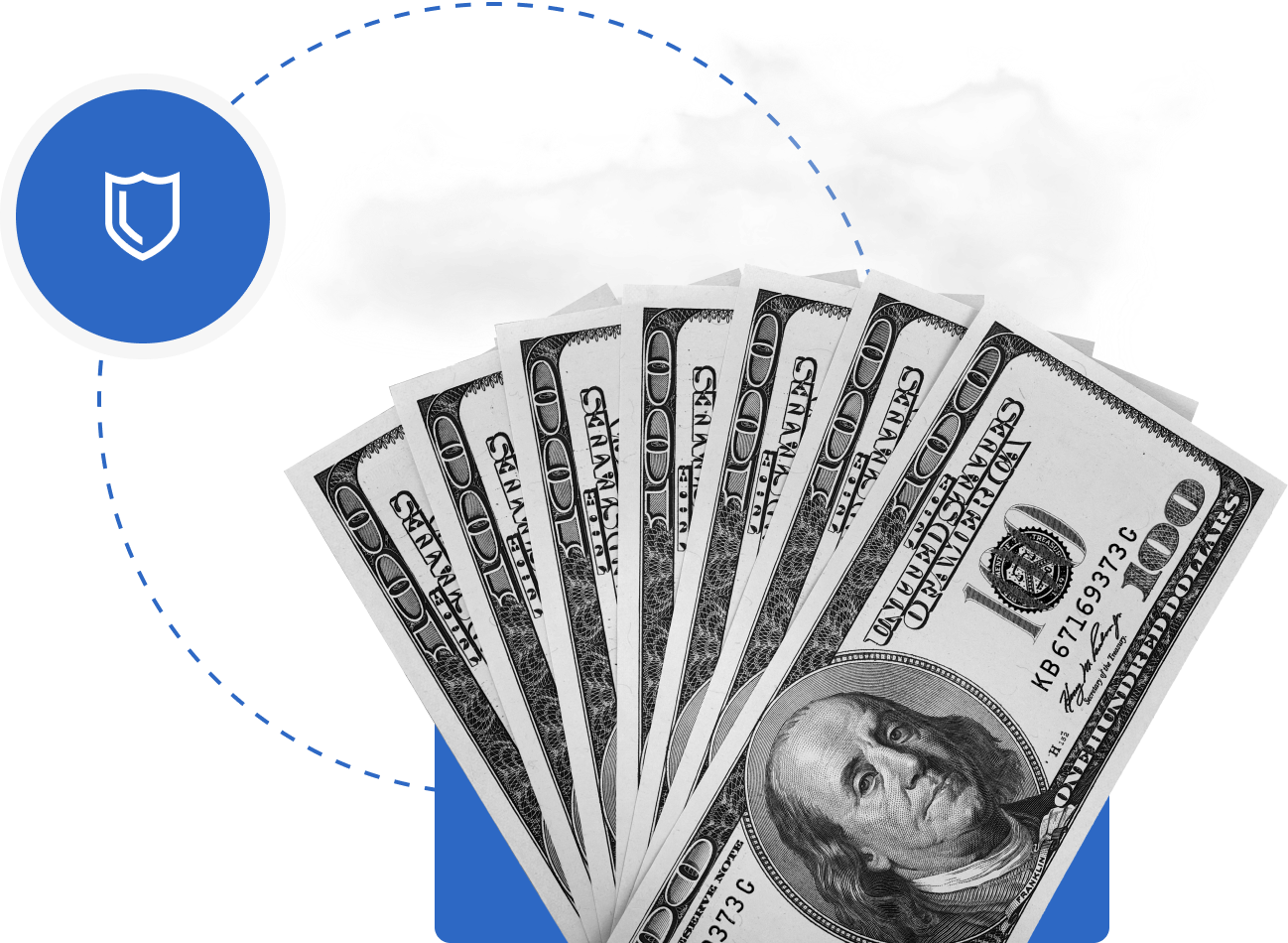 EMPLOYEES HAVE MOVED OFF THE NETWORK
Work can happen anywhere, which means your infrastructure is more than just a firewall in a single office. Financial institutions need to cast a wide net over the entire IT architecture to shield employees from the looming threat of a coordinated ransomware attack.
With DNSFilter, you can deploy a single solution in a multitude of ways. That means you get uniform protection for your entire organization, even if it means securing legacy devices that are decades old and the cutting-edge technology you just installed weeks ago.
We have three different ways to deploy DNSFilter, and you can use all of them in tandem if that's what your organization requires to protect your employees.
GLOBAL ANYCAST NETWORK
DNSFilter is one of the fastest DNS resolvers in the world, and No. 1 in North America according to DNSPerf.com.
Our massive, global anycast network has the most datacenters in the industry with nearly 300 servers in 50 cites. This allows you to deploy the same protection, with comparable speeds anywhere so branches in Portland and Dubai have the same service at the same speeds.
‍
We've engineered an intelligent, global anycast network that allows us to automatically scale, heal, and route your requests to the most responsive location, giving you reliable uptime.
MOBILE ROAMING CLIENTS
DNSFilter has mobile and desktop Roaming Clients on every major platform.
With employees using tablets and other mobile devices, it's necessary that all of their internet usage be secured. And they need a reliable network. With DNSFilter's Roaming Clients, you can deploy banking DNS protection to individual mobile devices.
‍
These Roaming Clients give you enhanced control, visibility, and reporting of all the devices in use by your organization. You never have to worry about installing patches, because your filtering policies are stored in the cloud.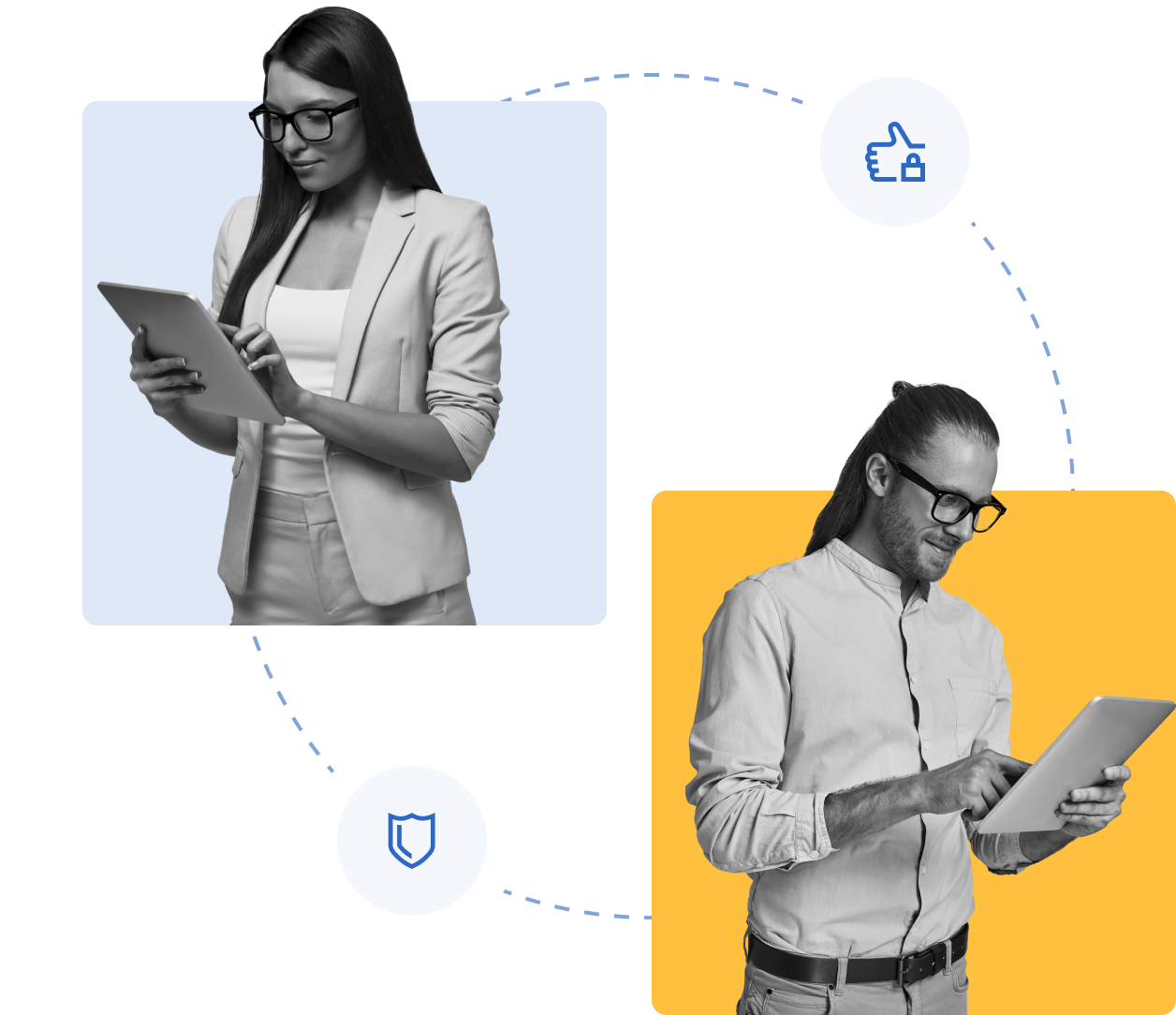 We have over 26 million end users
See what they have to say about DNSFilter
Great Product Overall For A Good Price
Does what the product claims; good value for the price
Its raining malware but I wont reach for my Umbrella, but DNS Filter instead
DNSFilter - A Fast, Easy, And Reliable DNS Filtering Solution
DNSFilter Is A No Brainer. It Cost Less Than Its Competitors And Easy To Setup.
Compliance Level DNS Filtering
Protective DNS resolver checks our domain name query & prevent malicious connections
Fast to deploy, protect an entire network in a minute
Great value add to our security tool set
Finally, a DNS filter that actually works!
TRUSTED BY BANKS, FINANCIAL INSTITUTIONS, CREDIT UNIONS AND MORE!
Beyond Hackers in Hoodies: A Cybersecurity Mid-year Report

Inside this report, you'll see there's been significant increases in botnet, DDoS, and phishing attacks.
Read the case study