Cybersecurity in Healthcare
Choose the Right DNS Security Provider
The healthcare industry is increasingly vulnerable to data breaches. Cybersecurity in healthcare is a growing emphasis, and equipping organizations with the software necessary to mitigate a breach is imperative. Malicious domains that spread phishing, botnet, and ransomware are major culprits in the rise of attacks. Securing the DNS layer via DNS security is one of the simplest steps healthcare can take towards growing their security posture. But you need to make sure you choose the best.




Which DNS security provider is right for your healthcare organization?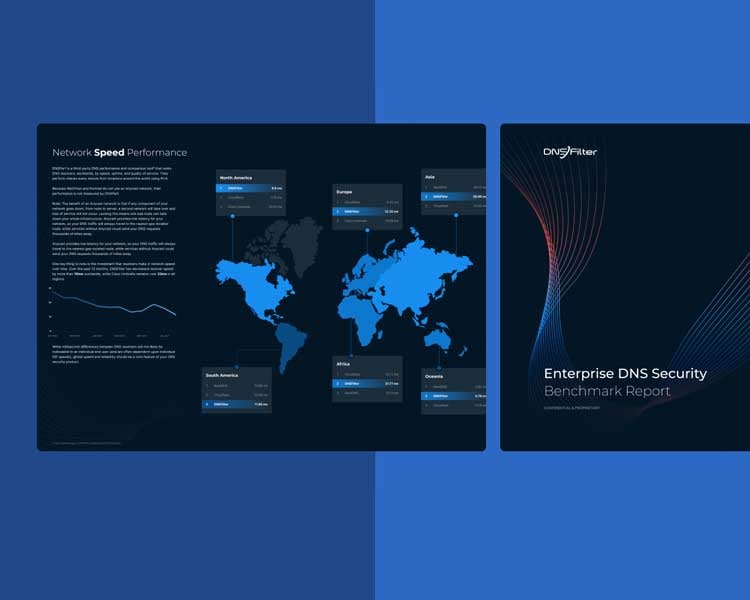 Get this DNS benchmark report to find out:
-Which DNS security vendors are most efficient at blocking DNS threats
-How well each vendor categorizes popularly blocked content
-Rank of DNS providers Anycast network speeds
-A direct feature comparison of all five vendors and PDNS checklist
Why is Cybersecurity Important in Healthcare?
Stories of outdated IoT devices, insufficient funds for healthcare organizations, and lack of investment in cybersecurity are all major issues in the healthcare industry leading to the increase of cyberattacks targeting healthcare. Hackers are paying attention. They know which industries are easy targets and are more likely to turn a profit. Healthcare organizations are more likely to pay the ransom because they need to get systems back online quickly.
‍
Security and Compliance in Healthcare: What's the Difference?
Compliance is the first step to achieving security. Healthcare compliance can be defined as the ongoing process of meeting or exceeding the legal, ethical, and professional standards applicable to a particular healthcare organization or provider. This is especially important for healthcare organizations because the data they possess is classified as Protected Health Information (PHI) under HIPAA.
To simplify: Compliance is the checklist. Security is the ongoing, ever-evolving process.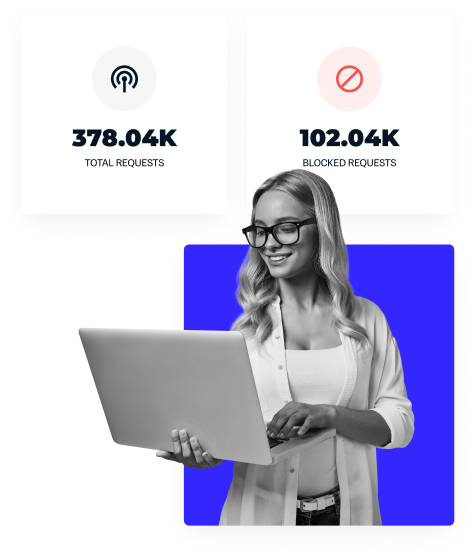 We have over 26 million end users
See what they have to say about DNSFilter
Great Product Overall For A Good Price
Does what the product claims; good value for the price
Its raining malware but I wont reach for my Umbrella, but DNS Filter instead
DNSFilter - A Fast, Easy, And Reliable DNS Filtering Solution
DNSFilter Is A No Brainer. It Cost Less Than Its Competitors And Easy To Setup.
Compliance Level DNS Filtering
Protective DNS resolver checks our domain name query & prevent malicious connections
Fast to deploy, protect an entire network in a minute
Great value add to our security tool set
Finally, a DNS filter that actually works!
TRUSTED BY hospitals, doctor offices, health clinics and more!
Arclight Case Study

Keys to success: DNSFilter's Roaming Clients and easy implementation.
READ THE CASE STUDY