SECURE GOVERNMENT EMPLOYEES WITH PROTECTIVE DNS (PDNS)
The NSA and CISA recommend that companies should implement protective DNS. It's only fitting that government agencies take their own advice and put PDNS in action by applying DNS security across all of their devices. As an entity susceptible to attacks, government organizations need to proactively defend themselves against would-be attackers.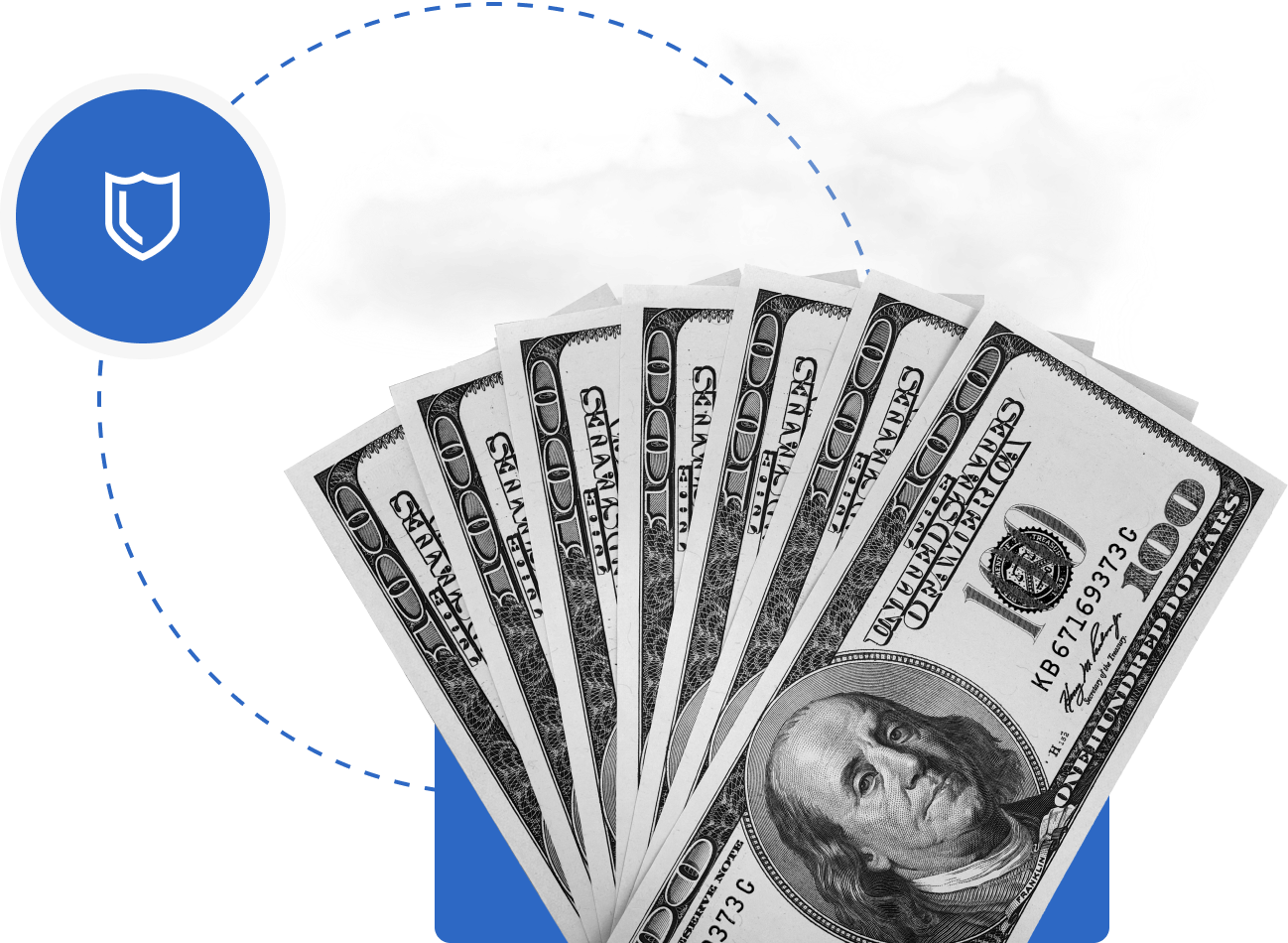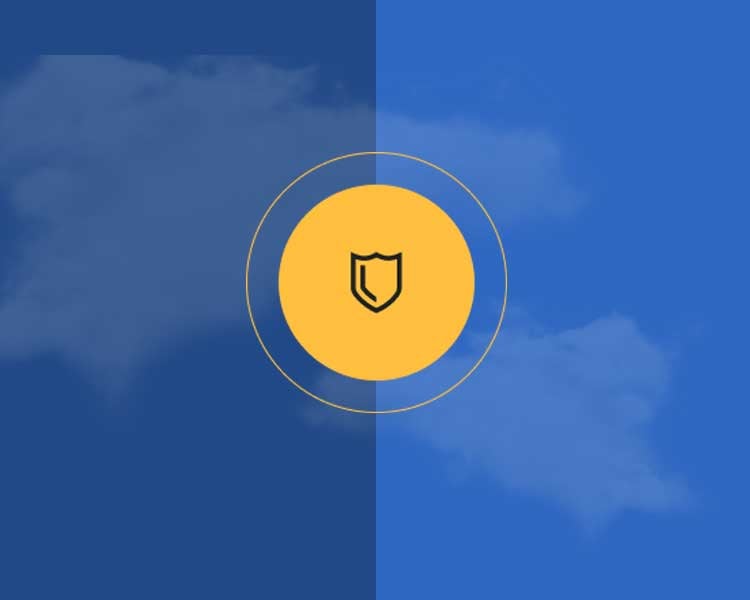 GOVERNMENT BODIES ARE VULNERABLE TO RANSOMWARE ATTACKS
It's no secret that government agencies are vulnerable to cyber attacks. They house valuable information that outside attackers would love to get their hands on. But it's not just data winding up in the wrong hands that's the problem when it comes to attacks on government organizations. An attack could render an agency without their usual computer systems for days or weeks, resulting in major downtime.
Of the malware attacks that government agencies were the victim of in 2020, 61% were ransomware attacks per Verizon's 2020 Data Breach Investigations Report. 33% of the data compromised were credentials and 14% was internal data. The top recommendation for governments based on the types of attacks they're vulnerable for is "Boundary Defense."
Like Verizon says, that's "not just firewalls, this Control includes things like network monitoring." That's where DNSFilter fits in. Put protection in place for every click to give your government organization visibility into DNS traffic and a PDNS solution that any network should have.
INSIGHTFUL REPORTING
Whether you need an at-a-glance overview of your network or the drill-down-to-the-nitty-gritty type of details, DNSFilter gives you the insights you need with our reporting. Easy-to-use, intuitive, with clear visualizations to share across departments. Take advantage of our top threat reports, query log, and overall activity reports.
MOBILE ROAMING CLIENTS
DNSFilter has mobile and desktop Roaming Clients on every major platform.
With employees out on the road using tablets and other mobile devices, it's necessary that all of their internet usage be secured. And they need a reliable network. With DNSFilter's Roaming Clients, you can deploy DNS protection to individual mobile devices.
These Roaming Clients give you enhanced control, visibility, and reporting of all the devices in use by your organization. You never have to worry about installing patches, because your filtering policies are stored in the cloud.
PROTECT ON-PREMISE HARDWARE
DNSFilter is a cloud solution, but that doesn't mean we only protect cloud infrastructures. Our DNS protection has the ability to secure even the oldest government hardware. Install DNSFilter on your network and you can start protecting your legacy hardware today.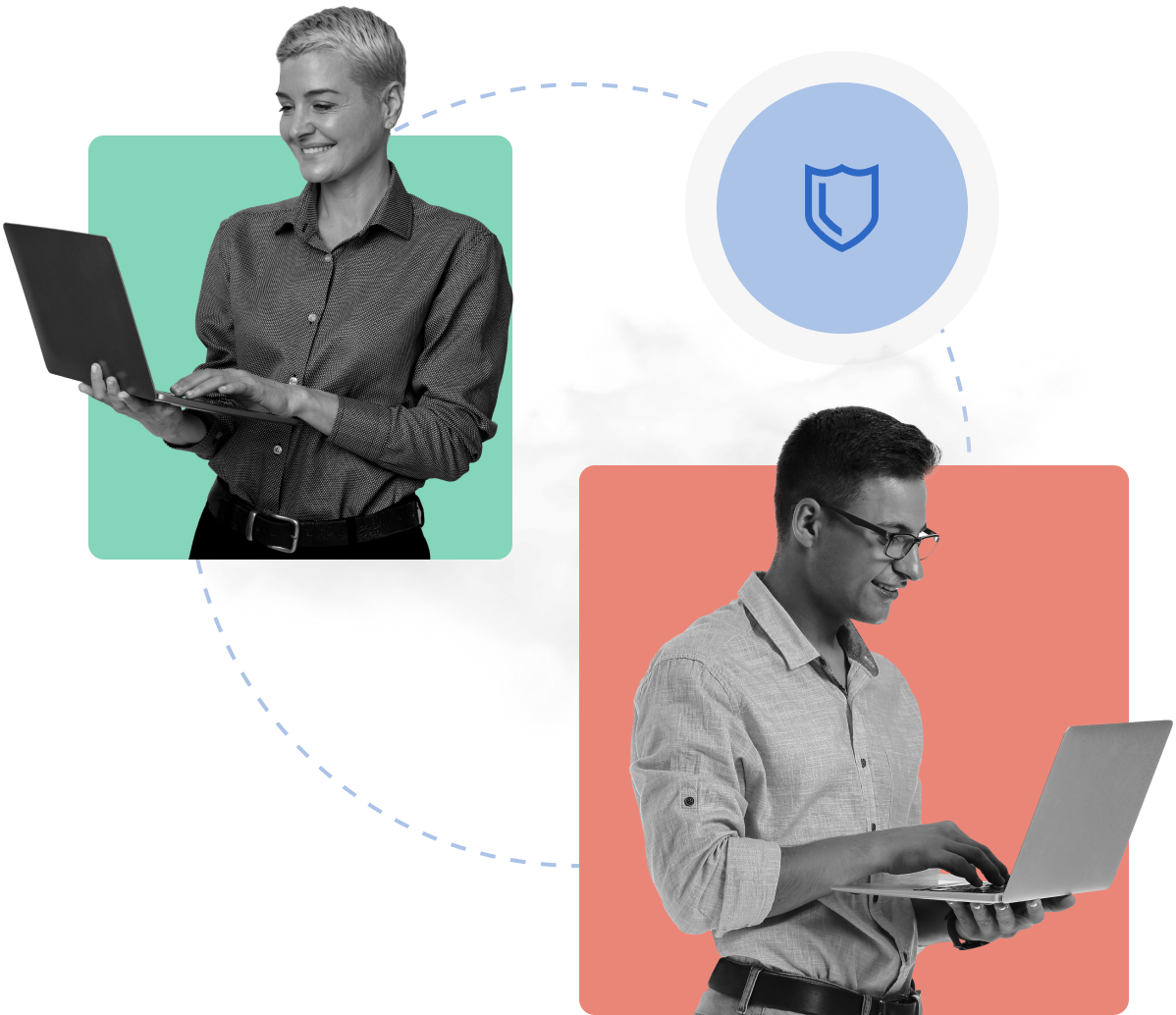 We have over 26 million end users
See what they have to say about DNSFilter
Great Product Overall For A Good Price
Does what the product claims; good value for the price
Its raining malware but I wont reach for my Umbrella, but DNS Filter instead
DNSFilter - A Fast, Easy, And Reliable DNS Filtering Solution
DNSFilter Is A No Brainer. It Cost Less Than Its Competitors And Easy To Setup.
Compliance Level DNS Filtering
Protective DNS resolver checks our domain name query & prevent malicious connections
Fast to deploy, protect an entire network in a minute
Great value add to our security tool set
Finally, a DNS filter that actually works!
TRUSTED BY GOVERNMENTS, FEDERAL OFFICES, CONTRACTORS AND MORE!
Beyond Hackers in Hoodies: A Cybersecurity Mid-year Report

Inside this report, you'll see there's been significant increases in botnet, DDoS, and phishing attacks.
READ THE CASE STUDY