SMALL BUSINESS CONTENT FILTERING & THREAT PROTECTION
ALL THE FEATURES YOU NEED NOW WITH THE CAPACITY TO SCALE.
Choosing the right content filtering solution for your SMB is a true balancing act. You can't just think about where you are right now. You also need to think about what you might need in the future.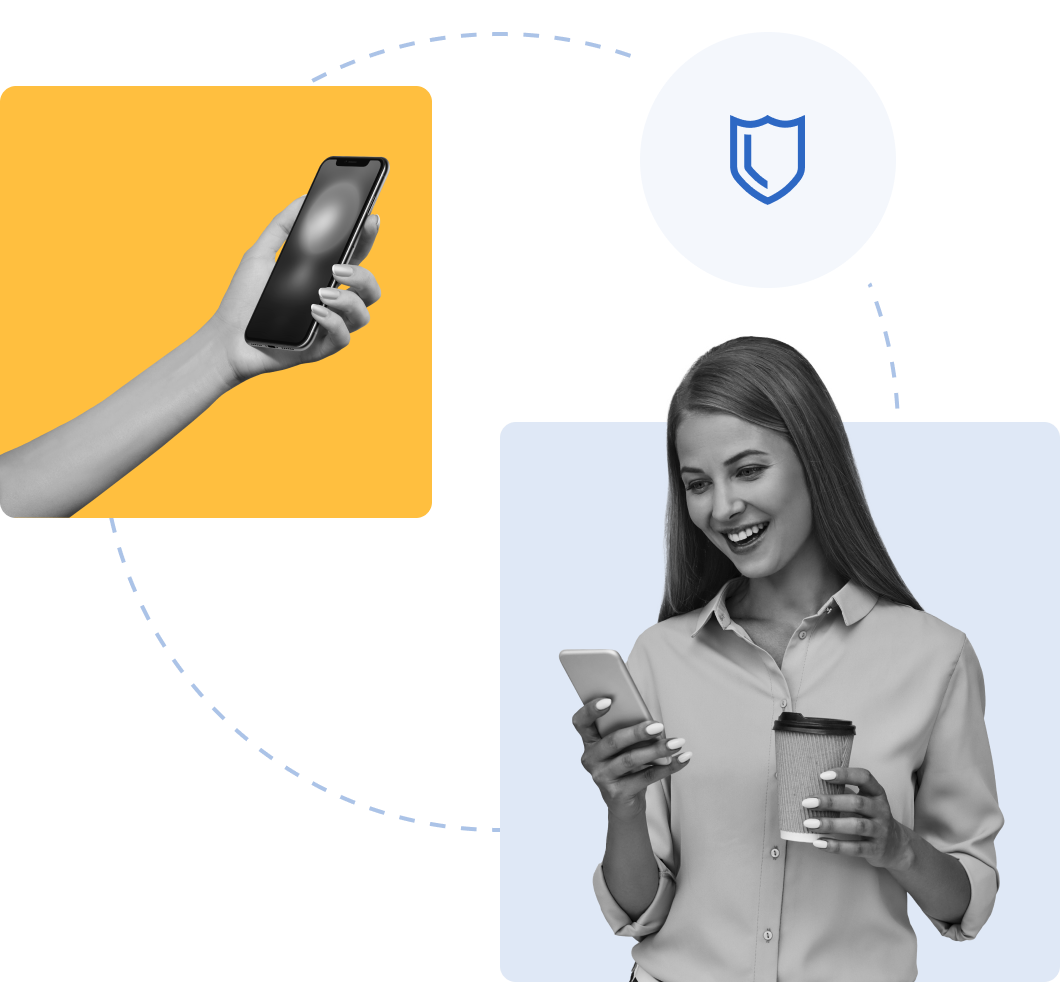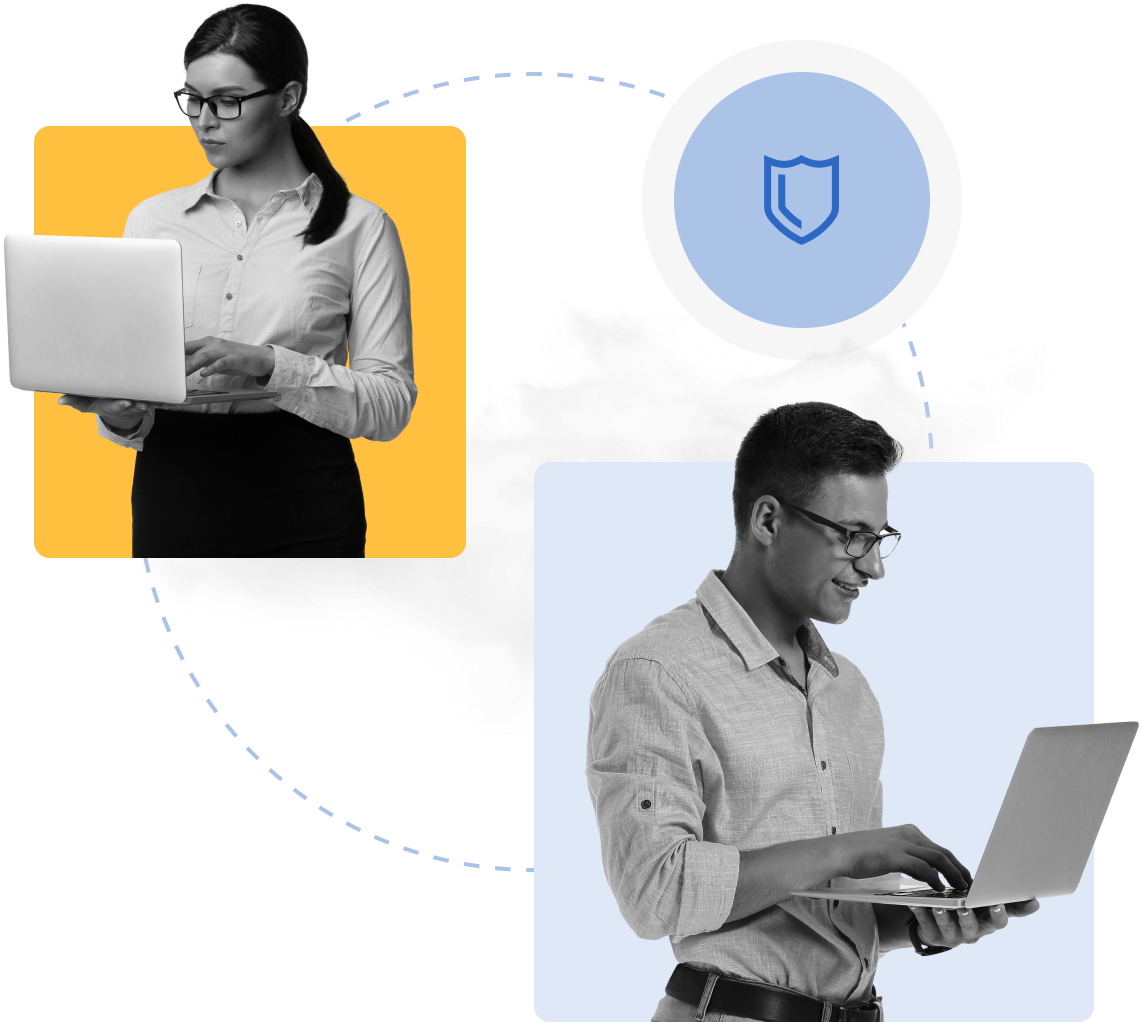 PROTECT YOUR EMPLOYEES FROM PHISHING AND MALWARE
Not everyone at your company is aware of the cyber threats lurking on the internet. And not just on the dark web! Threats can be found anywhere, even the most trustworthy news organizations, local business sites, and your own inbox. That's because attacks like phishing and malware are being used by hackers across the internet.
‍
Adding an additional layer of protection through content filtering can mean the difference between a data breach that takes your systems offline and everyone in the office getting to go about their normal day.
WHY IS THREAT PROTECTION POWERED BY MACHINE LEARNING BETTER?
Our competitors rely on static, human-categorized databases that are often weeks or months out of date. This leaves millions of domains uncategorized, allowing their users to continue to access domains that are malicious.

If a domain database is out-of-date, it's useless. That's why we use machine learning algorithms to analyze unknown domains instantly. Each domain we scan is then added to our database—but rescanning is a regular part of our AI's job. Just because a site is safe now, doesn't mean it always will be.

This means you can rest assured that you're protected with the most up-to-date threat and domain analysis in the industry.
CYBERSECURITY CHALLENGES FACING SMBS
If you own or operate a small business, you understand the unique challenges that you face everyday with scaling your business. What you might not consider are the cybersecurity challenges that you face as an SMB.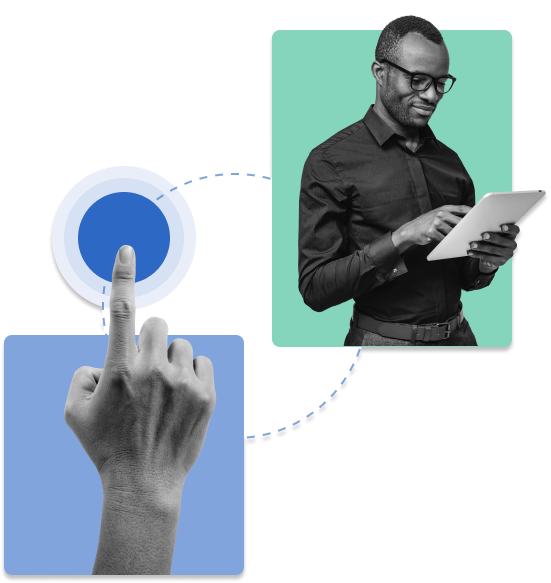 We have over 26 million end users
See what they have to say about DNSFilter
Great Product Overall For A Good Price
Does what the product claims; good value for the price
Its raining malware but I wont reach for my Umbrella, but DNS Filter instead
DNSFilter - A Fast, Easy, And Reliable DNS Filtering Solution
DNSFilter Is A No Brainer. It Cost Less Than Its Competitors And Easy To Setup.
Compliance Level DNS Filtering
Protective DNS resolver checks our domain name query & prevent malicious connections
Fast to deploy, protect an entire network in a minute
Great value add to our security tool set
Finally, a DNS filter that actually works!
TRUSTED BY ENTERPRISE, SMBS AND MSPS
Beyond Hackers in Hoodies: A Cybersecurity Mid-year Report

Inside this report, you'll see there's been significant increases in botnet, DDoS, and phishing attacks.
READ THE REPORT