ABOUT DNSFILTER
DNSFILTER IS CHANGING THE WAY PEOPLE THINK ABOUT SECURITY VIA DNS.
We're here to help make the internet safer and workplaces more productive.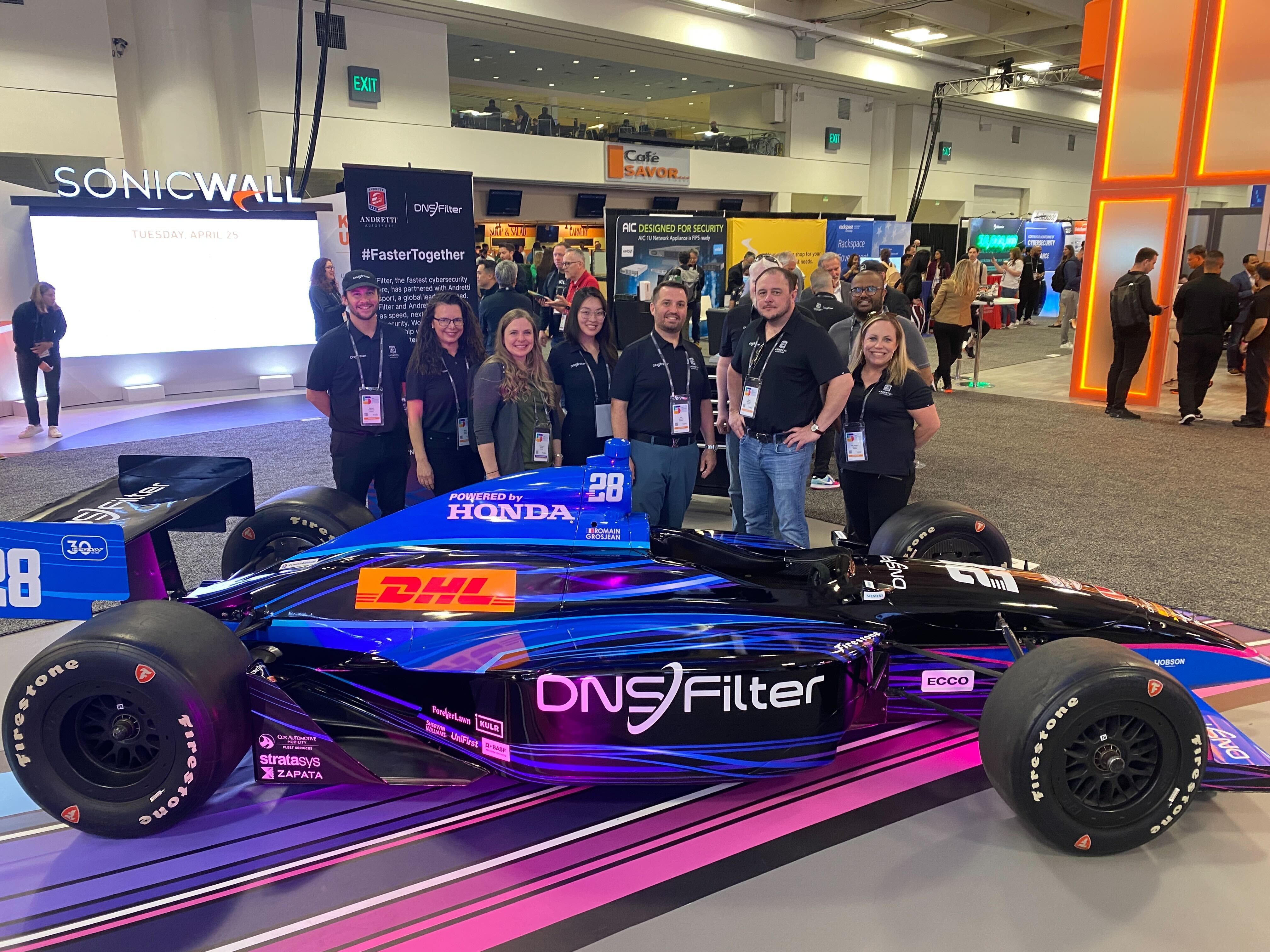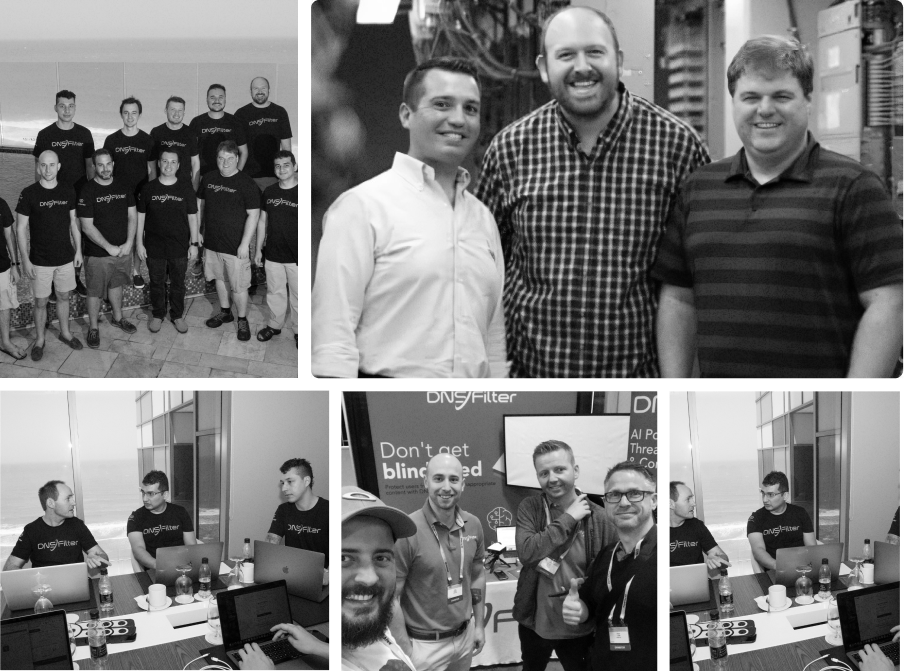 HOW DID WE GET STARTED?
DNSFilter was born out of necessity. DNSFilter's CEO and co-founder, Ken Carnesi, was fed up with existing DNS security solutions on the market.
‍
They were either overpriced, outdated, or ineffective. Instead of settling for a subpar solution, he set out to create one that he'd trust for himself and his clients.

DNSFilter was founded in October 2015. The goal for CEO Ken Carnesi, Chief Architect Brian Gillis, along with former Chief Technology Officer Mike Schroll was a big one. They set out to create "The Best DNS Filter On The Market." Their vision was to build a product that would be more effective at blocking threats than other solutions, while also maintaining ease-of-use, and world-class support.

In 2018, after being long-time customers, we acquired the company Webshrinker: an AI-driven domain categorization tool that powers our ability to classify and filter sites on the fly.

Pairing Webshrinker with our DNS security solution has made us the most effective solution in the DNS security market.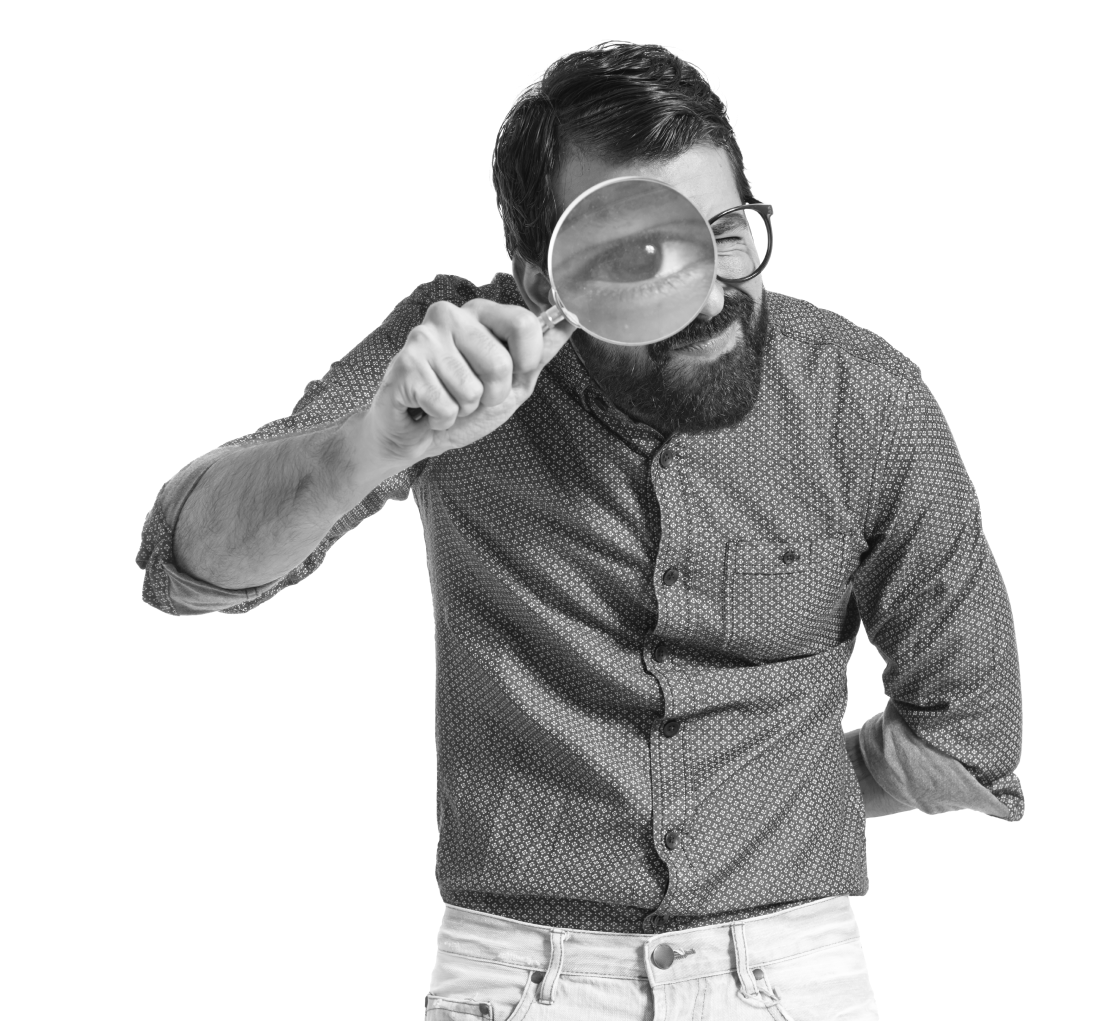 OUR VISION
What does it mean to change the way the world thinks about security via DNS? It means we're advocates for a layered approach to cybersecurity. We understand that the world is now remote. We want to decentralize cybersecurity. And we're here to help you adopt Zero Trust.
FROM THE BEGINNING, WE'VE MADE SURE:
Our threat categorization is driven by machine learning and supplemented by external feeds—giving our customers the most complete product
Support is timely, efficient, and friendly—when our customers have an issue, we want to be there to fix it and take pride in giving them an answer
We are listening to our customers—we prioritize features that are wanted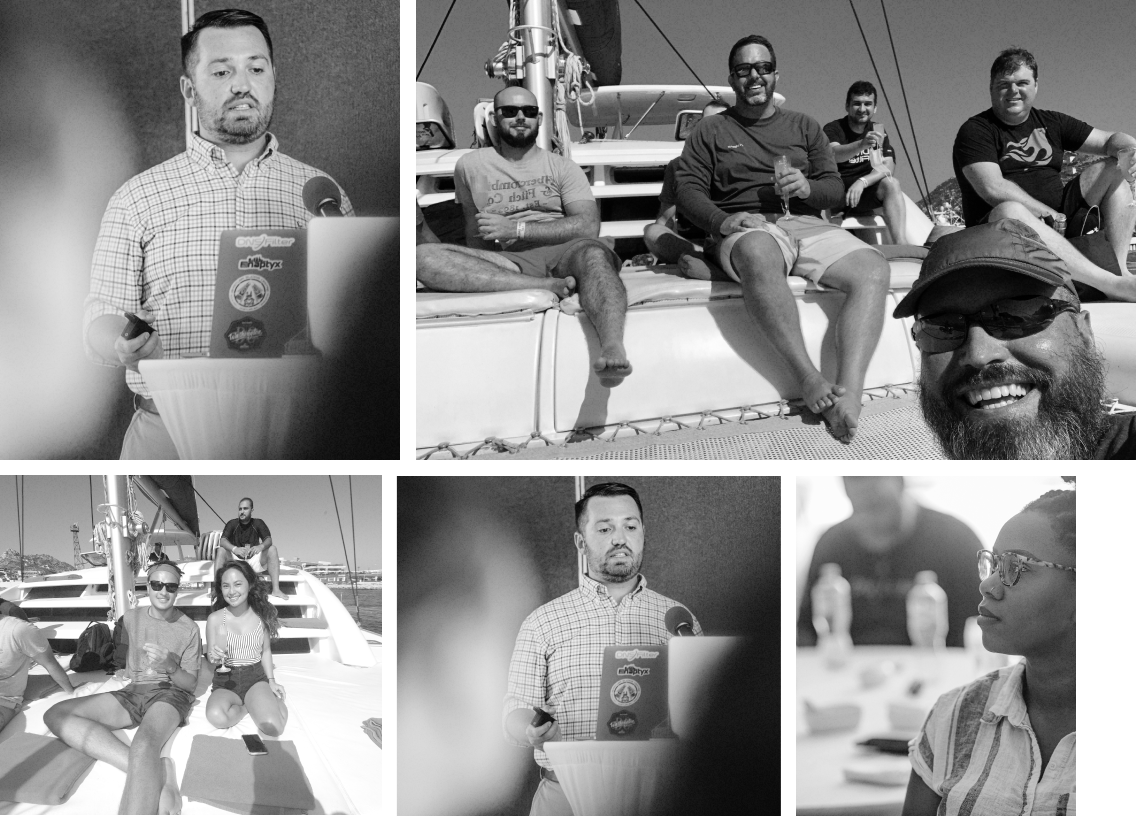 BECOMING DNSFILTER
We thought of going with a clever startup name—you know, adding "ly" or "io" to some noun evocative of freshness. Maybe we'd drop a vowel or two and go all lowercase. Instead, we decided to keep it simple. Straightforward. As an essential tool, DNSFilter is named for exactly what it does. We filter DNS requests, sorting the good from the bad to help our users get through their work days feeling more secure.
Want to join our global team?
Why Customers Love DNSFilter
We're extremely customer focused because we want to do right by our customers. At DNSFilter, we pride ourselves on being easy to work with. We invest heavily in creating extensive documentation for our knowledge base and backing it up with responsive email support.
‍
Our range of badges from G2, Capterra, Gartner, and other review sites put a spotlight on why so many organizations trust DNSFilter for their DNS security protection.