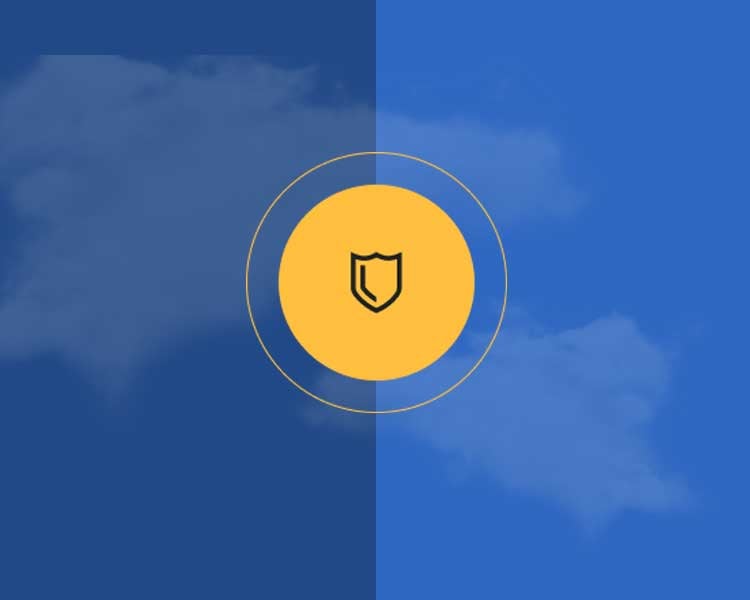 Scheduled Reports
Your most important network stats, summarized in your inbox with scheduled reporting. You choose the cadence---weekly, bi-weekly, or monthly.
Scheduled reports create automated feedback to help you stay up to date on DNS activities on your network and have more visibility into how DNSFilter is protecting you from threats and unwanted content.
User & roaming client reports
Your workforce isn't 100% on-site anymore. Between shared devices and employees working from home, your workers are everywhere. If you want to dive into your network data, the ability to see individual users and Roaming Clients is essential. Get information on how individuals are using their machines so you can create the right policies, block lists, and better troubleshoot internal IT tickets.
Drill down to raw endpoint data
Discover vulnerabilities, analyze DNS query data, and get a full-range of details about each and every DNS request from MAC address to response time. Insights provides you with as much detail as you need to uncover anomalies and learn more about your individual network.
Detailed category reports
Review aggregate data for your whole organization or isolate a single site—it's up to you. Sort by categories you're interested in, and review raw DNS queries for a particular category. You'll be able to discover trends as well as information about which users, Roaming Clients, or sites are visiting these domains.
A snapshot of your networks
Sometimes all you need is an at-a-glance view for a high-level understanding of what's going on, on your network: An easy way to catch anomalies and track network usage. Not to mention, an appealing and intuitive way to share data with upper-management or clients.
With Insights Reporting, our overview page will give you a true snapshot of everything happening on your network. You'll be able to track things day-by-day and only dig in when you need (or want) to.
More granular visibility
Dive into user domain and threat analytics in the DNSFilter reporting dashboard to gain valuable insight into what users are spending time on.
Frequently Asked Questions
WHAT IS INSIGHTS REPORTING
Insights reporting is the simplest way for customers to analyze their DNS query data. Insights reporting provides you with as much detail as you need to uncover anomalies and learn more about your individual network.
WHAT ARE THE FEATURES OF INSIGHTS REPORTING?
Agent counts, Server's geolocation, User reports, Roaming client reports and Domain reports
WHAT ARE THE BENEFITS OF INSIGHTS REPORTING?
Simplified UI consolidates multiple reports in a single view. Perform comparison of historical activity across all roaming computers and network sites. Easily see your entire DNS footprint (how many roaming clients and networks are deployed). Drill down to explore the DNS traffic from specific users and computers.
Join over 15,000 brands that trust
DNSFilter


to keep them

secure