Meet DNSFilter's Newest Team Members
by Asim Baksh on Jun 18, 2021 12:00:00 AM
DNSFilter is still busy adding more team members! We're so excited to welcome these three people to DNSFilter. They've only joined recently but are already making a big impact here.

Check out what they had to say about their new positions. And if you're currently looking for a career at a fast-paced and quickly growing company, visit our careers page.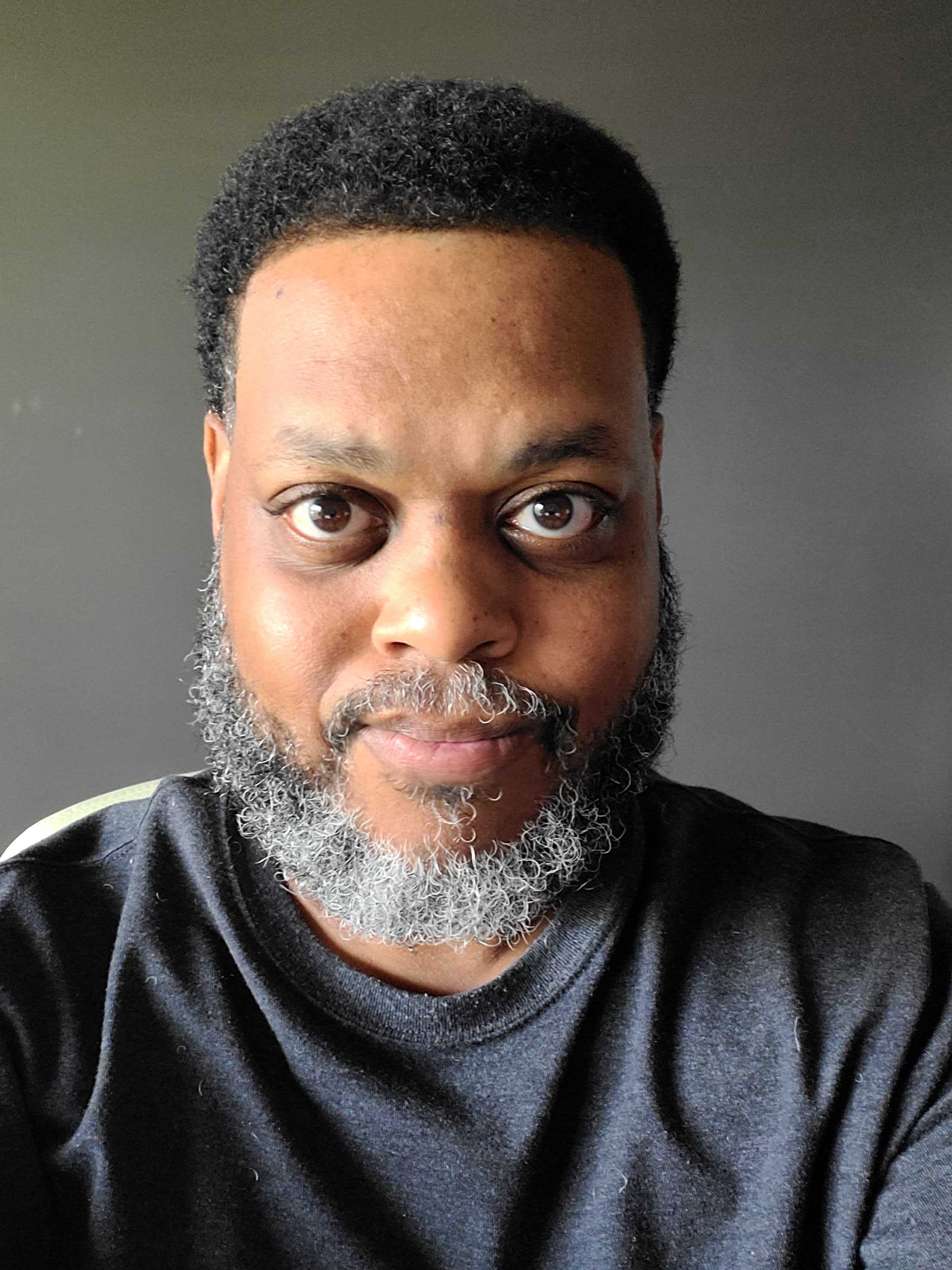 Sultan McGregor, QA Lead
Tell me about yourself:
I've been married for 17 years and I have 3 kids: a 20-year-old who is joining the Navy, a 13-year-old track runner who recently made regionals, and a 10-year-old football athlete who I personally coach!

I love volunteering and am an ex-motorcycle racer.

Why did you apply to DNSFilter?
I do a lot of things, like networking, security, etc. DNSFilter had come up before in my career using Nvidia Shield, and when the position came up, I was like, "How cool would it be to work for a company that helped me out and that I've used in the past?"

Also, working for a company that is in charge of block pages and security is just awesome.

What has been going really well so far?
The onboarding—the fact that you have a plan—that I can go back and see the plan is really great. I have teammates who are checking in and making sure everything is going well. Everybody is extremely helpful. It's been really smooth so far—all questions have been answered!

What are you looking forward to most?
Company growth over a few years. I want to contribute to that and I feel like it's something to be proud of.

What advice would you give candidates?
Come in with an open/free mind. Be open to people. Don't be afraid to reach out and talk to people all over the world. Don't stay in your bubble. Join the happy hours and get to know the team.

Anything else you'd like to add?
DNSFilter is one of the good ones. It's a company that truly cares about employees where you're treated as a person. There is no bureaucracy here—I talk to the CEO often, like every week.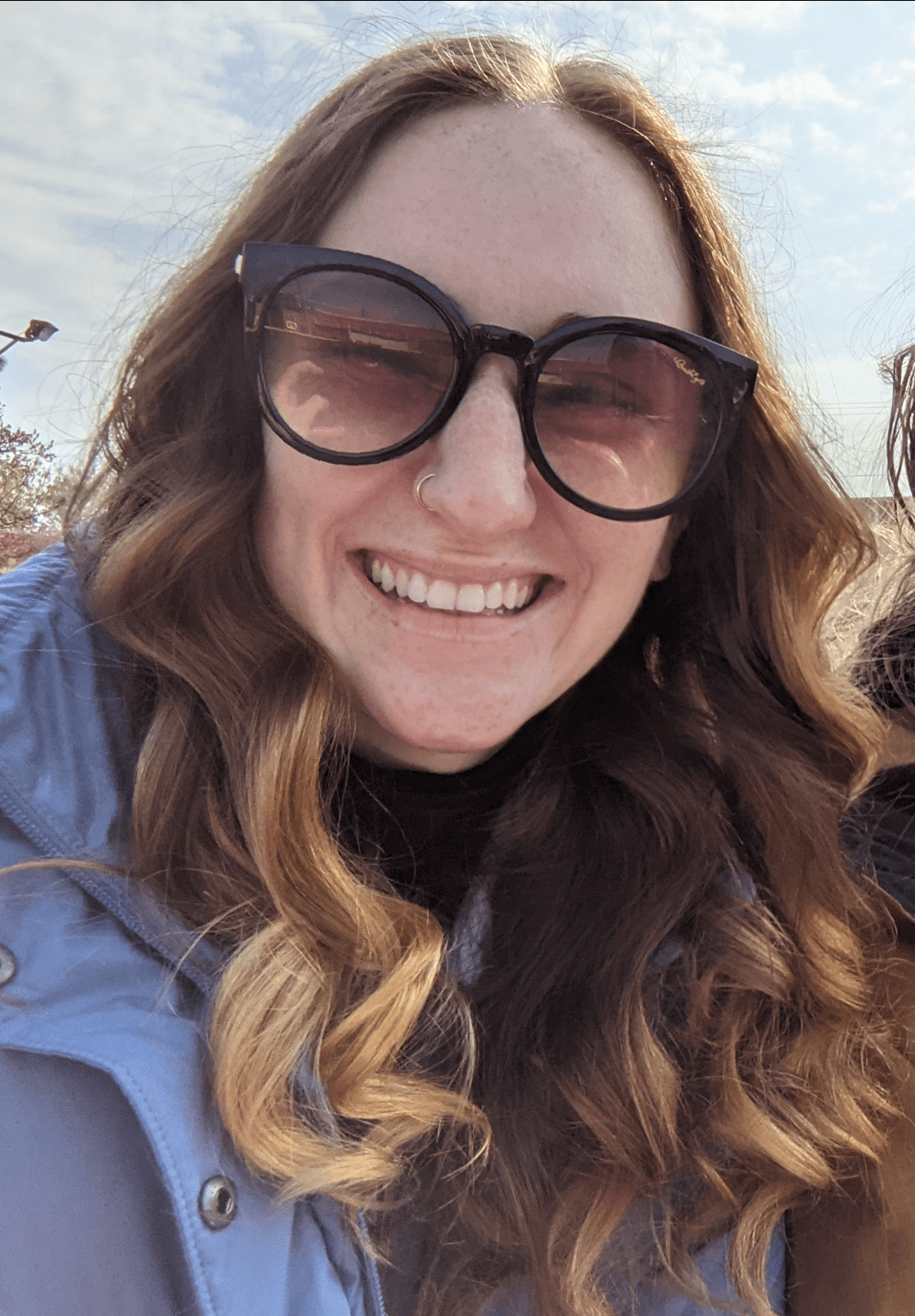 Savannah Garrison, Accountant
Tell me about yourself:
I've been doing accounting for 7 years now. I used to live in NYC, which is where I went to College. Now I'm living in Philly as a proud dog mom!

I am an outdoors person. I love to rock climb, dance, and have fun.

I'm a mover and I'm always willing to try new things. I love remote work because it allows me to be more extroverted than when I was in an office!

Why did you apply to DNSFilter?
It was the job description. I really enjoyed the list of tasks that were laid out and it provided an opportunity to work on things that would challenge me but that I would have fun doing. And the fact that the accounting function was coming in house was super fun. I really liked the culture and startup vibe, but at the same time it was a realistic and goal-oriented company with a specific vision.

What has been going really well so far?
Everything really! So far, nothing happened that I didn't like or that rubbed me the wrong way. I really like working with Jerry. We're a good team and there is no micromanagement at all. We do have a lot of systems, but it's all remote friendly. From the start you know what you have to do and you have to get it done.

What are you looking forward to the most?
Definitely the growth. Jerry has an open door policy on goals and wishes where he says "you can learn new systems and tackle new things" when the time is right. I find that to be really cool.

What advice would you give candidates?
Be ready to get started and jump in right away. Don't be shy. Be invested in meeting people. Be intentional. You can meet new people so easily because everyone is in Slack. There aren't multiple physical offices but rather one big, virtual one. Be small picture and big picture at the same time.

Anything else you'd like to add?
Overall It's a really great place to work!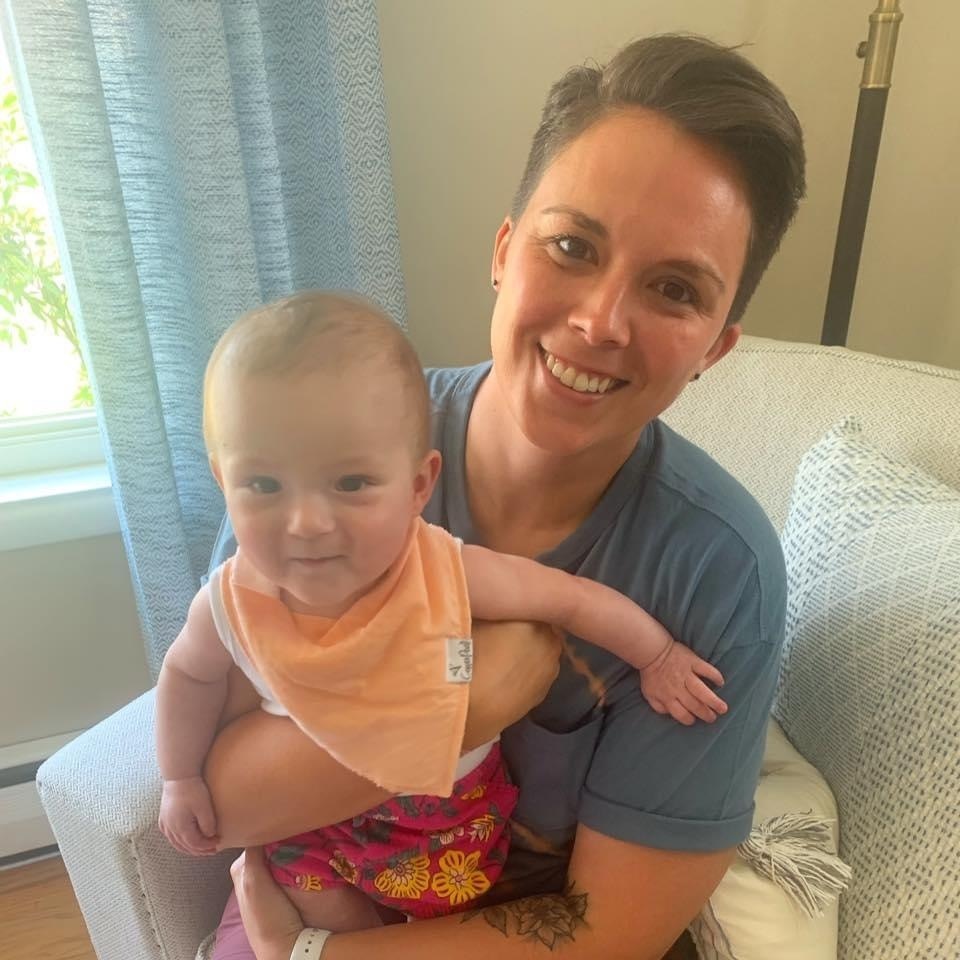 Aliese Alter, Program Manager
Tell me about yourself:
Personally I love the outdoors, breweries, and spending time with good company. I enjoy being around sarcastic and witty people and have a laid back personality.

Why did you apply to DNSFilter?
I immediately saw the potential for growth, both as a company and in terms of my own personal growth. Working with a startup definitely stood out to me and I saw that this role (Program Manager) had the ability to influence the trajectory of how the company does things and really plays an integral role.

How has it been going so far?
I love the hands-off approach. I was hired to do a job and am given the freedom and space to get it done. There are no micromanagers here. I see everyone as a bunch of equals who are self starters that put in their all. Everyone is independent and wants to be the best at their craft.

What are you looking forward to the most?
Seeing where we go and how the product evolves. See feedback from customers come to fruition within the app. Seeing first hand the impact on customers.

Personally—where I go in the company? Who knows! 😄

What advice would you give candidates?
A lot of people can be nervous about a startup and you should look past that.

Being a part of something from close to the beginning is really impactful and gives the opportunity to drive position.

A lot of time people are coming into new positions—no one has done it before and you are in a position to write that story. It's really interesting having employees all over the world!
‍


The Differences Between DNS Security and Protective DNS
When researchers talk about DNS security, they often refer to anything that protects DNS infrastructure. Although protective DNS and DNS security fall under the cybersecurity umbrella, protective DNS takes a different approach to cybersecurity than standard DNS security. Both security strategies are important for the stability of your business, but protective DNS reduces risks from your weakest link–human error. Protective DNS is critical for you...

Cisco Umbrella RC End-of-Life: What You Need to Know
The impending Cisco Umbrella RC End-of-Life has many Umbrella users concerned about their next steps and questioning which protective DNS solution might be able to fill the gap for their organization.

Cybersecurity Briefing | A Recap of Cybersecurity News in October 2023
Industry State of the Art
This month there was a high level of focus on compliance issues spanning several focus areas from governments and oversight agencies around the world. And while there were actions taken with regard to specific vulnerabilities, a larger spotlight was placed on bigger picture security considerations in a more general context.
Explore More Content
Ready to brush up on something new? We've got even more for you to discover.