CONTENT FILTERING DEFINED
Content filtering is the act of blocking unwanted web content and allowing "appropriate" or "favorable" content to be visitable. At DNSFilter, we do content filtering at the DNS level backed by our machine learning, Webshrinker.
Our machine learning has been trained to categorize never-before-seen sites, meaning we have the most accurate and up-to-date content classification available. DNSFilter customers can choose from over 35 content categories, 7 threat categories, and safe search options that they can block or allow. This gives our users the ability to completely customize the content they'd like to block and allow.
BATTLING CHILD ABUSE ONLINE
We recognize that some websites should never be viewed. And more than that, when images of child sexual abuse are found online, they need to be removed. This is why we've partnered with the Internet Watch Foundation (IWF) and Project Arachnid. These organizations, are doing incredibly important work and we are proud to partner with them in their fight to end the cycle of child sexual abuse. The IWF and Project Arachnid's domain feeds are automatically blocked on the DNSFilter network and are the only category on our network that cannot be turned off.
ONE-CLICK CIPA COMPLIANCE
For schools or libraries that need to gain CIPA compliance, it's as easy as one click with DNSFilter. The Children's Internet Protection Act (CIPA) started in the early 2000s as a way to keep children safe online while in public places. CIPA compliance includes restricting access to inappropriate and harmful internet content while creating a safe and secure place for students to use online communications.
BLOCK WEBSITE CONTENT AT THE DNS LEVEL
When you filter website content at the DNS level, you're able to block threats and traffic to inappropriate websites earlier than other methods like traditional firewalls. Blocking content at the DNS layer means fewer threats get through your defenses and inappropriate sites aren't as easily circumvented. Stopping the DNS request means that a website you want to block is never seen by the end user, preventing any harm that can be done by that site.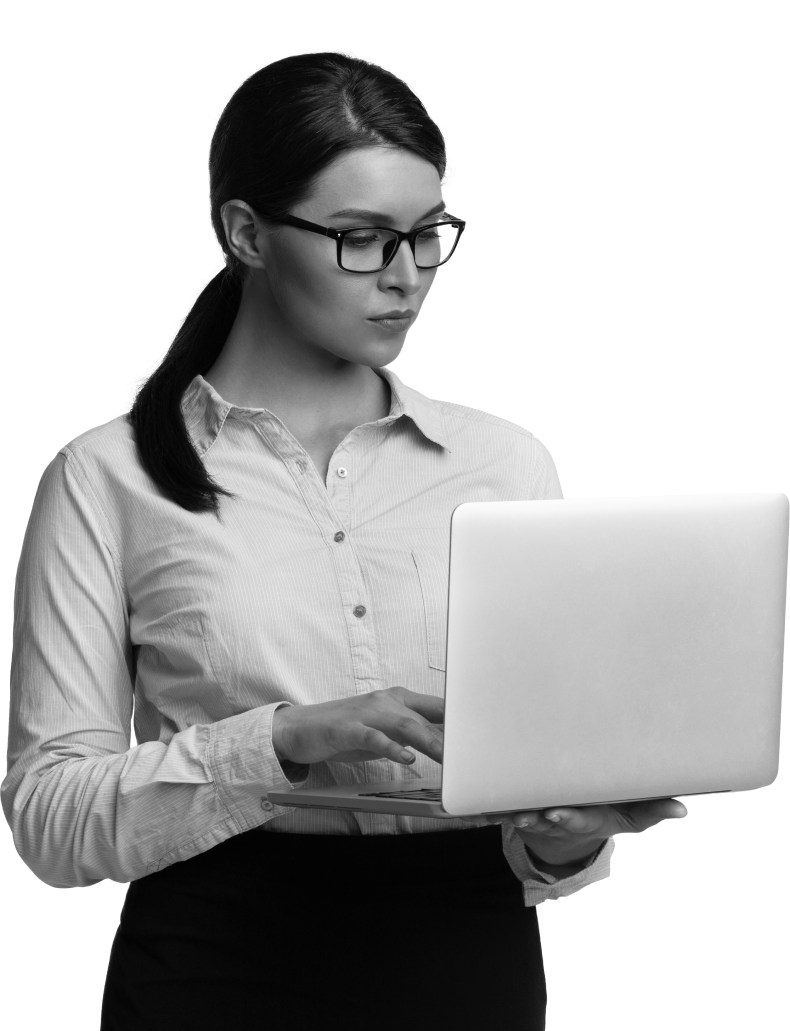 DNSFILTER CONTENT FILTERING CATEGORIES
Abortion
Adult Content
Alcohol & Tobacco
Blog & Personal Sites
Business
Dating & Personals
Drugs
Economy & Finance
Education & Self Help
Entertainment
Food & Recipes
Gambling
Games
Government
Hacking & Cracking
Health
Humor
Information Technology
Jobs & Careers
Media Sharing
Message Boards
News & Media
P2P & Illegal
Real Estate
Religion
Search Engines
Shopping
Social Networking
Sports
Streaming Media
Terrorism & Hate
Travel
Vehicles
Virtual Reality
Weapons
Webmail & Chat
FREQUENTLY ASKED QUESTIONS
WHAT IS CONTENT FILTERING?
Content filtering is the act of blocking unwanted web content and allowing "appropriate" or "favorable" content to be visitable. Content filtering can be enabled via software or hardware. The sorting of content into "good" and "bad" is made possible through website categorization. Without the ability to categorize a website, content filtering is not possible.
WHY DO YOU NEED CONTENT FILTERING?
Content filtering isn't just about blocking disturbing, pornographic, or gambling sites. It's also about blocking sites that are deemed a cybersecurity threat.
HOW DOES WEB CONTENT FILTERING WORK?
Unlike URL filtering, DNS filtering blocks domains. But more than that, it actually prevents domains from resolving. This is because when a DNS request is sent and the IP address is received by the DNS resolver, it doesn't even send that information back to the end user. While content filtering at the DNS level means all pages on a website are blocked, it is much more secure for the end user.
Join over 15,000 brands that trust
DNSFilter


to keep them

secure