Unrivaled protective DNS, award-winning speed and simplicity.
Experience peace of mind with our secure web gateway—awarded the simplest to install and the fastest DNS resolver.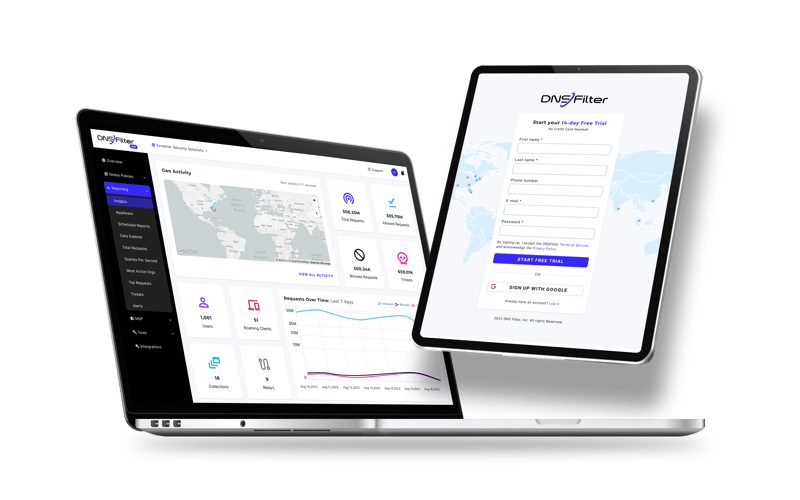 Securing over 24,000 organizations worldwide:










So simple to set up, anyone can do it!
Schedule a demo to see how easy it is to get started on the world's fastest resolving DNS filtering solution.
Secure your network with smarter content filtering
Accurate and machine-learning content filtering to stop your users from viewing inappropriate or undesirable content for around-the-clock network protection.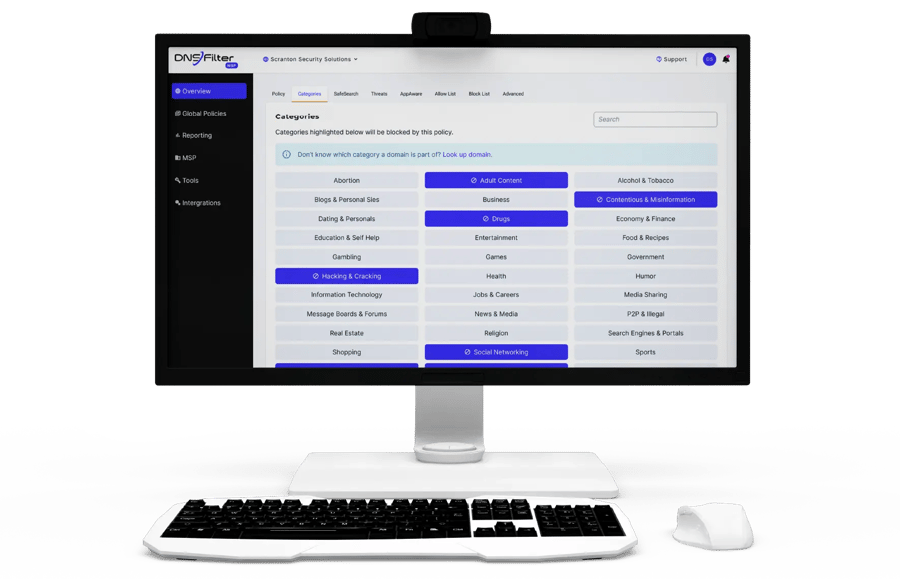 Discover vulnerabilities with intuitive insights reporting
In your dashboard, you can view and export network activity and security reports, or you can delve into detailed logs for even more actionable data.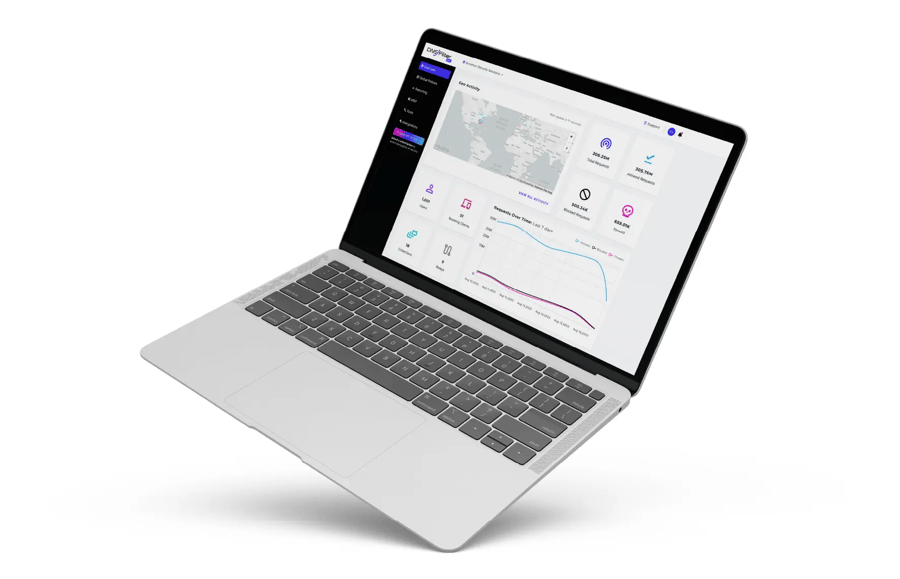 Protect against threats with one-click application blocking
View all the applications your users are accessing and easily block over 100 risky applications with a single click.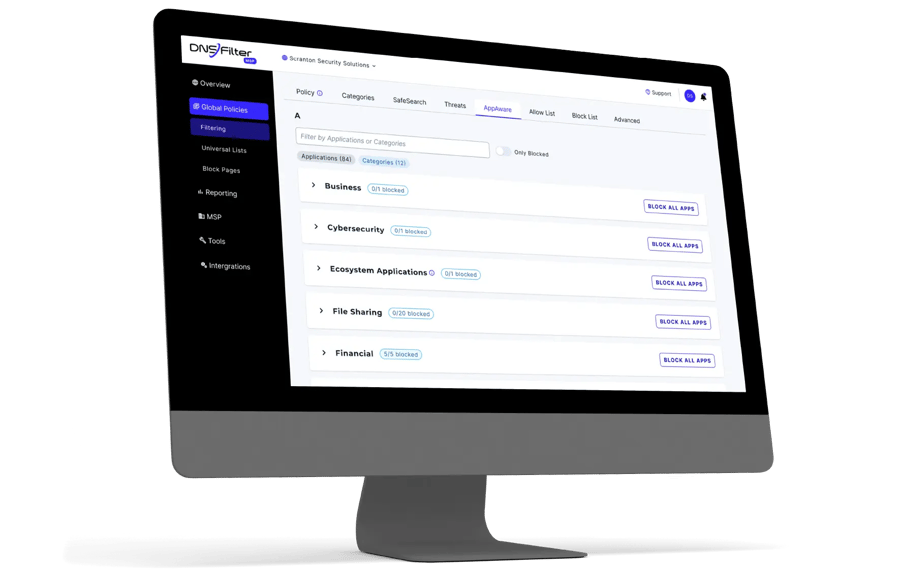 DNS security and content filtering for every need
Every internet connected device is vulnerable. We'll keep your network safe—no matter the size—with our award-winning protective DNS solution and transparent pricing.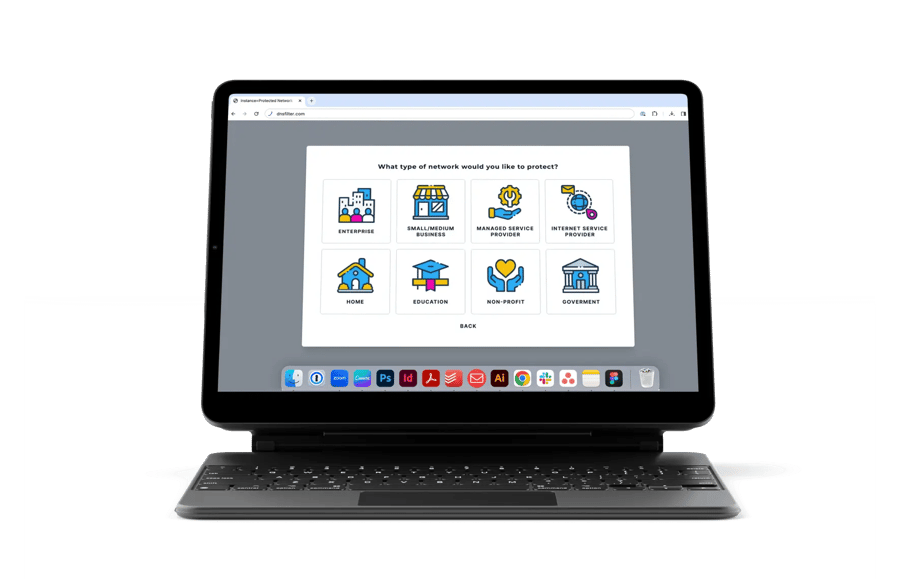 We're the best-rated solution on the market. See how we stack up:
Customer success stories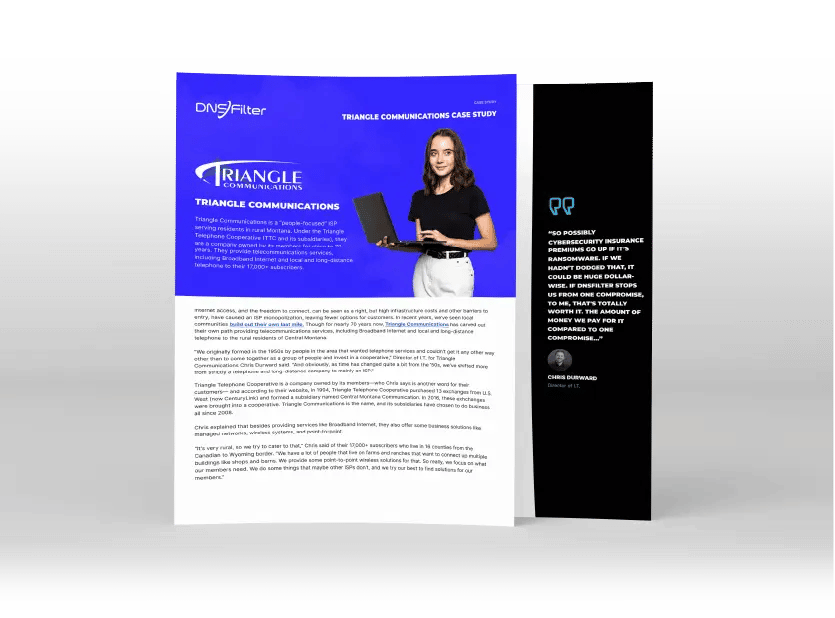 We keep companies, MSPs, hotels, educational institutions and the likes from bad actors. See how. -->
DNSFilter vs. Cisco Umbrella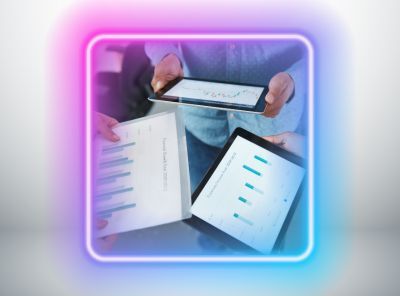 DNSFilter vs. Cisco Umbrella
We block threats 7 days faster than any other solution and our customer support is unmatched. Learn more. -->
Schedule a live demo today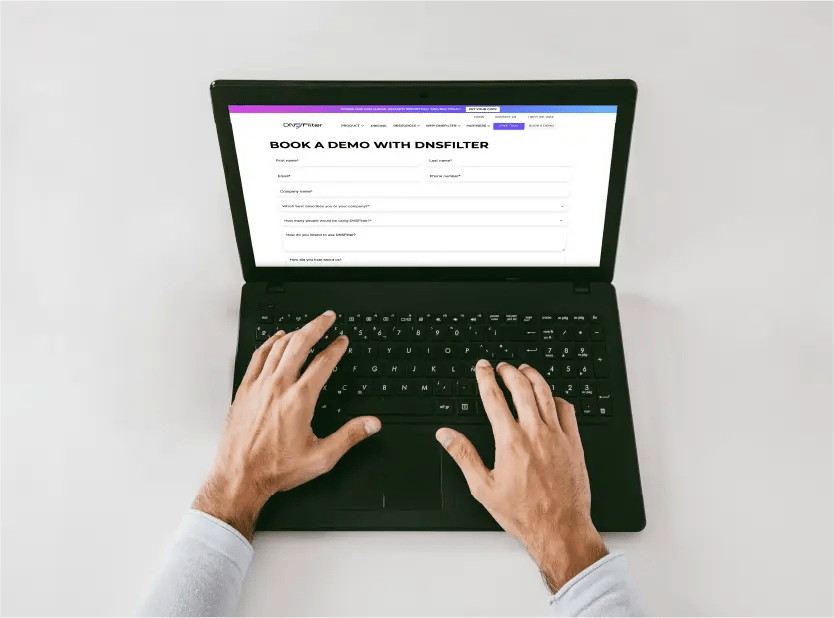 Schedule a live demo today
G2 rated DNSFilter as the most implementable and best usability two years in a row. Book now. -->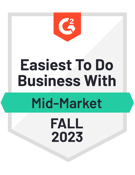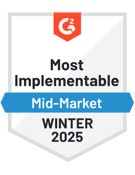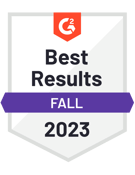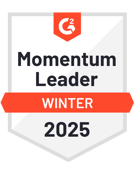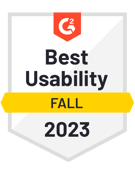 "DNS Filtration that just works"
"Does what the product claims; good value for the price"
"It's raining malware but I won't reach for my Umbrella, but DNSFilter instead"
"DNSFilter - A Fast, Easy, And Reliable DNS Filtering Solution"
"DNSFilter Is A No Brainer. It Cost Less Than Its Competitors And Easy To Setup."
"Compliance Level DNS Filtering"
"Great platform, even greater customer support"
"Fast to deploy, protect an entire network in a minute"
"Easy-to-use DNS security solution"
"Finally, a DNS filter that actually works!"