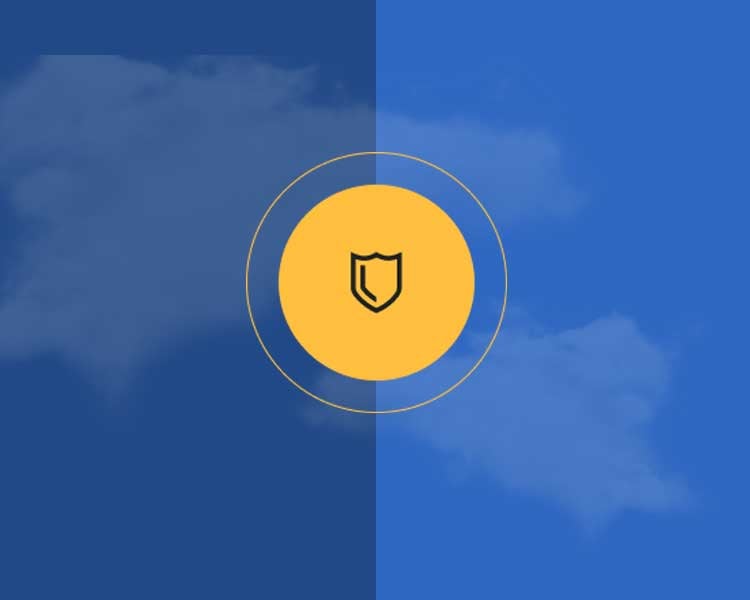 Save Time
With Universal Lists, you save valuable administrative time by creating lists of domains to either block or allow across your DNSFilter deployment. No more managing separate policies to define which domains should or should not be accessed. Add as many domains to your single block or allow list as you'd like, and easily make changes at any time–instantly.
Benefits
Universal Lists saves administrators time by creating a single location for Blocking, or Allowing specific domains across organization's DNSFilter deployment, instead of managing individual policies. Lists also help prevent false positives and can be updated within seconds!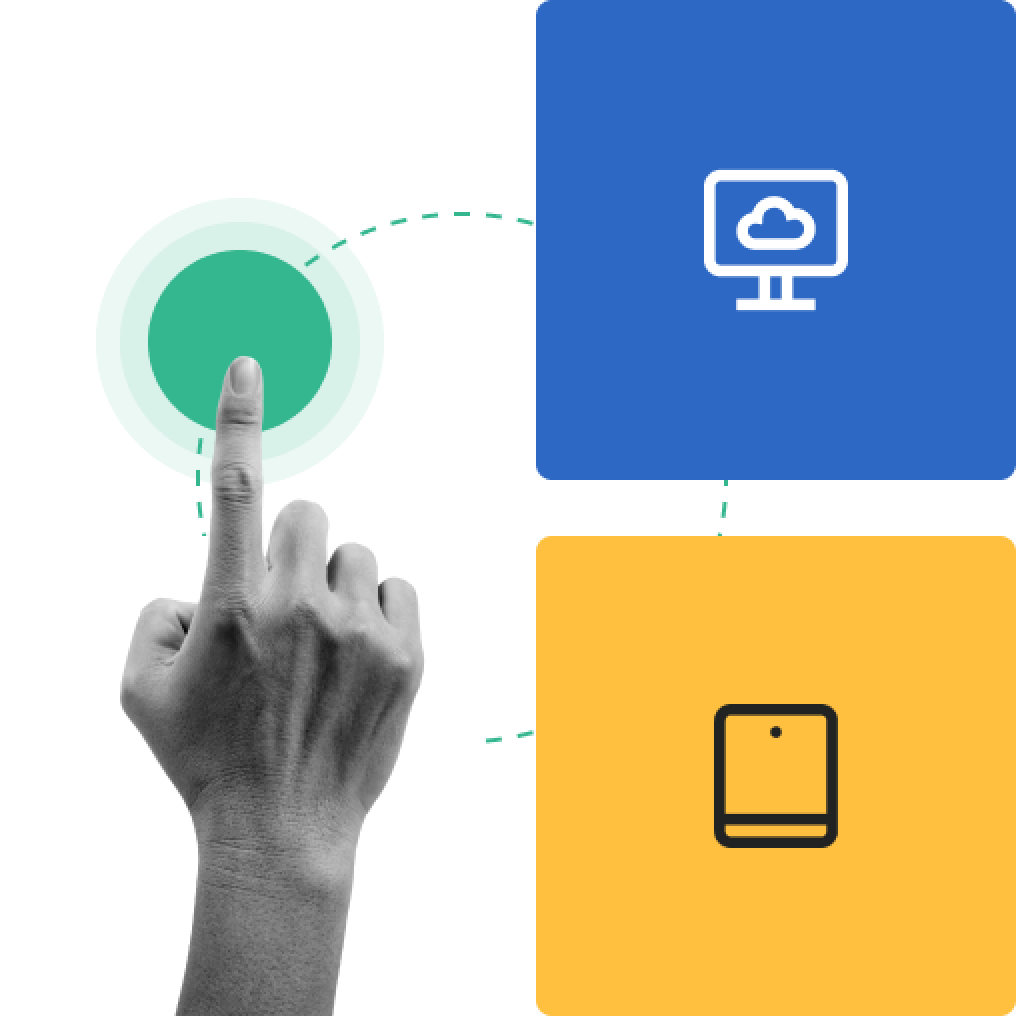 Getting Started
Configuring your DNSFilter Universal Lists takes only minutes. Upload entire csv lists at once, or add domains individually. Choice and flexibility is the name of the game here.
Frequently Asked Questions
WHAT DOES AN ALLOW LIST DO?
Situations where domains fall into a gray area based on certain policies may sometimes be blocked accidentally, creating a hindrance to the business. Configuring an allow list ensures domains necessary for business to continue and run smoothly can be accessed.
WHY DO I NEED TO BLOCK A LIST?
Creating a universal block list enables you to save time by creating blanketed protection outside of more-granular policies. It's a definitive way to know that a harmful or inappropriate site will not be accessed across your organization.
Join over 15,000 brands that trust
DNSFilter


to keep them

secure