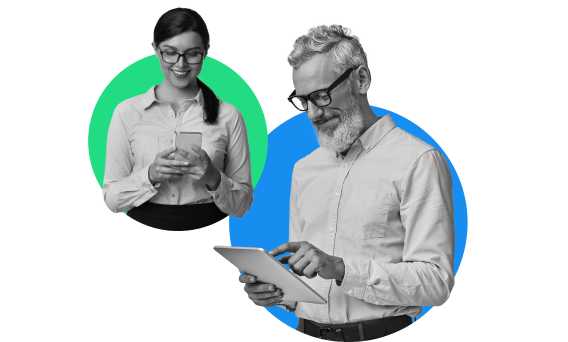 Create a safe network
While public Wi-Fi is a great service to offer to your customers (and a growing standard), it also leaves them vulnerable to phishing and malware attacks. These threats are ever-present while they're at work, school, or on their home devices. But when they're spending time at your location, you can guarantee that customers don't become the victim of a devastating cyber attack. Your business should be a safe space from the usual internet threats. This is the Wi-Fi filtering software you need to keep your patrons safe online.
Reduce liability and achieve compliance
By providing a free service at your company, you open yourself up to liability without the right protections in place. Blocking adult sites, hate or terrorism content, and violent sites not only makes your other customers feel more comfortable, it protects your business from possible future lawsuits.
For institutions like libraries, DNSFilter is the easiest way to achieve CIPA compliance. It's just one click.
‍
Global Anycast Network
DNSFilter's massive global anycast network has the most datacenters in the industry. No need to worry about your projected headcount five years from now, your estimated network usage during peak hours, or that new satellite office you're opening up in Japan. We've got you covered no matter what the future holds.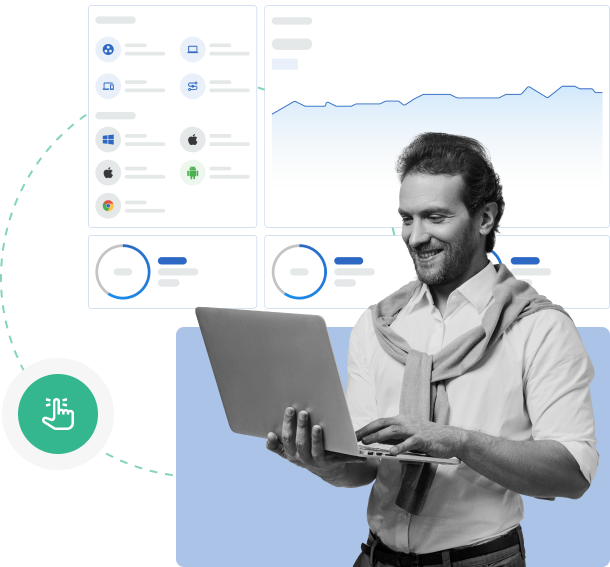 Join over 15,000 brands that trust
DNSFilter


to keep them

secure