RUN DNSFILTER ON YOUR EDGE NETWORK
Speed matters. We offer the ability to deploy our powerful threat protection and content filtering inside your own infrastructure, saving money and capacity on your network.

Our success team provides whiteglove deployment support, and your DNSFilter installation will be continuously updated with the latest real-time threat feed driven by our AI-powered domain categorization.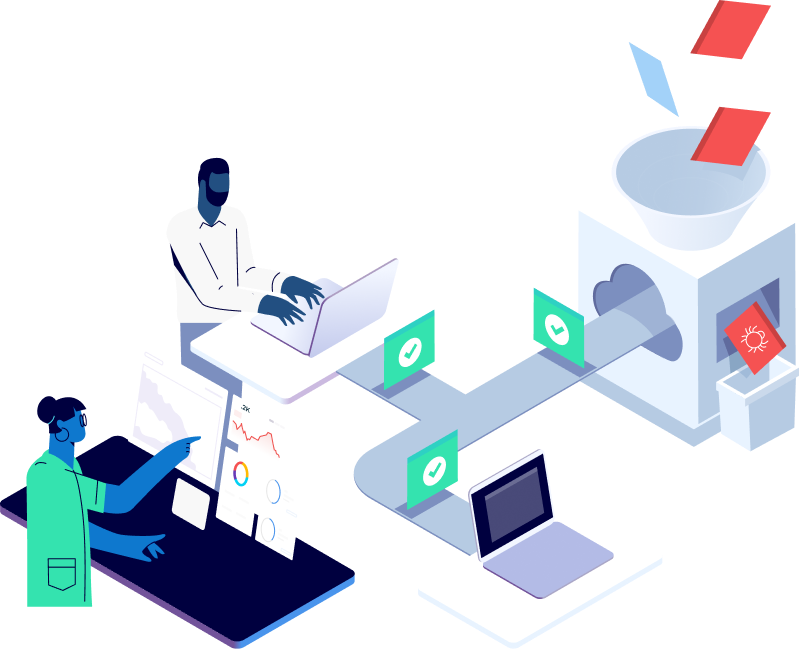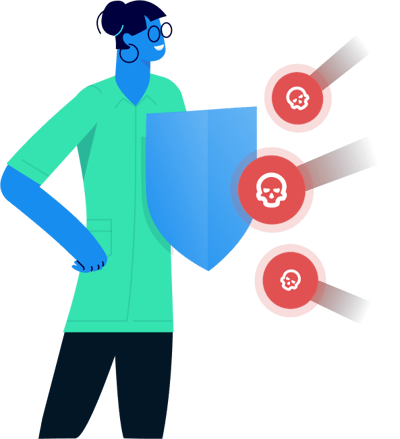 ENABLE DNSFILTER ON YOUR ROUTERS
Give your customers the power to filter content, block threats like phishing and malware, and monitor network usage with our DNSFilter Network Relay. Our solution offers one-click app blocking, making it easy for employers or parents to manage visits to site categories like gaming and social media. We've spent more than 6 years perfecting our solution and know how much more powerful it is than homegrown,
on-premises solutions
.
WE'RE EASY TO WORK WITH
At DNSFilter, we take pride in providing friendly, tech-savvy customer service. Our global support team is available via chat, email, and phone. We have been rated Best Support by G2 for 4 seasons in a row and we take pride in getting to know our ISP customers and troubleshooting quickly.
‍
We also have a
robust knowledgebase
to help you troubleshoot on-the-go.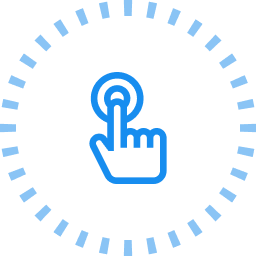 Built For Resale
We're built on a multi-tenant architecture that allows for complete whitelabeling. Your customers will see your brand, not ours.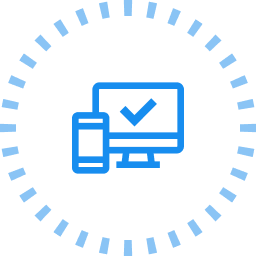 DNSFilter Network Relay
Deploy DNS protection dynamically with the DNSFilter Network Relay. Spin up your own unique relay and then have your customers connect, giving you greater visibility.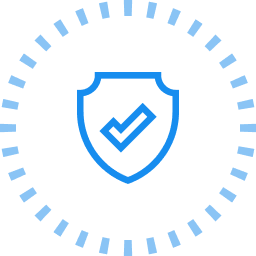 Failsafe Network
Whether you deploy via edge-cast, or not, our anycast network is always available as a backup. We are consistently ranked highly for our speed—we won't slow down your users.
COLLATERAL & SALES TOOLS
Our team is here to help you sell DNS protection. Download our whitelabeled one-pagers, getting started videos, and comprehensive setup guides that you and your sales team can rely on.

We'll also let you know when we host webinars to help our ISP partners, like feature spotlights, focus groups, and industry panels.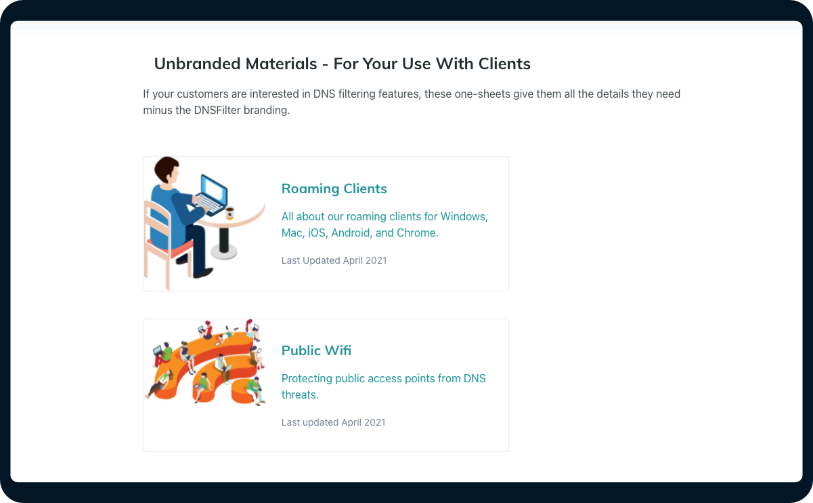 Trusted by Enterprise, SMBs, and MSPs
Triangle Communication Case Study

"Nothing else stopped them:" DNSFilter blocks malicious site when other layers couldn't"
READ THE CASE STUDY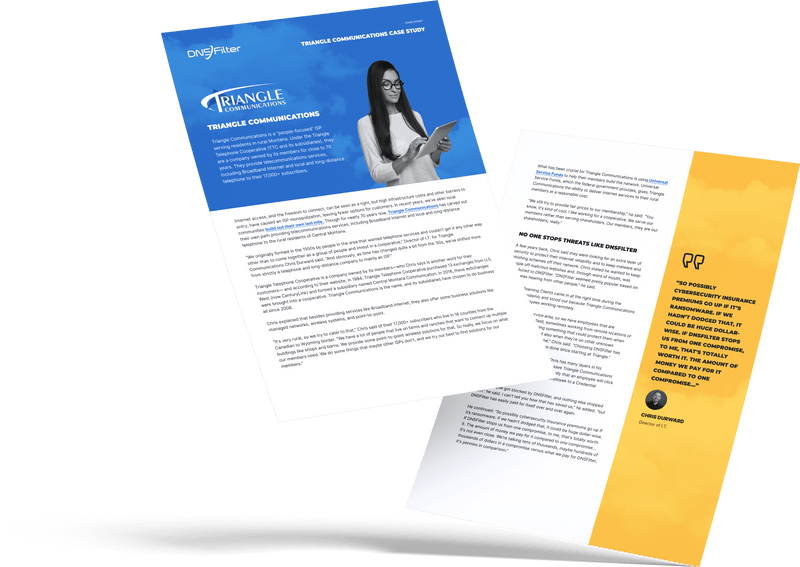 Join over 15,000 brands that trust
DNSFilter


to keep them

secure