GUARDIAN A DNSFILTER PRODUCT
BECAUSE PRIVACY MATTERS.
Guardian is the safest and most secure way to protect your privacy and data while using apps and browsing the web on your iOS device.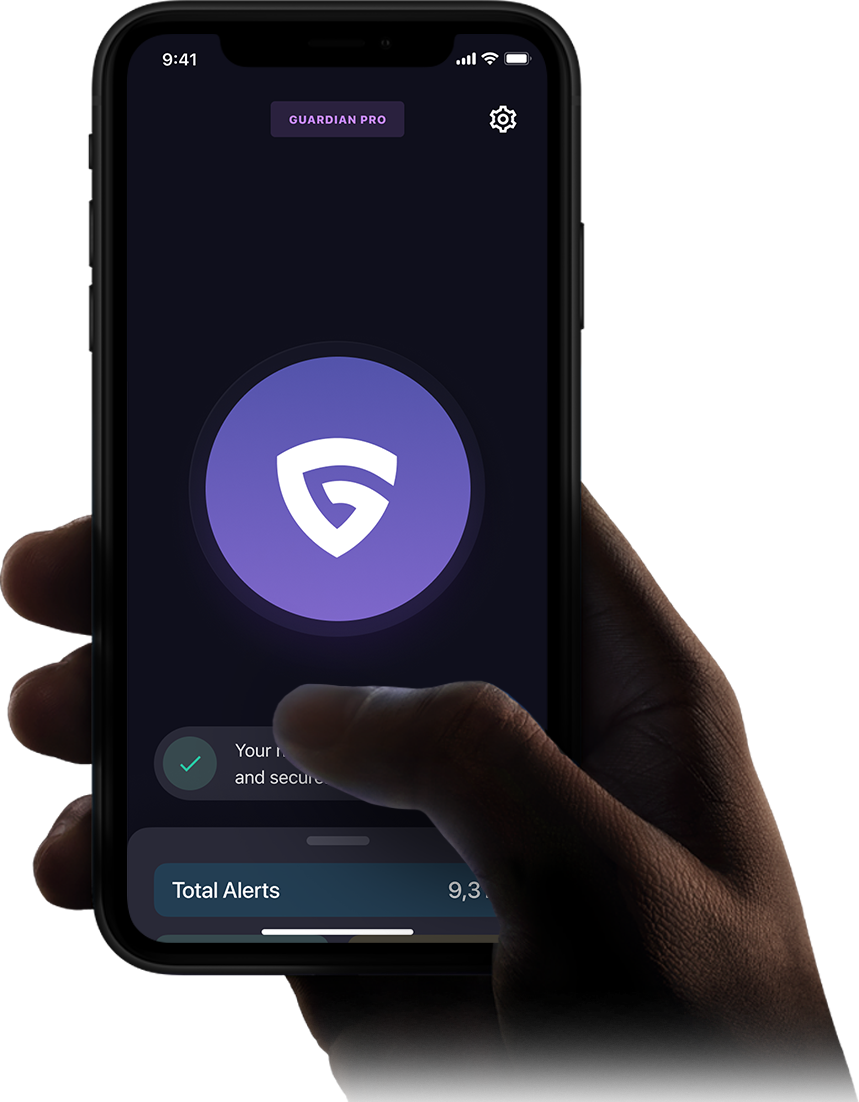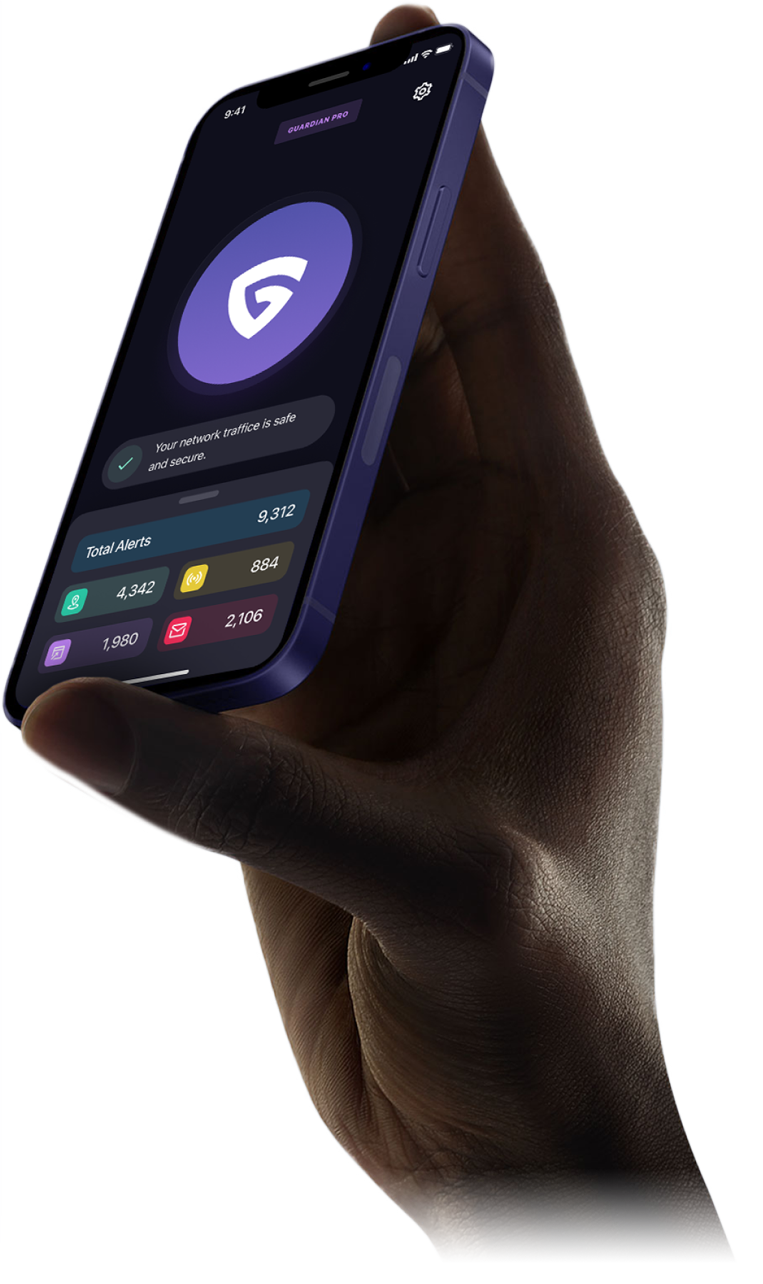 WE TAKE PRIVACY SERIOUSLY
Your IP address will be hidden from any websites visited as traffic is routed through our firewall servers, making it more difficult for advertisers to track you.
‍
‍
YOUR DATA IS SECURE
Your password, financial information and other sensitive data will be secured through the VPN tunnel using AES-256 encryption to protect against interception by unauthorized parties.
‍
‍
THE SAFEST WAY TO SURF
Guardian adds an extra layer of strong encryption to all outgoing network traffic and filters out known junk to improve your mobile experience.
PUSH NOTIFICATIONS
Receive real-time push notifications for alerts
NEW FIREWALL RULE SETS
Configure and lock down your device
MASKED IDENTITY
Mask your IP address and other device identifiers
VPN
Maintain your privacy across multiple platforms
STRONG ENCRYPTION
Data sent through the VPN tunnel is encrypted
SAFE BROWSING
Aggressive ads and web page hijackers are blocked

INTEGRATION WITH DNSFILTER
Guardian will be integrated into the DNSFilter app in 2023 to deliver SWG capabilities such as IP filtering, URL filtering, and port filtering. Additionally, we will expand our AppAware directory for easy one-click blocking of risky applications.
We're invested in improving security and privacy for enterprise organizations. Together, DNSFilter and
Guardian
will provide a security experience with a more expansive feature set and the customization necessary for complex network architecture.
THE DNSFILTER SUITE OF PRODUCTS