Demo Request Confirmed
We look forward to speaking with you soon!
We're excited for you to learn how to unleash the power of G2's Top-Rated DNS Filtering solution! Our team will be in contact with you soon. Feel free to review additional DNSFilter materials and resources to learn more. Talk soon!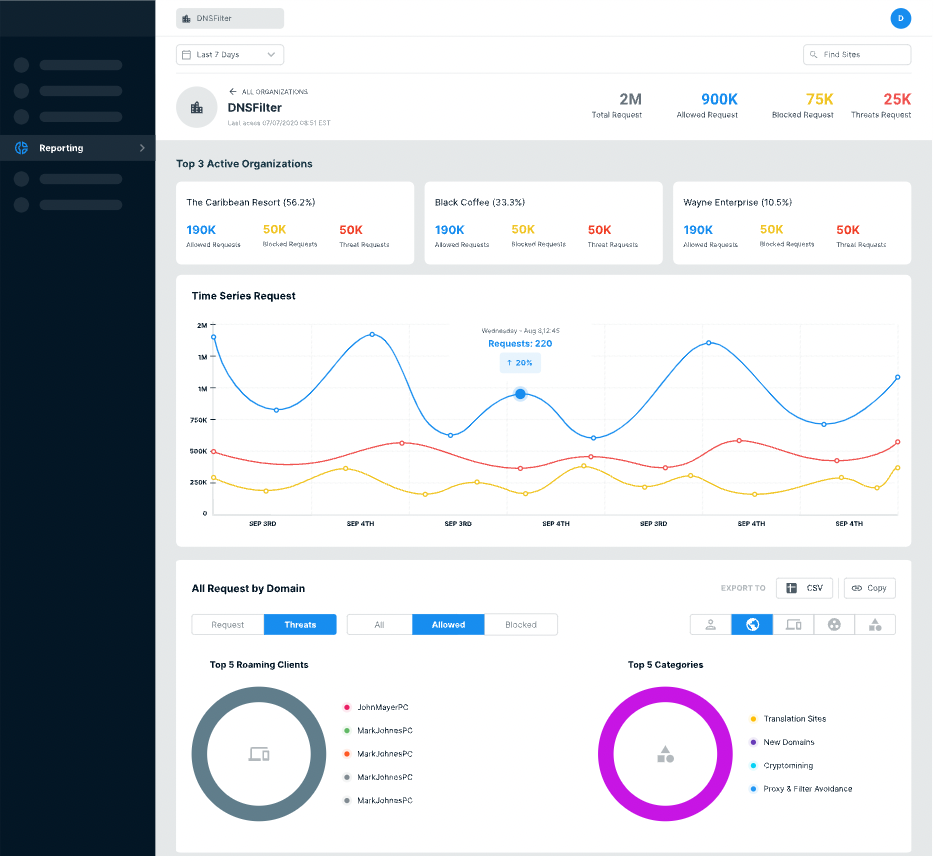 Why Customers Love DNSFilter
We're extremely customer focused because we want to do right by our customers. At DNSFilter, we pride ourselves on being easy to work with. We invest heavily in creating extensive documentation for our knowledge base and backing it up with responsive email support.
‍
Our range of badges from G2, Capterra, Gartner, and other review sites put a spotlight on why so many organizations trust DNSFilter for their DNS security protection.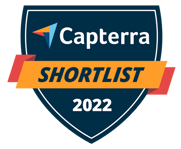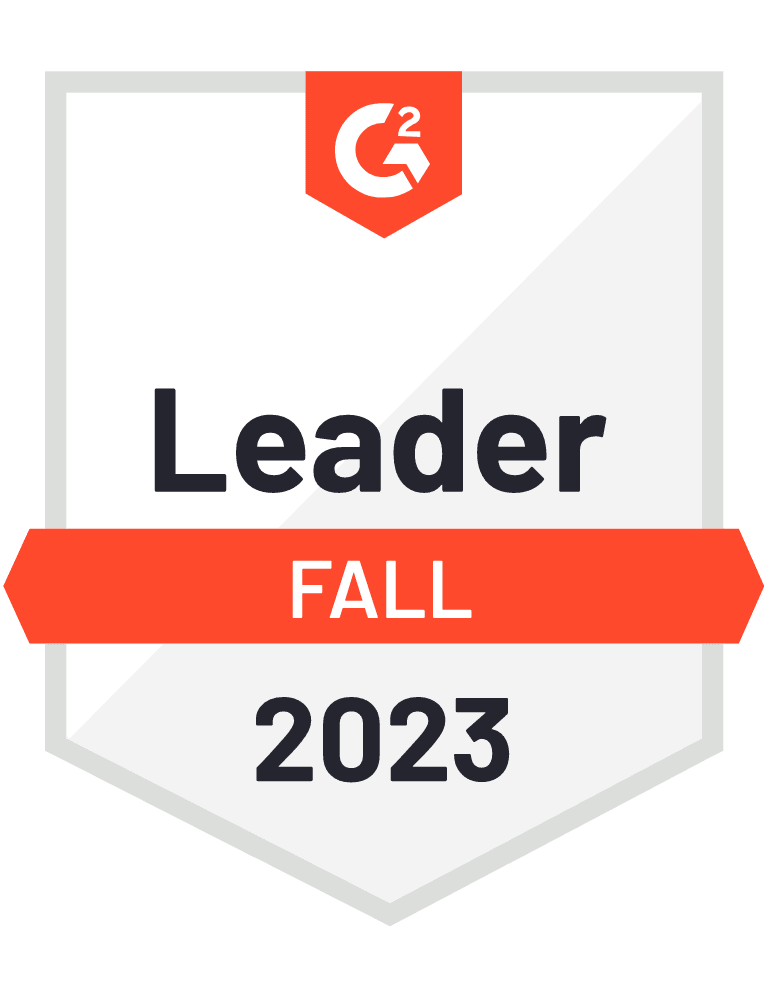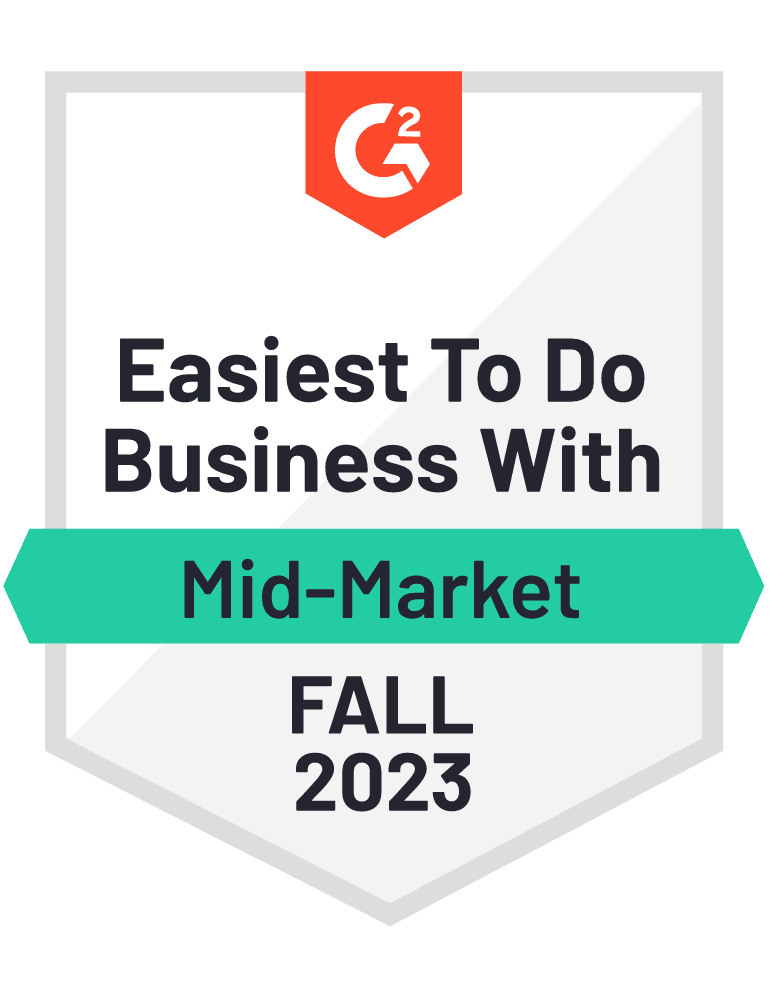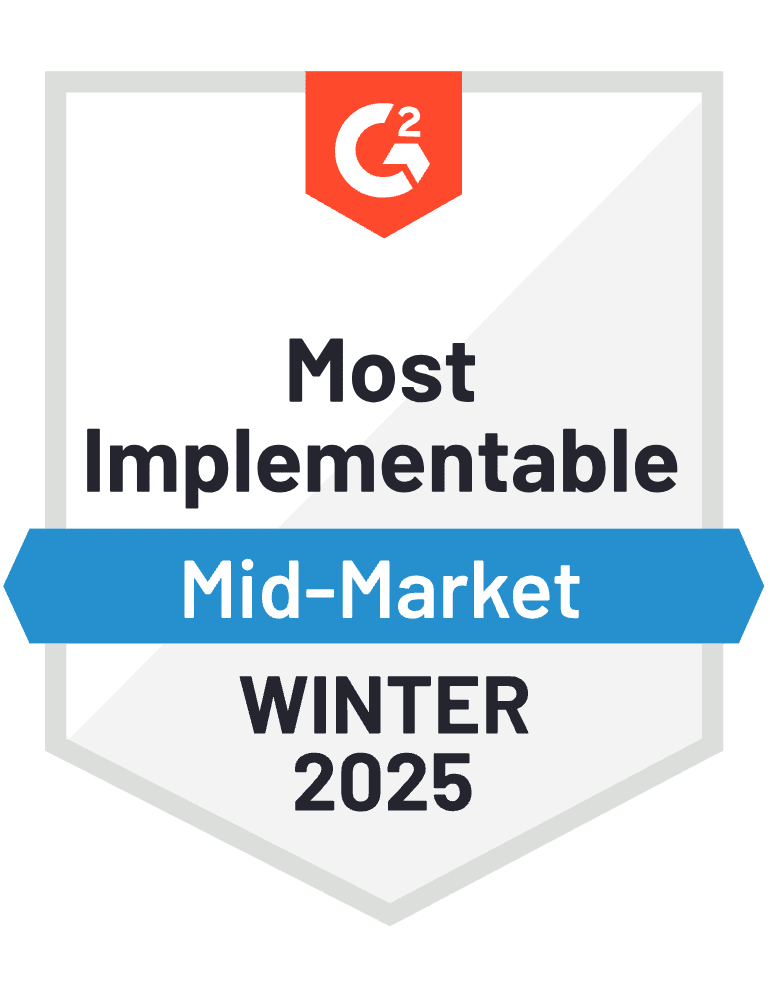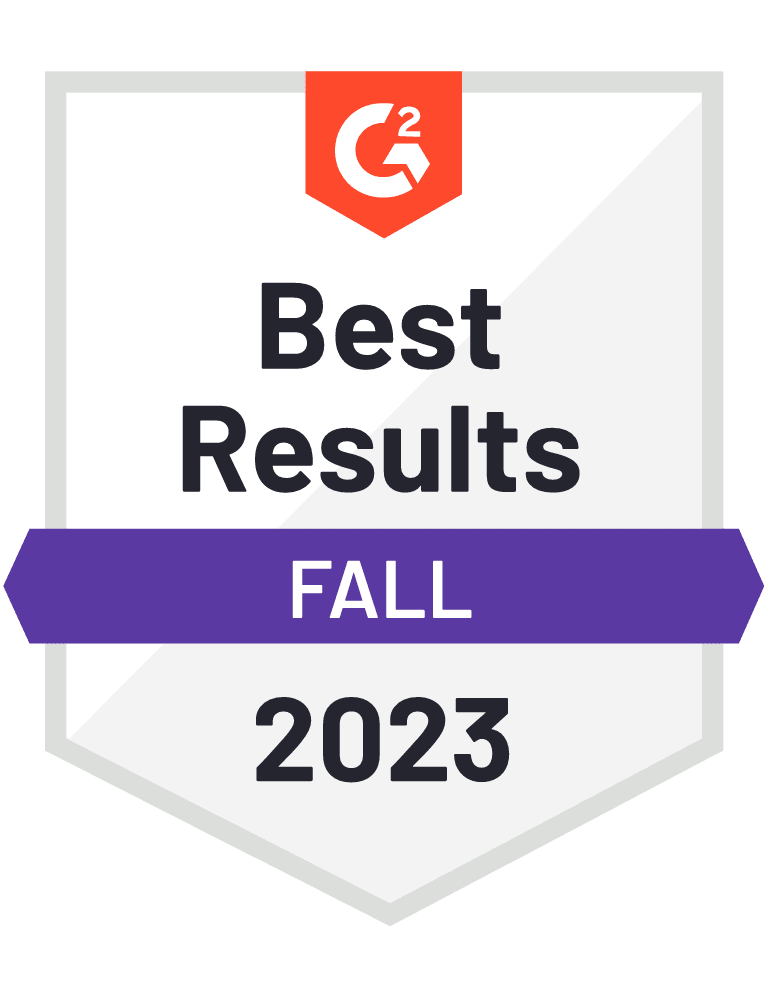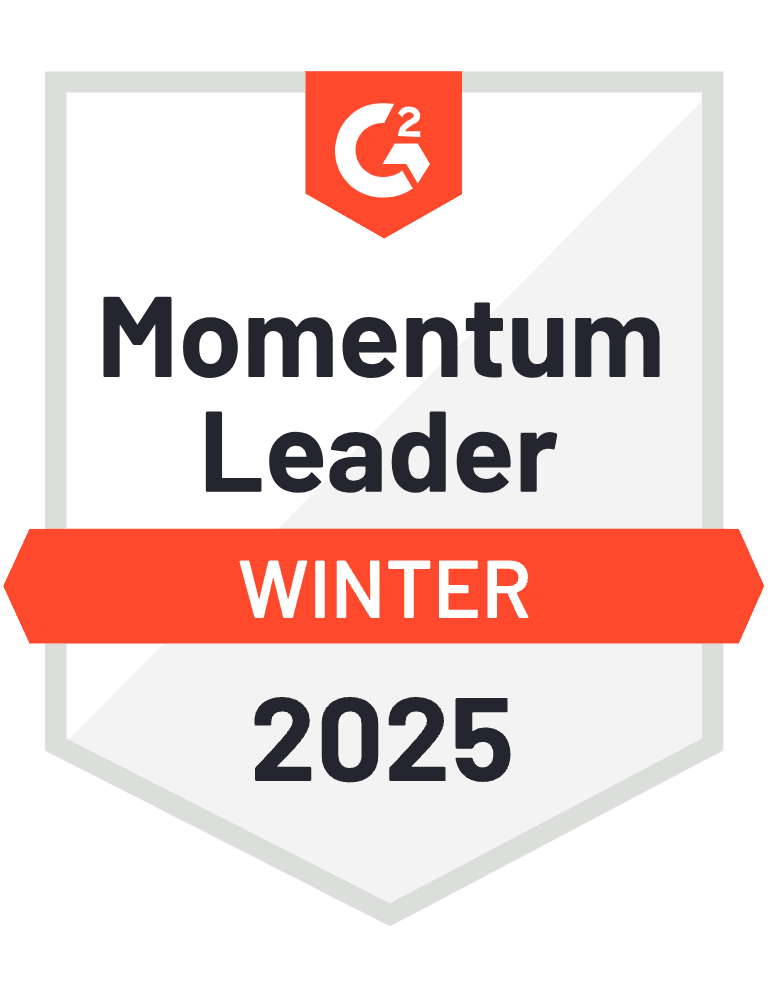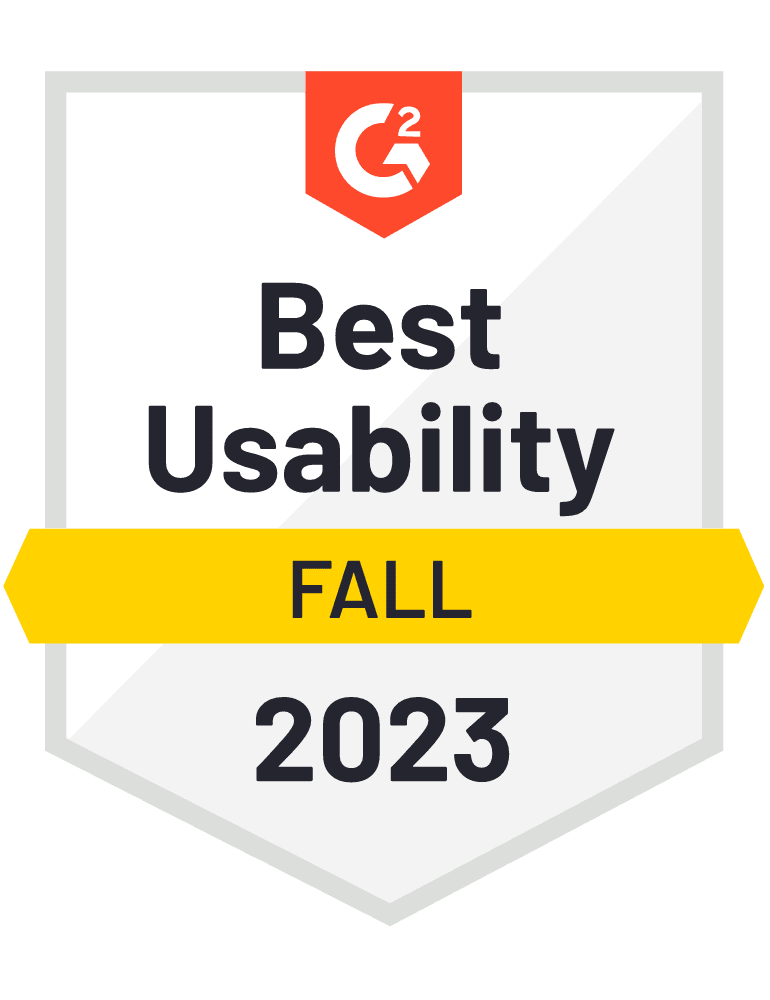 We have over 26 million end users
See what they have to say about DNSFilter
Great Product Overall For A Good Price
Does what the product claims; good value for the price
Its raining malware but I wont reach for my Umbrella, but DNS Filter instead
DNSFilter - A Fast, Easy, And Reliable DNS Filtering Solution
DNSFilter Is A No Brainer. It Cost Less Than Its Competitors And Easy To Setup.
Compliance Level DNS Filtering
Protective DNS resolver checks our domain name query & prevent malicious connections
Fast to deploy, protect an entire network in a minute
Great value add to our security tool set
Finally, a DNS filter that actually works!