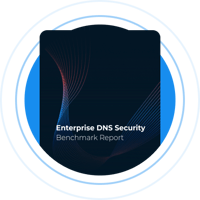 DNS SECURITY ENTERPRISE BENCHMARK REPORT
The accuracy of your DNS provider directly impacts the number of threats you can block your employees from accessing. Roughly 70% of all cybersecurity attacks incorporate DNS—it only takes one threat falling through the cracks to compromise your entire infrastructure.
‍
Because threat detection accuracy is so important, we put together this benchmark report comparing threats found via DNSFilter to four other competitors.
This report includes:
‍

Which vendors block the most (and least) malware, phishing, and botnet domains.



How well each vendor categorizes popularly blocked content, like terrorism, weapons, and adult.



Rankings of DNS providers' anycast network speeds.



A direct feature comparison of all five vendors and complete PDNS checklist.
DNSFILTER vs The Competition
Features
DNSFILTER
CISCO UMBRELLA
BITDEFENDER
CLOUDFLARE TEAM
WEBTITAN
Protection against zero-day threats
AI-based domain intelligence tool
Content Categories (non-threat)
36
109
43
29
(+85 SUBCATS)
Block Trackers
Active Directory Sync
Lan Proxy / Virtual Appliance
Window Roaming Client/Agent
Why Customers Love DNSFilter
We're extremely customer focused because we want to do right by our customers. At DNSFilter, we pride ourselves on being easy to work with. We invest heavily in creating extensive documentation for our knowledge base and backing it up with responsive email support.
‍
Our range of badges from G2, Capterra, Gartner, and other review sites put a spotlight on why so many organizations trust DNSFilter for their DNS security protection.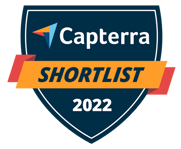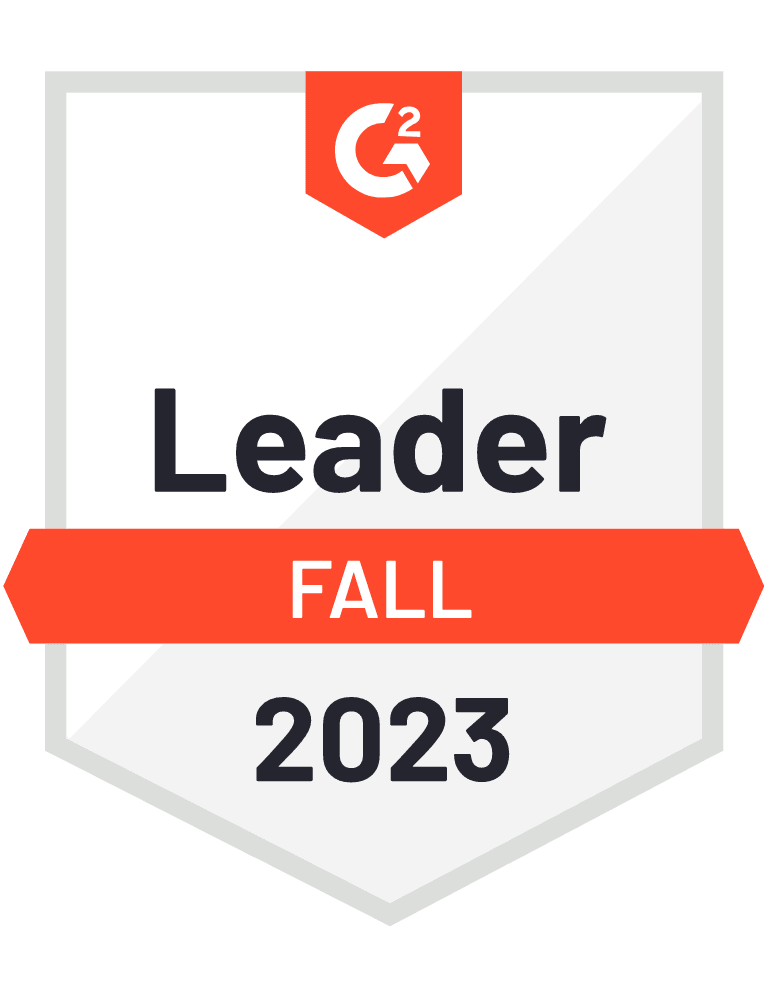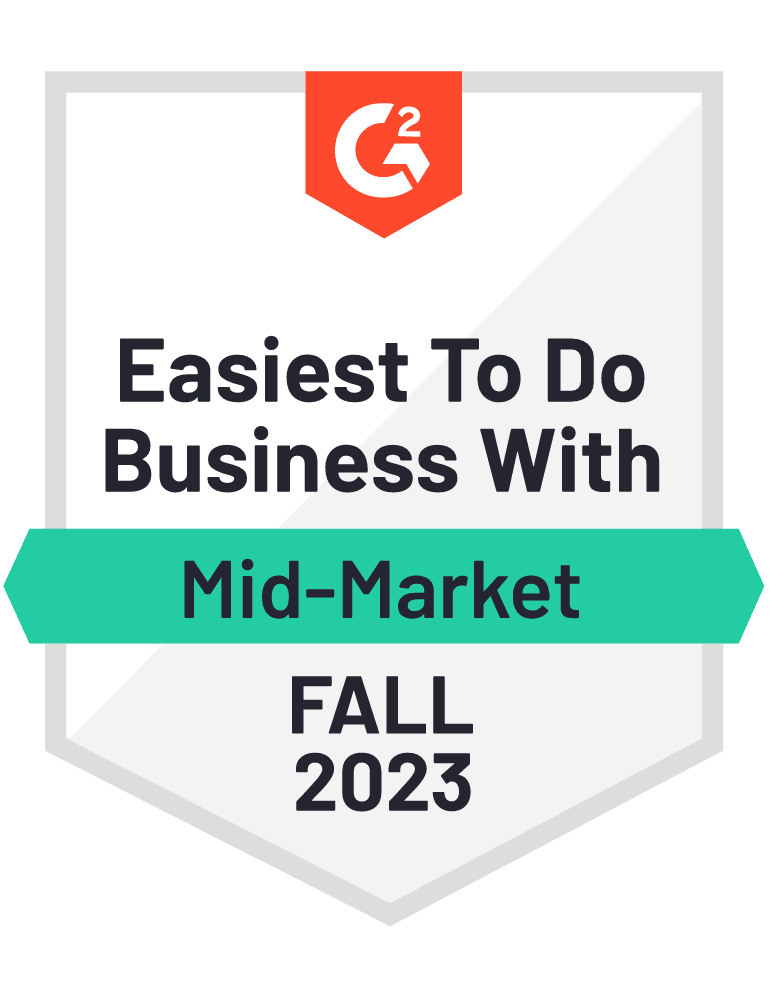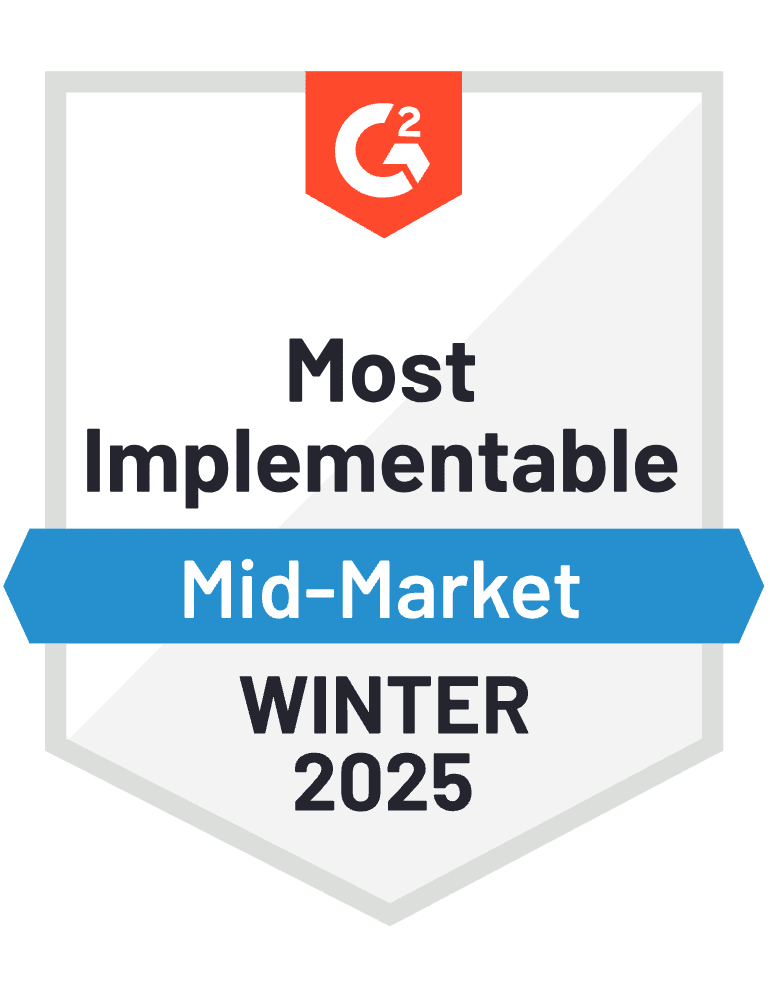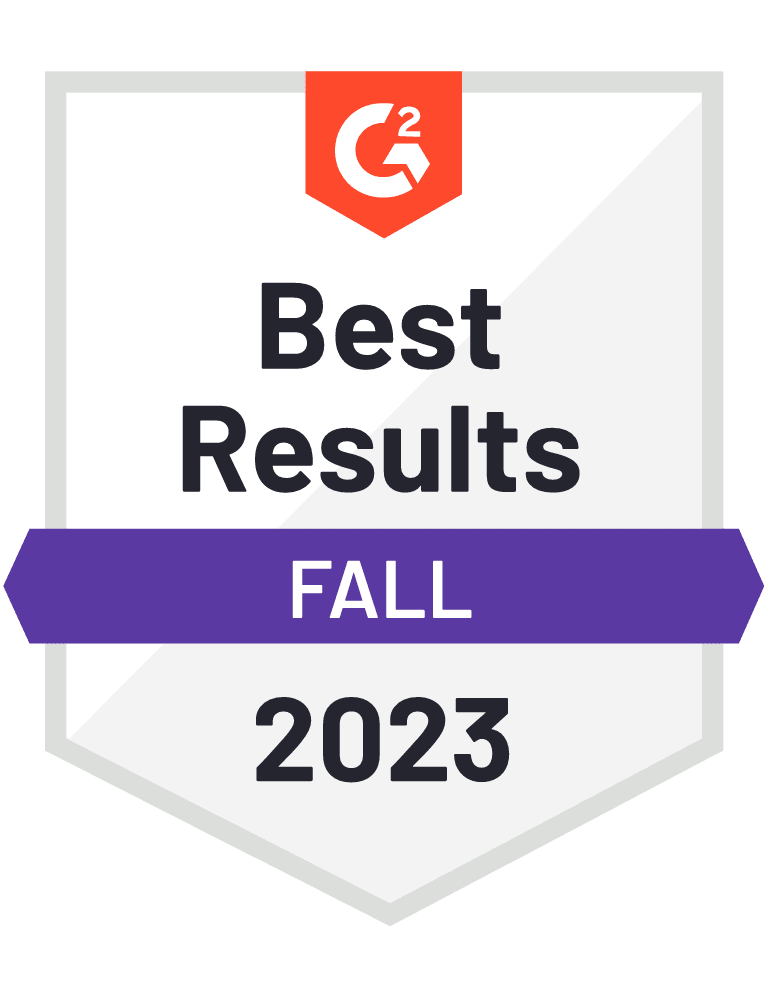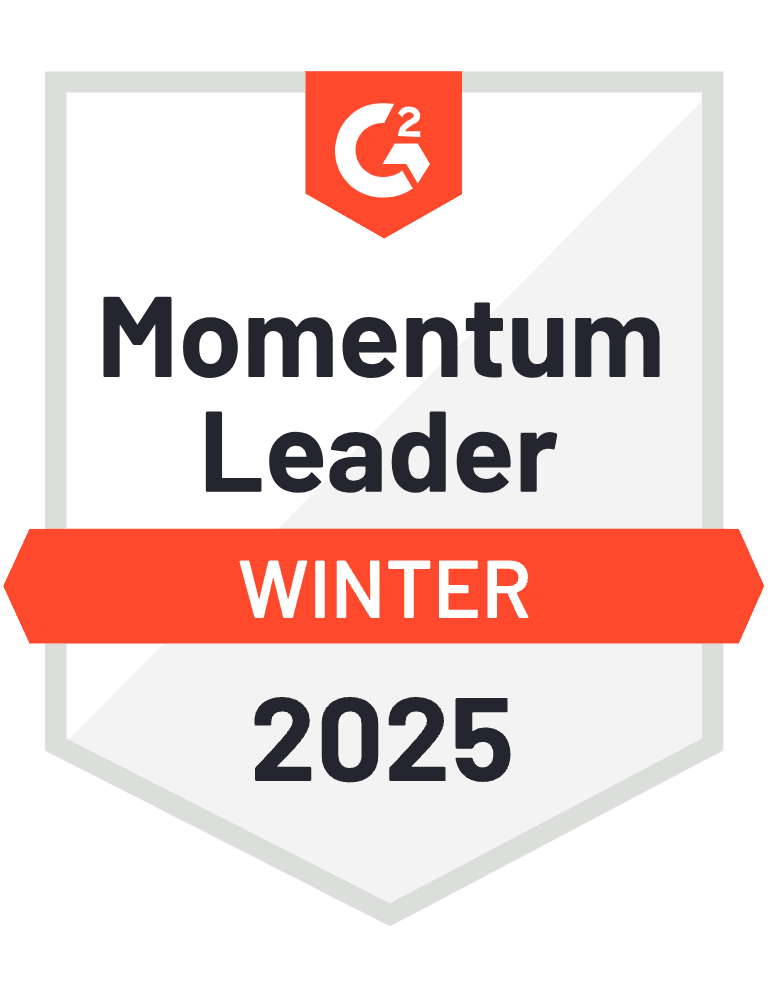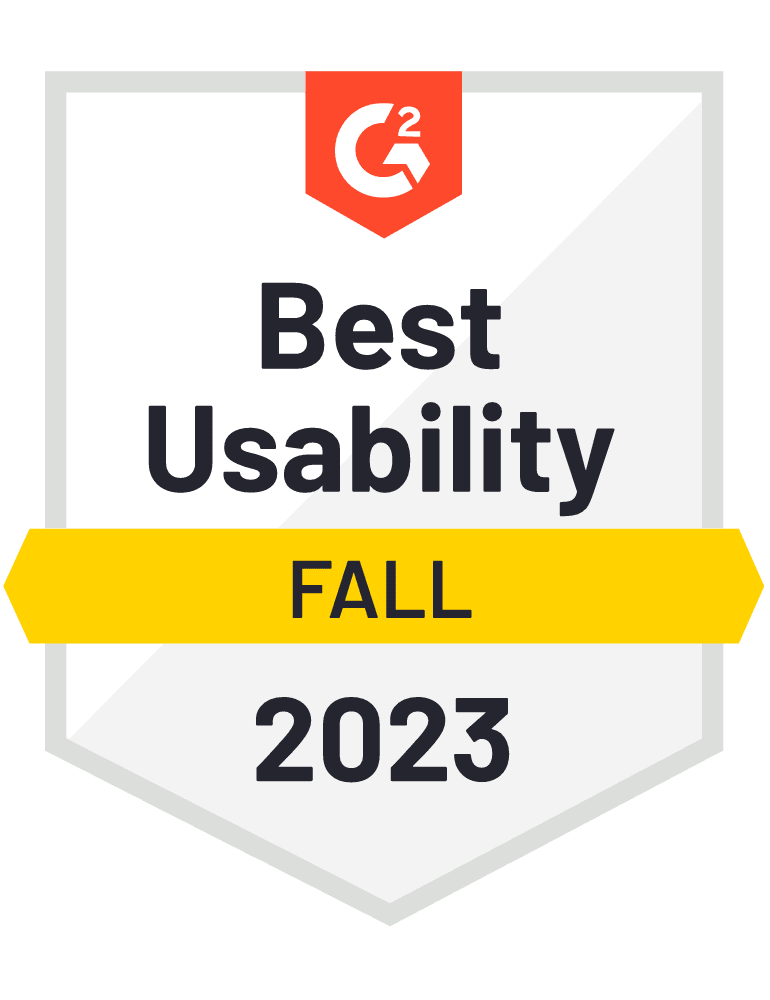 DNSFILTER VS. CISCO UMBRELLA
DNSFilter started after OpenDNS was purchased by Cisco and became Cisco Umbrella. From the beginning, we've sought to compete with Cisco Umbrella on speed, price, and feature set.

A lot of customers find us because they're fed up with Cisco and want a solution that just works, without regular maintenance. DNSFilter is easier to maintain, and we have support you can actually get in touch with. Not to mention, our policy changes take effect instantly and we offer Roaming Clients for Android devices—things that Cisco doesn't do.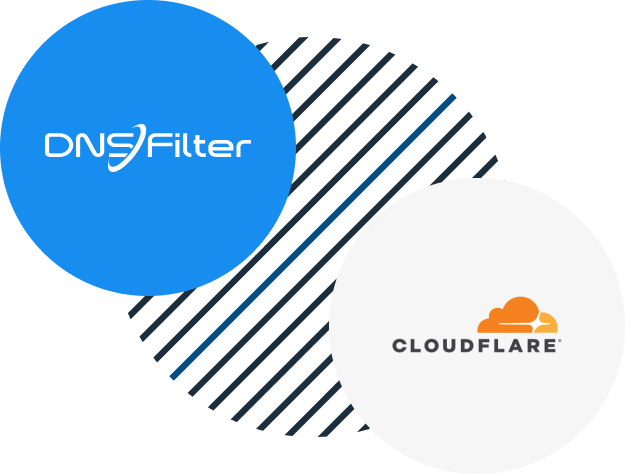 DNSFILTER VS. CLOUDFLARE
Who's faster? DNSFilter or Cloudflare? DNSFilter is the fastest DNS resolver in North America.

Cloudflare does not offer a complete DNS protection solution. As a newer tool in the Cloudflare product suite, it's missing key features like Roaming Clients, per-user reporting, real-time categorization, query logs, and whitelabeling. At DNSFilter, we think these features are mandatory. That's why we offer them.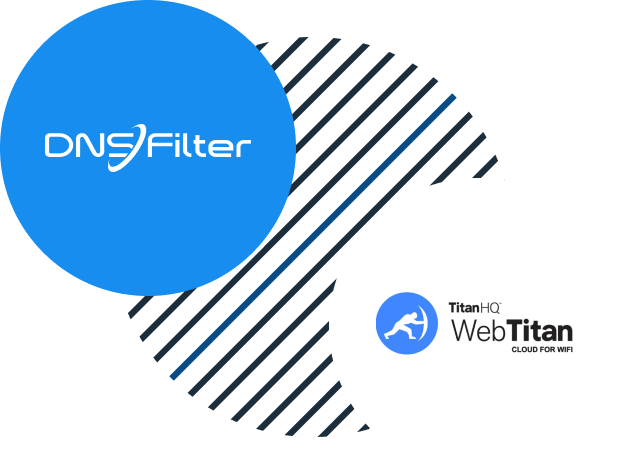 DNSFILTER VS. WEBTITAN
When you're looking for DNS security, you expect an easy-to-navigate UI backed by a reliable network that won't go down. If you're comparing DNSFilter and WebTitan, only one solution gives you the protection and dependability you need. DNSFilter adds features more frequently, has full whitelabeling, an Active Directory integration, and much more.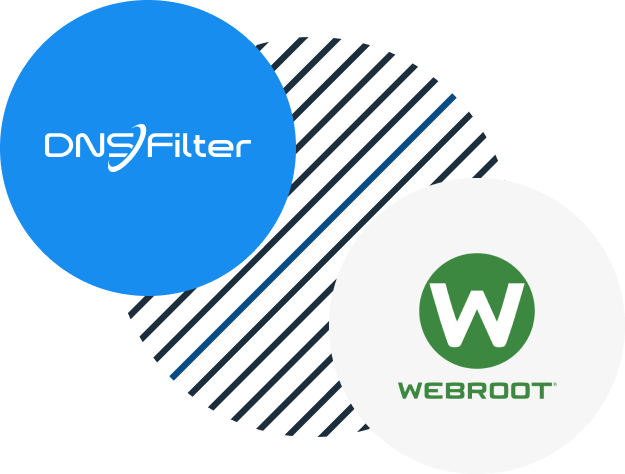 DNSFILTER VS. WEBROOT
Do you want content filtering or antivirus? At DNSFilter, we focus on DNS protection. Yes, Webroot has a DNS security solution, but it's not a robust solution. If you want to get just content filtering, you still need to opt into Webroot's entire product suite. DNSFilter also offers more ways to deploy, giving you the flexibility you need.